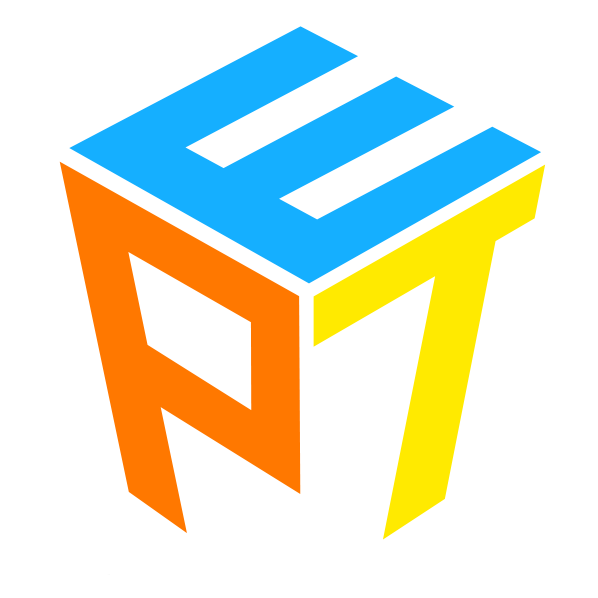 Speak English, make friends
Share your experience...
【双语阅读】Mars and Venus on a date #6 Stage three: Exclusivity II |
第三阶段:排他阶段 2
PostEnglishTime
, Speak English and Make Friends
PostEnglishTime is a high-quality network of English-speaking Chinese professionals in Beijing. We organize various social activities and provide various community services. Our mission is to build a high-quality network of locals and foreigners who are seriously interested in engaging with culture exchange, learning different societies and humanities.
PET创立于2011年,是一个集语言学习,社交与知识分享的英文爱好者社区。我们致力于成为国内外朋友都信赖的高质量社区,并为广大外语爱好者提供线上线下不同类型的语言交流活动与不同主题的分享与社交活动,及其他社区服务。在这里有趣的灵魂将自由连接,平凡的生命也一样精彩。