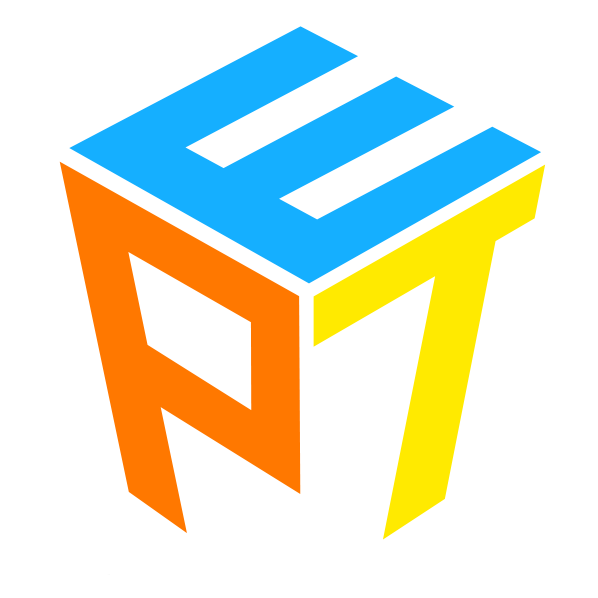 Speak English, make friends
Share your experience...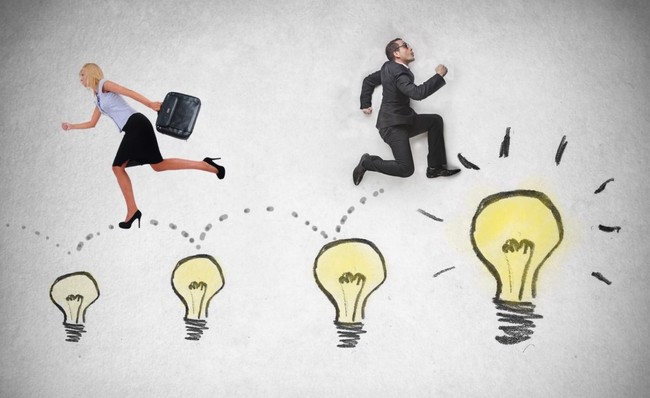 It's job-hopping season. Do you have any plans? |
又到一年跳槽季,你有什么新打算?
Wed

周三

2023/03/29 19:30 -

22:00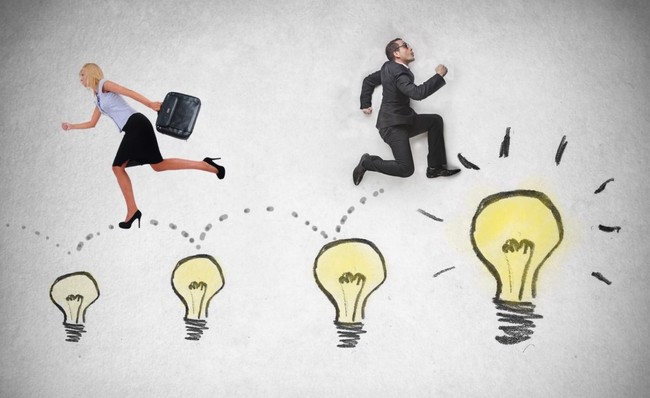 It's that time of the year again – job-hopping season! As we enter 2023, many people may be considering a change in their career or workplace. The decision to switch jobs can be a challenging and overwhelming one, but it's also an opportunity to pursue new challenges and fulfill career aspirations.
又到了一年一度的跳槽季!随着我们步入2023年,许多人可能正在考虑改变自己的职业或工作场所。决定换工作可能是一个具有挑战性和压力的决定,但也是一个追求新挑战和实现职业愿望的机会。
Join us for an English salon discussion as we explore the topic of job hopping in 2023. We'll delve into the reasons why people consider a job change, the challenges that come with it, and the potential benefits of taking the leap. Through this discussion, we hope to gain a deeper understanding of the job market and learn about the different strategies individuals use to prepare for a job change.
加入我们的英语沙龙讨论,探讨2023年跳槽这个话题。我们将深入探讨人们考虑换工作的原因、面临的挑战以及可能带来的好处。通过这个讨论,我们希望更深入地了解就业市场,学习个人为准备跳槽所采用的不同策略。
Whether you're a job seeker or a hiring manager, this salon discussion is for you. Bring your experiences, insights, and questions to the table as we discuss one of the most critical decisions we make in our professional lives. Let's explore the possibilities and challenges of job hopping in 2023 together!
无论你是求职者还是招聘经理,这个英语沙龙讨论都适合你。请带着你的经验、见解和问题,一起讨论我们在职业生涯中做出的最重要的决定之一。让我们一起探索2023年跳槽的可能性和挑战!
Beijing local, Shanghai four years, Hong Kong half years, UK three years and half, travel to many countries.
Activity has finished
活动已结束











Please sign up in advance, or pay extra ¥30
The event will be cancelled if the number of participants is less than 1/3 of the expected number
报名人数不足期望人数的1/3活动自动取消,请务必报名,谢谢
If you're unable to attend, please postpone the participation on the registration page. If refunded, deduct 10% registration fee.
因特殊情况无法参加,请自己在报名成功页面点击延期参加;如果退款,扣除10%报名费。