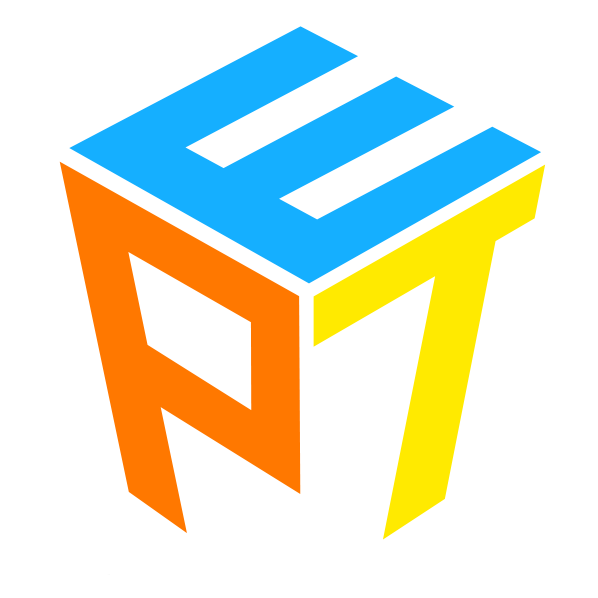 Speak English, make friends
Share your experience...
PET Weekend Texas Hold'em |
PET周末线上德州扑克
Mon

周一

2023/01/23 19:00 -

23:00
重要提示:What is a better way to start the weekend than to chill out, network, meet new friends and play social games at our Friday night in a great place, like a convenient terrace with a lot of interesting people.
After working for a whole week, you need to relax...
德州扑克可以说是扑克殿堂级的玩法, 作为智力竞技体育运动引入中国, 谓之为桌上高尔夫, 是一项内涵丰富的脑力运动, 得到很多高脑力人士的认同。 有话说牌局如人生, 不同的人可以从中学到不同的东西。
德扑是VC、PE、券商的标配社交娱乐。 德扑与投资有着一个共同点: 尽可能的减少出手次数, 降低犯错比例,赢得最终的胜利。 通过德扑是体验失败的一个好方法。
麻将像从政,德扑似经商。 能否在该出手时大胆地all-in, 发觉危险时毫不犹豫地fold, 一局牌可能会让你盆满钵满, 也可能让你血本无归。 但只要能不离开牌桌, 总有翻身的机会。
想在德扑上成功, 除了足够强的理性分析能力, 同时要有足够强的创业精神。 理性与冒险本身就如同硬币的两面, 他们很难完美地结合, 需要智慧与胆量做出正确的选择。
德扑在年轻人中很受欢迎, 已经成了一种社交货币。 是工作之余,认识新朋友, 放松娱乐的不二之选。 玩好德扑,不只是运气, 同时考验玩家的智力, 心理,耐力... 趣味十足。
It's time to mingle in the wonderful night~ Don't miss the chance to meet your old friends and get to know new amazing people.
来点轻音乐,加上冰爽的啤酒或鲜艳的鸡尾酒 不只是放松心情 还可以了解一下老朋友们的近况 认识一下不同行业的新朋友 聊聊天,扯扯谈~
During the activity, you can choose to participate in the game or chat with friends, or be alone
活动中,你可以自行选择参加游戏, 与朋友聊天,或者一个人发呆
I'm Alex, a very atypical IT guy. I love learning language and cultures, taking part in networking events, meeting interesting people. It was fortunate that I met many amazing friends and learned a lot from them. They inspired me and made me realize something more meaningful for my life. So I started to establish an English community, "Post English Time"(PET), since June 2011. I hope more people benefit from it as what I experienced. My goal is to make it a trustworthy and interesting community that can help others. I used to work for IT/Internet companies for years. And now I'm focusing on running and growing PET, and devoting to create a platform which can get more interesting people involved. Hope one day, when you want more possibilities in your life, PET can be your top choice.
Activity has finished
活动已结束








Free activities, please register in advance in case there are no seats available
The event will be cancelled if the number of participants is less than 1/3 of the expected number
报名人数不足期望人数的1/3活动自动取消,请务必报名,谢谢