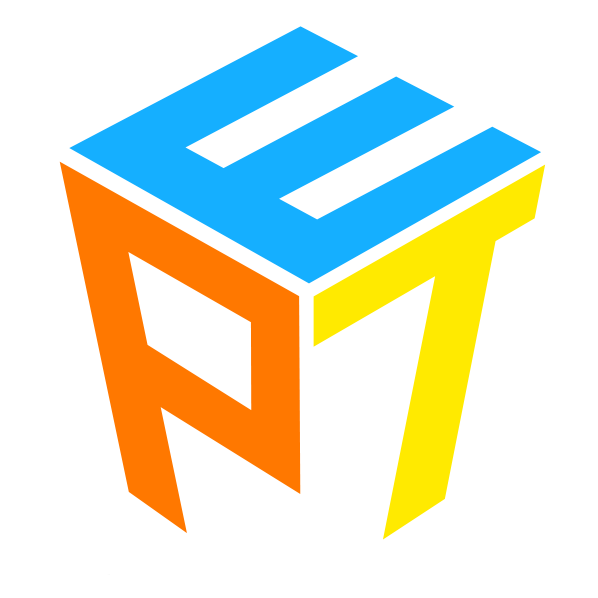 Speak English, make friends
Share your experience...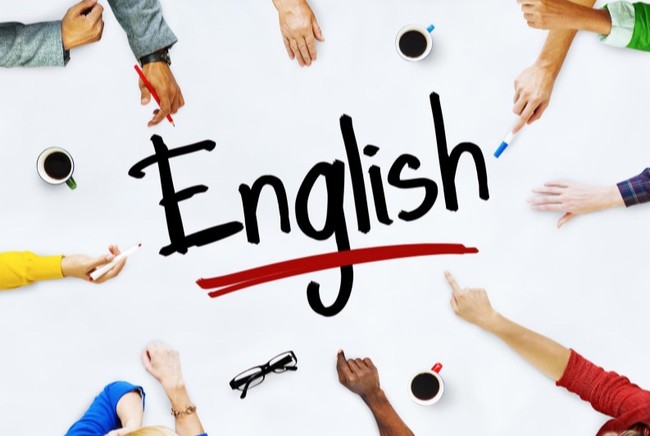 Christina带你玩转美语 |
美语工作坊(发音练习+口语表达)
Tue

周二

2022/11/29 20:00 -

22:00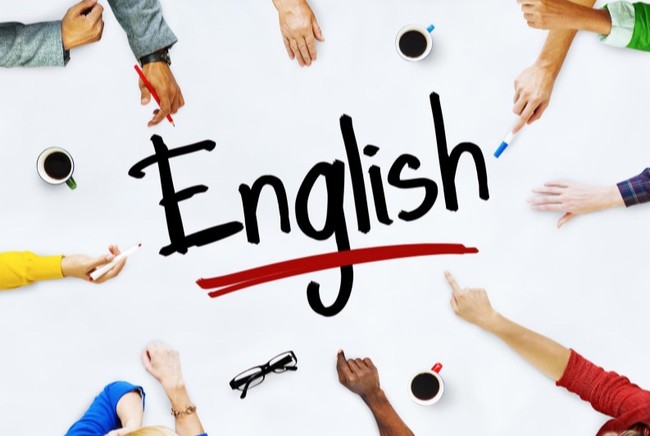 重要提示:今天美式英语继续"吸引"着无数的中国英语学习者,越来越多的人渴望找到掌握发音的秘诀与美式地道表达方式,并让自己变得自信和熟练地使用这门语言。周二晚上,Christina将向大家展示美式英语的魅力,她会详细讲解每个音标的发音方法,并配合美语中人们日常使用的习语作为例句与对话练习的材料。Christina的目标就是:让你像美国人一样发音与表达!
Why do I need to practice my pronunciation and expressions? 我为什么需要练习发音和表达?
First impressions are important. Your speaking is the first thing that people notice when they meet you. It is so important that you sound good and speak well. The first part of this is your pronunciation. Even the best words can sound bad because of a bad accent. And the second part of this is your expressions. Even the perfect accent cannot help you stand out because of an outdated expression.
第一印象很重要。人们在遇到你时最先注意到的是你如何讲话。你听着棒、说得好就太重要了。那么首先就是你的发音。如果发音不好,即使是最好的词汇也不容易听懂。其次就是你的表达。如果一开口就是过时的用语,即使是再好的发音也无法让你脱颖而出。
If you are someone who wants to communicate better and more confident with your foreign colleagues, friends, or classmates, wants to make your spoken language as a core competency for your job, this is the course for you! From the instructor's sharing of her most authentic teaching and living experience in New York City, you will find your potential in your English speaking from a new perspective.
如果你想与外籍同事、朋友或同学更从容自信地交流,让你的口语成为你工作上的核心竞争力,那么这就是为你量身定做的课程!讲师将分享她多年在纽约真实的教学和生活经历,从而让你从全新的角度发现自己的口语潜力。
What will I get from the workshop? 我能从工作坊中获得什么?
During this 8-hour-workshop, you'll practice both consonant and vowel sounds. You'll also learn about the things that give English its special "music," such as how to stress the right syllable in a word, how to make your voice go up and down in a natural-sounding melody, and how to naturally connect sounds and words.
在这个8小时的工作坊中,你将练习辅音和元音的发音,还将学习赋予英语特殊"音乐"功能的要素:如何在单词中强调出正确的音节,如何使声音在自然的旋律中上下流动,以及如何自然地连接声音和文字。
In addition, you will also get: authentic American expressions in everyday life scenarios such as greetings, parties, shopping, traveling, etc.; effective and quick ways to practice pronunciation and learn English. So that you can really speak English with confidence and easily become the focus of your audience.
此外,你还将获得:问候、聚会、购物、旅行等常见生活场景中地道的美语表达;有效快捷的练习发音、学习英文的方法。使你真正能自信开口说英语,轻松成为全场焦点。
Who is my instructor? 谁是我的讲师?
Christina graduated from Columbia University majored in curriculum and teaching, with the bilingual extension. She has worked as a teacher for 9 years, in public and private schools in New York and Wall Street English in Beijing, and has helped hundreds of students find their own way of learning English and realizing their dreams. She will guide you through your goal towards speaking fluent English with her perfect American accent.
Christina毕业于美国哥伦比亚大学,主修课程和教学——双语方向。她在纽约的公立和私立学校以及北京的华尔街英语工作了9年,并帮助过数百名学生找到了学习英语和实现梦想的方式。她将通过她完美的美音引导你实现流利说英语的目标。
Session1/第一节课: 元音发音+日常问候表达 Session2/第二节课: 辅音发音+日常聚会表达 Session3/第三节课: 重音语调+日常购物表达 Session4/第四节课: 连读吞音+日常旅行表达
Activity has finished
活动已结束
People in insurance sales, MLM, direct selling and P2P... are banned from attending.
The event will be cancelled if the number of participants is less than 1/3 of the expected number
报名人数不足期望人数的1/3活动自动取消,请务必报名,谢谢
If you're unable to attend, please postpone the participation on the registration page. If refunded, deduct 10% registration fee.
因特殊情况无法参加,请自己在报名成功页面点击延期参加;如果退款,扣除10%报名费。