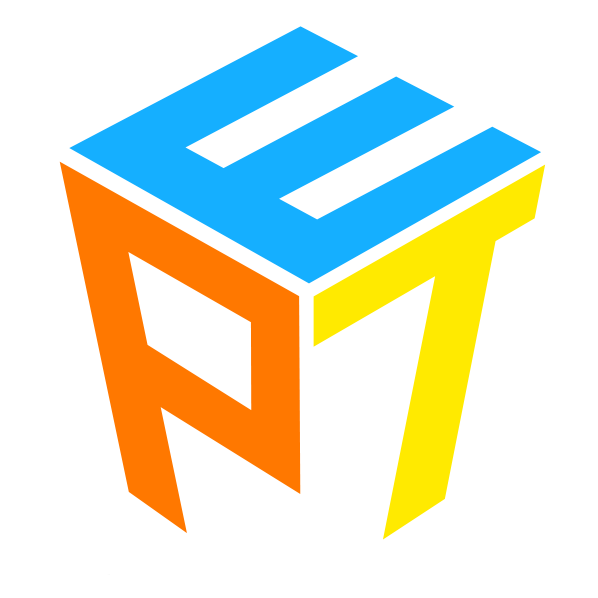 Speak English, make friends
Share your experience...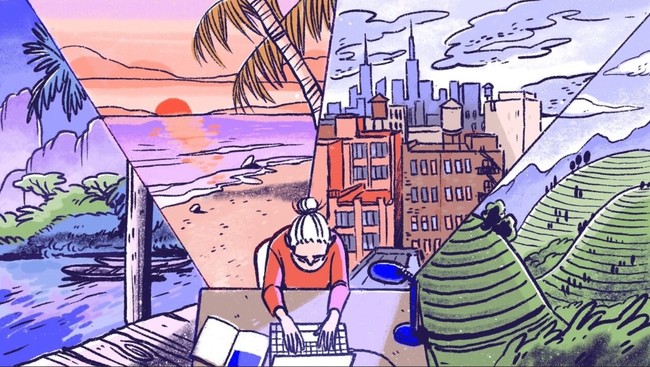 About future#1: The Metaverse and the Digital nomad

 |
关于未来#1:元宇宙与数字游民
Wed

周三

2022/12/07 19:30 -

21:30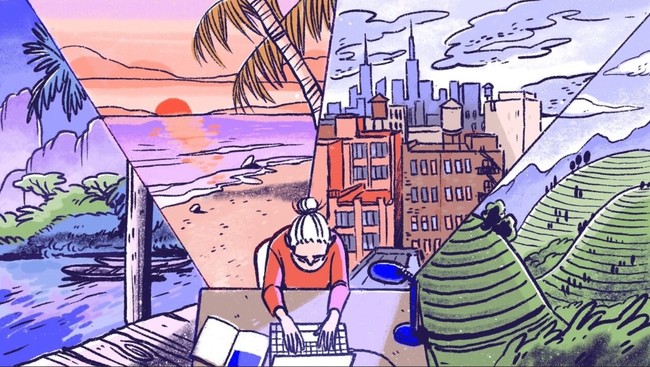 I'm Alex, a very atypical IT guy. I love learning language and cultures, taking part in networking events, meeting interesting people. It was fortunate that I met many amazing friends and learned a lot from them. They inspired me and made me realize something more meaningful for my life. So I started to establish an English community, "Post English Time"(PET), since June 2011. I hope more people benefit from it as what I experienced. My goal is to make it a trustworthy and interesting community that can help others. I used to work for IT/Internet companies for years. And now I'm focusing on running and growing PET, and devoting to create a platform which can get more interesting people involved. Hope one day, when you want more possibilities in your life, PET can be your top choice.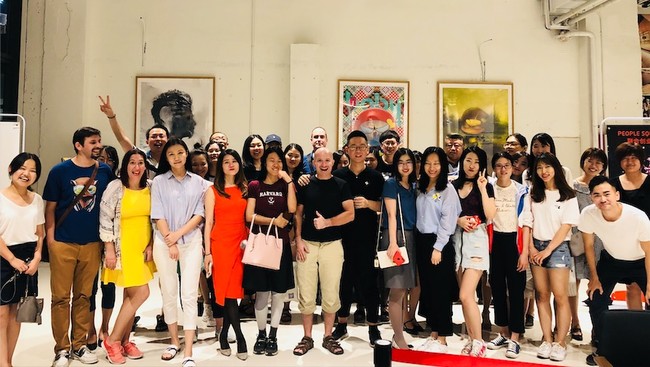 The PET Bilingual Salon is a decentralized sharing event where people meets in a relaxed and cozy place every week to exchange ideas on a topic prepared by friends. Participants will have a comprehensive discussion on the topic in different forms and depths, so that they can not only experience the fun of chatting, but also learn other people's thoughts, try to think from different perspectives, improve communication skills, broaden horizons and build their social network.
PET双语沙龙是一个去中心化的分享活动,每周大家在一个轻松舒适的地方聚会,以朋友准备的一个话题交流想法。大家会通过不同的形式和深度对这个话题进行全面讨论,参加的朋友们不仅可以从中体验到聊天的乐趣,还可以了解别人的想法,尝试从不同的角度思考
Wechat for QA / 咨询微信:fish_alex
After holding the Qrcode, please follow our Public Account, then you will receive message to register.
扫码后请关注我们的服务号,之后您会收到报名信息,请点击完成报名。
People in insurance sales, MLM, direct selling and P2P... are banned from attending.
Please sign up in advance, or pay extra ¥30
The event will be cancelled if the number of participants is less than 1/3 of the expected number
报名人数不足期望人数的1/3活动自动取消,请务必报名,谢谢
If you're unable to attend, please postpone the participation on the registration page. If refunded, deduct 10% registration fee.
因特殊情况无法参加,请自己在报名成功页面点击延期参加;如果退款,扣除10%报名费。