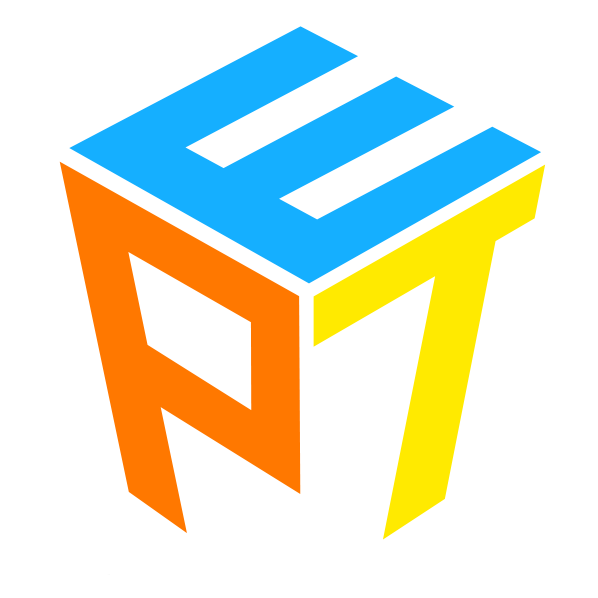 Speak English, make friends
Share your experience...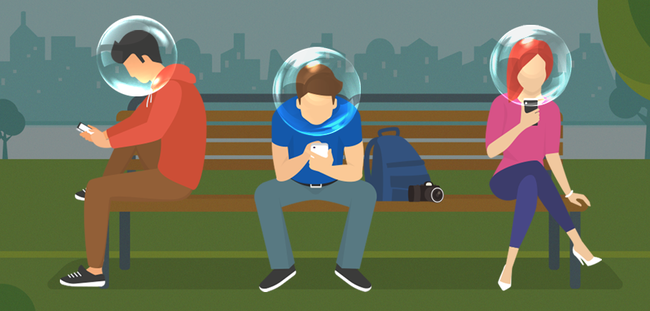 Do you think the Internet makes people smarter? Or... |
你觉得互联网让人变的更聪明了吗?还是...
Wed

周三

2021/04/07 19:00 -

21:00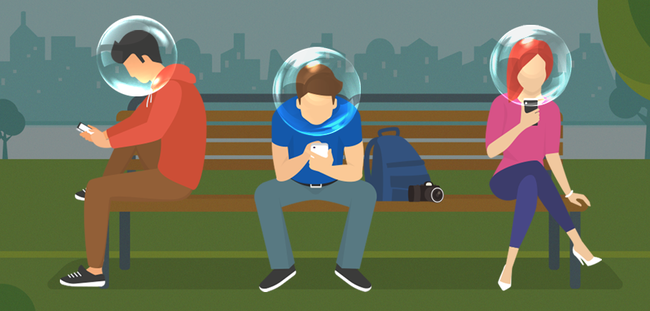 Do you think the Internet makes people smarter? Are public sentiments in modern society more peaceful or more radical? Can people even reach a consensus? To answer these questions, we should review what happened in 2020: the divergence of public opinion caused by COVID-19, the tearing-up of American society in the "Black Lives Matter" movement, and increasing polarization in the political movement, etc., which means that our peaceful thoughts are being warped by various opinions and various parties. Many people are affected by their own emotions and eventually become Internet trolls. Why did these things happen? Let's discuss the "information cocoons(filter bubble)" this Wednesday and find out the reasons behind it.
你觉得互联网会让人变聪明吗?我们现实中的社会情绪是平和友善的还是极端刻薄的?大家之间有共识存在吗?回答这些问题我们可以回顾一下2020年发生的事情。新冠疫情所产生的社会舆论的分化,黑命贵运动中美国社会的撕裂,政治运动中越来越突出的极化现象,这些都意味着我们岁月静好的时空被异己的意见所占据,许多人被情绪,立场所控制变成了网络喷子,这是为什么呢?这周三让我们讨论一下"信息茧房",来一探究竟。
Hi, my name is Quin, I'm an editor in the company focusing on Arts and Culture. My habbits are reading books, watching films & listening to musics. Nice to meet U all.
Activity has finished
活动已结束
People in insurance sales, MLM, direct selling and P2P... are banned from attending.
禁止保险销售(比如AIA),传销,直销,p2p等人员参加活动
Please sign up in advance, or pay extra ¥30
The event will be cancelled if the number of participants is less than 1/3 of the expected number
报名人数不足期望人数的1/3活动自动取消,请务必报名,谢谢
If you're unable to attend, please postpone the participation on the registration page. If refunded, deduct 10% registration fee.
因特殊情况无法参加,请自己在报名成功页面点击延期参加;如果退款,扣除10%报名费。