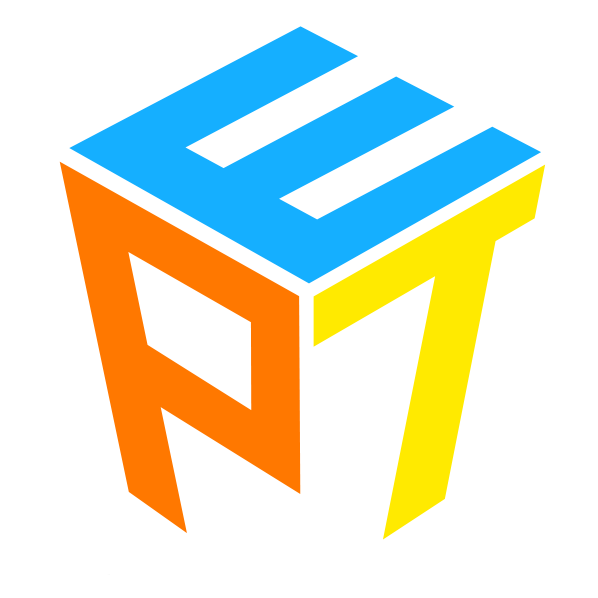 Speak English, make friends
Share your experience...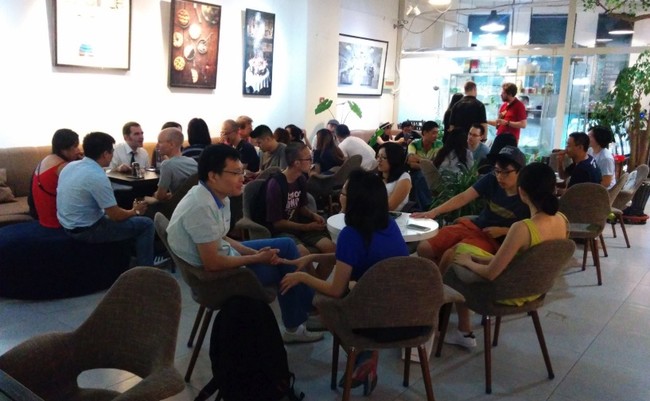 Make friends, share insights & experiences...in Chinese! |
用汉语...结识新朋友、分享知识和经历!
Sat

周六

2021/02/27 19:00 -

21:00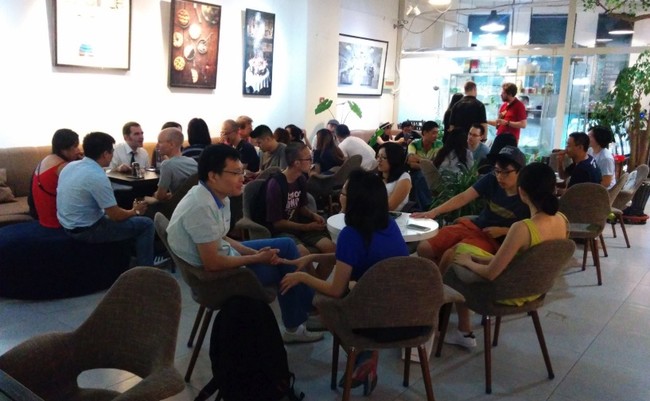 重要提示:Chinese learners are welcome to an evening of Chinese-only conversation, friendship and fun!
欢迎学习中文的外国朋友前来结识新朋友,通过中文交流,和大家一起度过愉快的时光。
Welcome to ~ Beijing Happy Chinese Corner ~!
Chinese friends are welcome to lively discussions with interesting and friendly Chinese-speaking foreigners.
欢迎中国朋友来与友好风趣并会讲中文的外国友人亲切交流。
Chinese learners are welcome to an evening of Chinese-only conversation, friendship and fun!
也欢迎学习中文的外国朋友前来结识新朋友,通过中文交流,和大家一起度过愉快的时光。
We gather in a cafe once a week and our activity lasts 2 hours! In the first hour, we start with "self introduction" in Chinese, and after that we take turns reading aloud a short article in Chinese, then translating aloud to English! Great for practicing both English and Chinese! And the second hour is for mingling freely in Chinese.
我们每周会有一次在咖啡馆的聚会,每次活动一共持续2个小时!在第1个小时里,我们会先用中文做一轮"自我介绍",接着大家会一起轮流朗读一篇简短有趣的中文文章,然后将所读的内容翻译成英文!相信这会是一个既练习英文、又练习中文的好机会!第2个小时则是大家用中文自由聊天的时间。
Friendship, a little fun and a richer understanding of our different cultures is what we're all about!
我们"中文角"的核心宗旨是:人生苦短,学习、交友、乐不完!
The cost of the activity is the purchase of one drink or snack from the counter :)
alex / Community Organizer
Hi friends, I'm Alex, a very atypical IT guy. In addition to programming, I also like to learn different languages and cultures, read English books, travel in different places, play social latin dances(salsa) and improvisation. Due to the open and positive mindset, I created an English speaking social group in June 2011, which is called "Post English Time". My goal is to make it a reliable, valuable and interesting English community focusing on life experience sharing and personal growth. I have worked in different IT/Internet companies for many years, now I'm working on my own project - PET. I hope to be friends and have fun conversations with you.
Wechat for QA / 咨询微信:cutepet2015
After holding the Qrcode, please follow our Public Account, then you will receive message to register.
扫码后请关注我们的服务号,之后您会收到报名信息,请点击完成报名。
People in insurance sales, MLM, direct selling and P2P... are banned from attending.
禁止保险销售(比如AIA),传销,直销,p2p等人员参加活动
Please sign up in advance, or pay extra ¥30
The event will be cancelled if the number of participants is less than 1/3 of the expected number
报名人数不足期望人数的1/3活动自动取消,请务必报名,谢谢
If you're unable to attend, please postpone the participation on the registration page. If refunded, deduct 10% registration fee.
因特殊情况无法参加,请自己在报名成功页面点击延期参加;如果退款,扣除10%报名费。