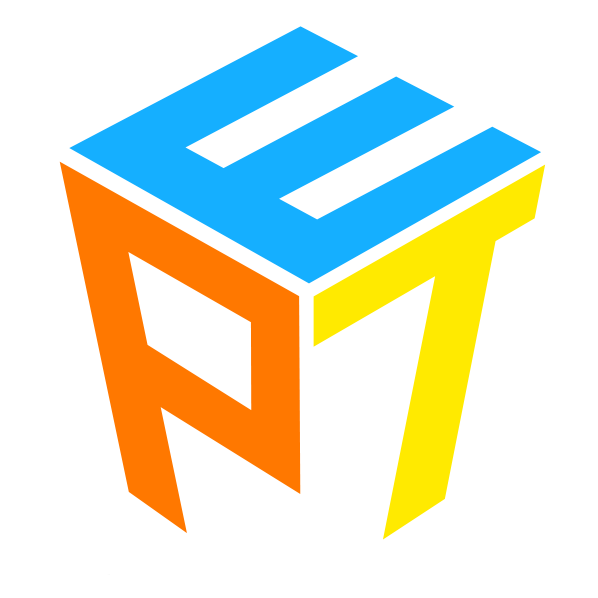 Speak English, make friends
Share your experience...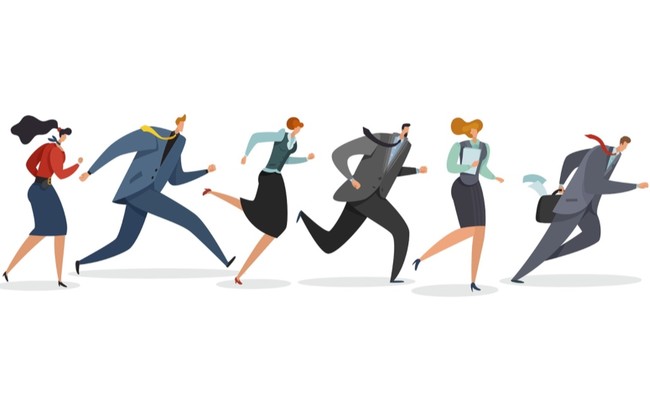 Are you affected by the "Involution"? |
你被"内卷"了吗?
Wed

周三

2021/01/13 19:00 -

21:00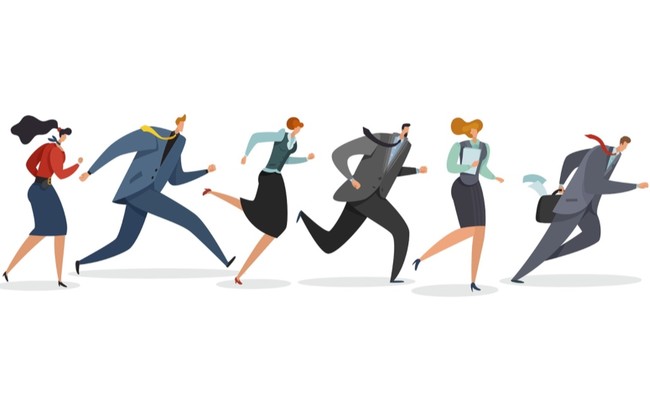 Involution is a new buzzword recently. Some people use it to explain many social phenomena, such as 996, over-competition, and "Gaokao". Some people predict that the pandemic and the changed international situation will cause more and more domestic industries to be involuted. So what is "involution"? Does your industry also have involutions? As individuals, how should we deal with the difficulties brought about by involution? If you are interested in this topic, welcome to join our English Salon.
内卷,是最近很火的一个概念,有人用它去解释很多社会现象,比如996,过度竞争,高考等。也有人预测因为疫情与国际局势的变化将导致国内越来越多的行业内卷化。那什么是"内卷"呢?你所在的行业是否也存在内卷现象?我们作为个体,应该如何来应对内卷带来的困境呢?如果你对这个话题感兴趣,欢迎来参加我们的英语沙龙。
I'm Alex, a very atypical IT guy. I love learning language and cultures, taking part in networking events, meeting interesting people. It was fortunate that I met many amazing friends and learned a lot from them. They inspired me and made me realize something more meaningful for my life. So I started to establish an English community, "Post English Time"(PET), since June 2011. I hope more people benefit from it as what I experienced. My goal is to make it a trustworthy and interesting community that can help others. I used to work for IT/Internet companies for years. And now I'm focusing on running and growing PET, and devoting to create a platform which can get more interesting people involved. Hope one day, when you want more possibilities in your life, PET can be your top choice.
Activity has finished
活动已结束
Self-introduction & Warm up
Discussion & Sharing & Role Play & Debate etc.
Please sign up in advance, or pay extra ¥30
The event will be cancelled if the number of participants is less than 1/3 of the expected number
报名人数不足期望人数的1/3活动自动取消,请务必报名,谢谢
If you're unable to attend, please postpone the participation on the registration page. If refunded, deduct 10% registration fee.
因特殊情况无法参加,请自己在报名成功页面点击延期参加;如果退款,扣除10%报名费。