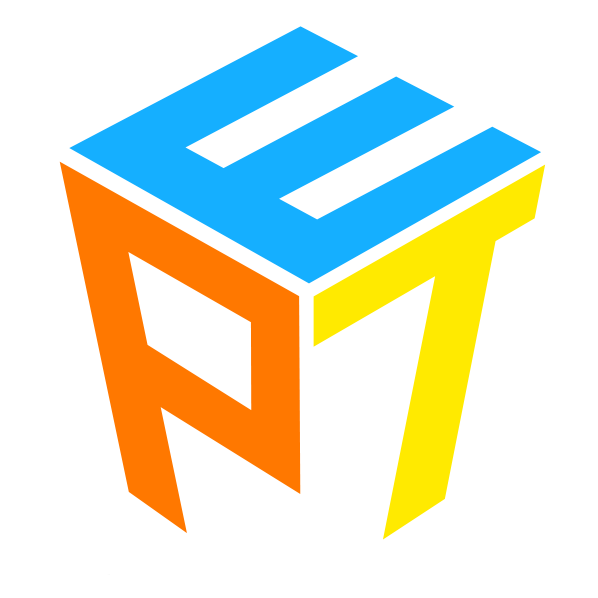 Speak English, make friends
Share your experience...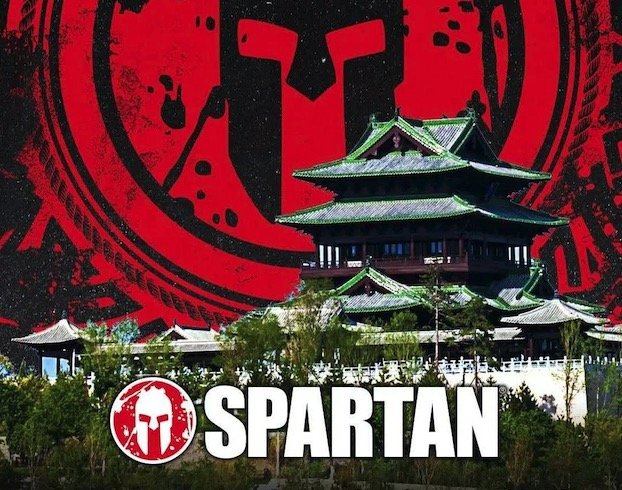 2020斯巴达勇士赛北京站 技巧训练营 |
PET户外特别版:斯巴达新入入坑实用指南
Sat

周六

2020/10/17 14:00 -

16:00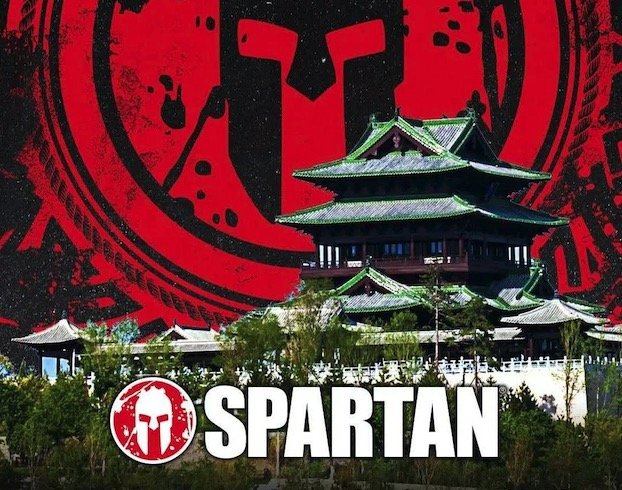 Post English Time Cofounder
虎嗅 人力资源总监
WPP-Grey Group 高级人力资源经理
新加坡 马尼拉 海外HR

Language and culture are the miracle stuff which open my mind and make me happy. I wouldn't 'see my growing on career and life without them. Recent years, I realized that developing the path of women's career became to my passion of life. As an organizer and co-founder of PostEnglishTime(PET), I am developing various programs for the women community in Beijing, even China. And more solutions for female'growing has been what I am devoting to for long. Please join this community and join me, we need to do something for women.
You and I, let's grow, be happy, be fearless at PET.
Activity has finished
活动已结束








People in insurance sales, MLM, direct selling and P2P... are banned from attending.
禁止保险销售(比如AIA),传销,直销,p2p等人员参加活动