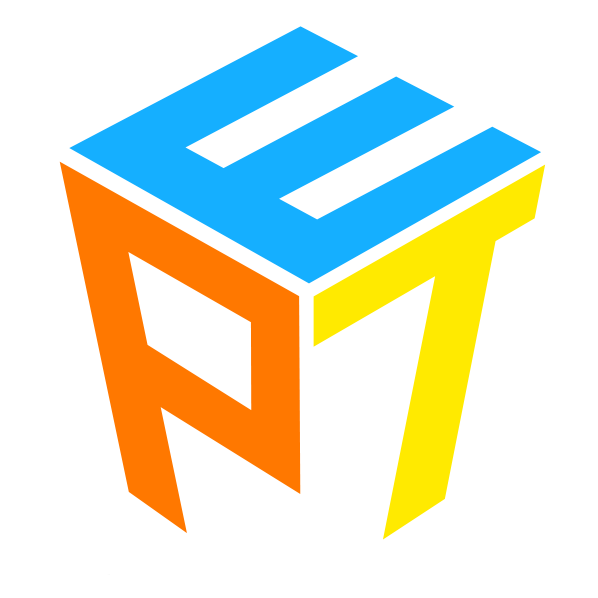 Speak English, make friends
Share your experience...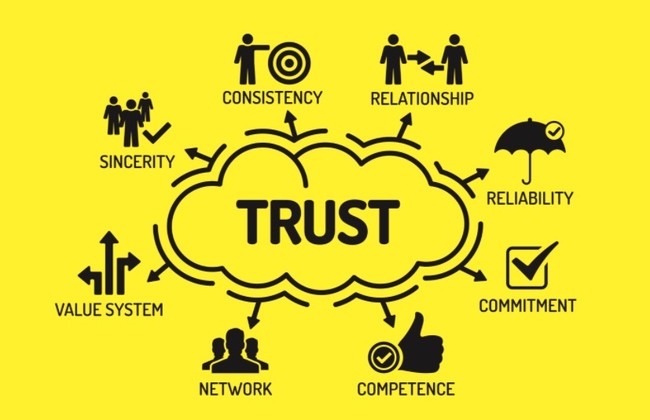 How to make yourself a trustworthy person? |
如何让自己成为一位值得信任的人?
Wed

周三

2020/10/14 19:30 -

21:30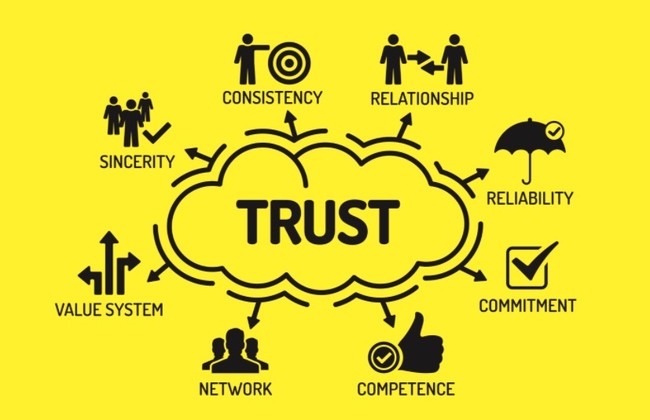 Is it important to be a trustworthy person? I believe most people will choose YES. But if you are in an environment where there is a lack of trust, if fulfilling the promise can no longer bring the desired result, if someone else destroys the trust first... When these things happen, will you still insist on your choice?
成为一个值得信任的人重要吗?我相信大部分人都会认为重要。但如果你置身于一个缺乏诚信的环境里,如果履行承诺已经无法带来期望的结果,如果他人首先破坏了承诺...,当这些情况发生时,你还会坚持你的选择吗?
Stephen M. R. Covey, the author of "The Speed of Trust", cites a French proverb: "Fish Discover Water Last", to metaphor that trust is a necessity in our daily lives. People may not realize it, but when trust is broken, it will be a disaster. But it is not easy to become a trustworthy person, because the world is unpredictable and many actual results are always far from our expectations.
《信任的速度》的作者史蒂芬·M·R·柯维引用了一个法国谚语:鱼儿最后才发现水,来比喻信任是我们日常生活的必须品,平时人们可能没有意识到,但当信任的氛围被打破时,一切就会变得非常糟糕。但成为一位值得信任的人,其实并不容易,因为世事难料,很多现实结果总与预期相差甚远。
If you still think it is important to be a trustworthy person, welcome to our English Salon and let us talk about how to become a trustworthy person and how to create an environment of mutual trust.
如果你觉的坚持成为一位值得信任的人很重要,欢迎参加本期英文沙龙,让我们一起聊一聊如何成为一位值得信任的人,以及如何创造相互信任的氛围。
I'm Alex, a very atypical IT guy. I love learning language and cultures, taking part in networking events, meeting interesting people. It was fortunate that I met many amazing friends and learned a lot from them. They inspired me and made me realize something more meaningful for my life. So I started to establish an English community, "Post English Time"(PET), since June 2011. I hope more people benefit from it as what I experienced. My goal is to make it a trustworthy and interesting community that can help others. I used to work for IT/Internet companies for years. And now I'm focusing on running and growing PET, and devoting to create a platform which can get more interesting people involved. Hope one day, when you want more possibilities in your life, PET can be your top choice.
Activity has finished
活动已结束
Self-introduction & Warm up
Discussion & Sharing & Role Play & Debate etc.







People in insurance sales, MLM, direct selling and P2P... are banned from attending.
禁止保险销售(比如AIA),传销,直销,p2p等人员参加活动
Please sign up in advance, or pay extra ¥30
The event will be cancelled if the number of participants is less than 1/3 of the expected number
报名人数不足期望人数的1/3活动自动取消,请务必报名,谢谢
If you're unable to attend, please postpone the participation on the registration page. If refunded, deduct 10% registration fee.
因特殊情况无法参加,请自己在报名成功页面点击延期参加;如果退款,扣除10%报名费。