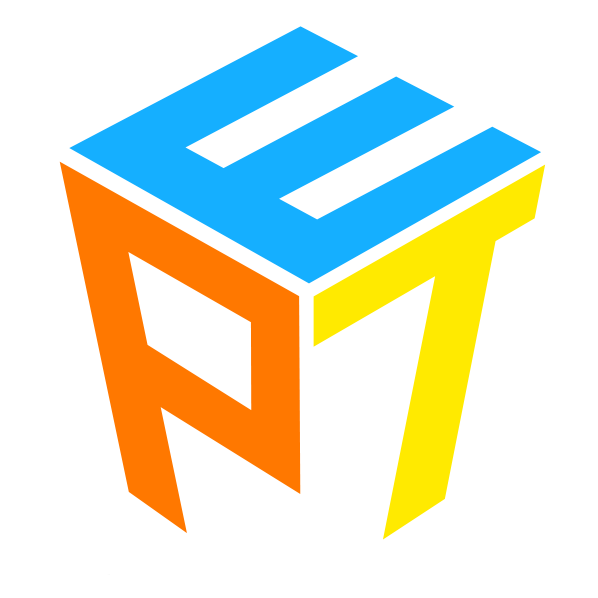 Speak English, make friends
Share your experience...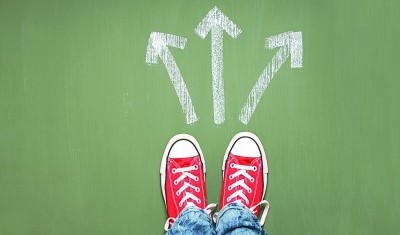 Slash Generation— Become Myself |
斜杠青年-我们要成为我们自己
Wed

周三

2020/07/01 20:00 -

21:30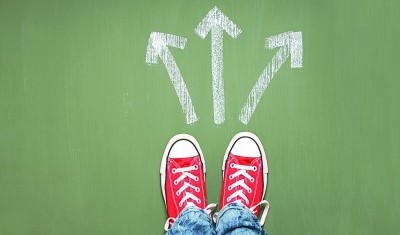 What is your dream job? If your answer is, "I can only have one?" You might be a Slasher. Many young people refuse to be confined to a narrow set of interests. The Slash-Generation which could also be called slashers or Slash Youths means those who refuse to be defined or bound by just one personal identity. They are influenced by social media, which is all about personal identity, and they dig entrepreneurship. They constantly feel the clash between societal values and their growing sense of self and personal values. Let's talk about Slash generation stories, find out who you wanna become.
Post English Time Cofounder
虎嗅 人力资源总监
WPP-Grey Group 高级人力资源经理
新加坡 马尼拉 海外HR

Language and culture are the miracle stuff which open my mind and make me happy. I wouldn't 'see my growing on career and life without them. Recent years, I realized that developing the path of women's career became to my passion of life. As an organizer and co-founder of PostEnglishTime(PET), I am developing various programs for the women community in Beijing, even China. And more solutions for female'growing has been what I am devoting to for long. Please join this community and join me, we need to do something for women.
You and I, let's grow, be happy, be fearless at PET.
Rene / DUIWEI Founder & CEO
Hi, Im Rene,  running my own sustainable fashion brand. I think I'm a good career-changer and a quick learner before I actually started my own biz.  I moved up from an interpreter to an IT consultant, and to a brand manger then a biz starter. We sold out 400 white blouse in a month, that was how I got my little investment back and built a little team.  Do you want to know how I sold 400 blouse and how I planned for my career in order to train my self for biz starting ?  Join me and Yuki this Wednesday night! See you there!
Activity has finished
活动已结束
The event will be cancelled if the number of participants is less than 1/3 of the expected number
报名人数不足期望人数的1/3活动自动取消,请务必报名,谢谢
If you're unable to attend, please postpone the participation on the registration page. If refunded, deduct 10% registration fee.
因特殊情况无法参加,请自己在报名成功页面点击延期参加;如果退款,扣除10%报名费。