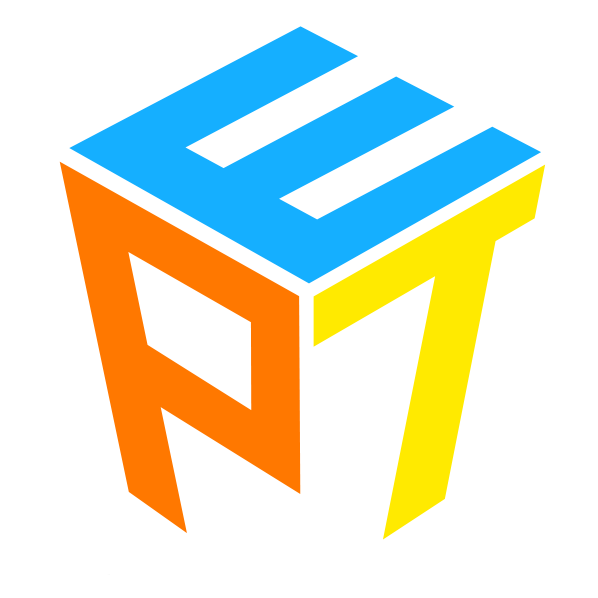 Speak English, make friends
Share your experience...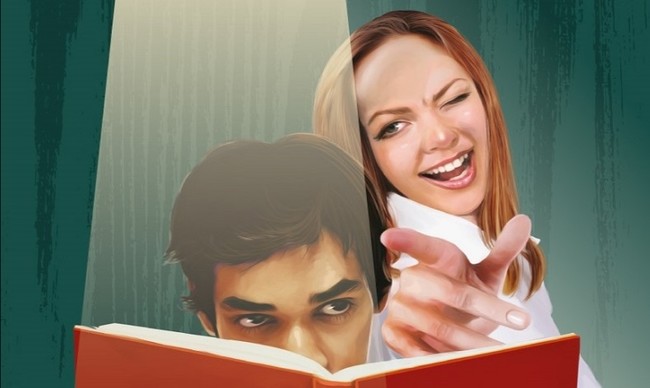 What Careers Best Suit Introverts and Extroverts? |
内向和外向最适合什么职业?
Wed

周三

2020/06/24 20:00 -

21:30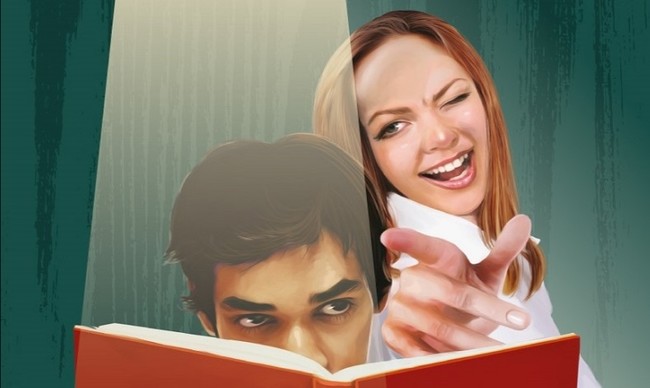 Topic / 话题
Would you identify yourself as being an introvert or an extrovert? You can find people who fall under each of these categories in most workplaces and particular traits displayed by each personality type mean that they tend to work in different ways.
你认为自己是内向的还是外向的?在大多数工作场所,你都可以找到属于这两类人的人,每种人格类型所表现出的特殊特征意味着他们倾向于以不同的方式工作。
For example, some of us strive when working with others, whereas others perform better when they work on their own. For this reason, certain jobs are better suited to introverts and extroverts. Let's discuss what Careers suit Introverts and Extroverts this Wednesday night !
例如,我们中的一些人在与他人一起工作时很努力,而另一些人在独自工作时表现得更好。因此,某些工作更适合内向者和外向者。本周三晚上,让我们来讨论一下什么职业适合内向者和外向者!
Host / 主持人
Post English Time Cofounder
虎嗅 人力资源总监
WPP-Grey Group 高级人力资源经理
新加坡 马尼拉 海外HR

Language and culture are the miracle stuff which open my mind and make me happy. I wouldn't 'see my growing on career and life without them. Recent years, I realized that developing the path of women's career became to my passion of life. As an organizer and co-founder of PostEnglishTime(PET), I am developing various programs for the women community in Beijing, even China. And more solutions for female'growing has been what I am devoting to for long. Please join this community and join me, we need to do something for women.
You and I, let's grow, be happy, be fearless at PET.
Activity has finished
活动已结束
Attention / 注意事项
The event will be cancelled if the number of participants is less than 1/3 of the expected number
报名人数不足期望人数的1/3活动自动取消,请务必报名,谢谢
If you're unable to attend, please postpone the participation on the registration page. If refunded, deduct 10% registration fee.
因特殊情况无法参加,请自己在报名成功页面点击延期参加;如果退款,扣除10%报名费。
Attendees / 参与者