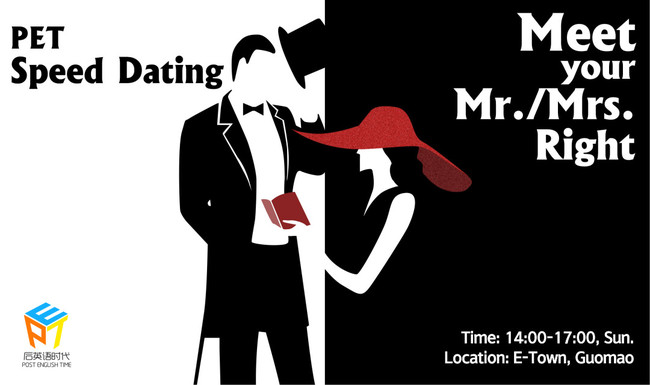 PET Bilingual Speed Dating No.9 @1.18 |
过年了,情人节马上又要到了,你还一个人吗?2020闪电约会第一趴,遇见你的下一任
Sat

周六

2020/01/18 14:30 -

17:30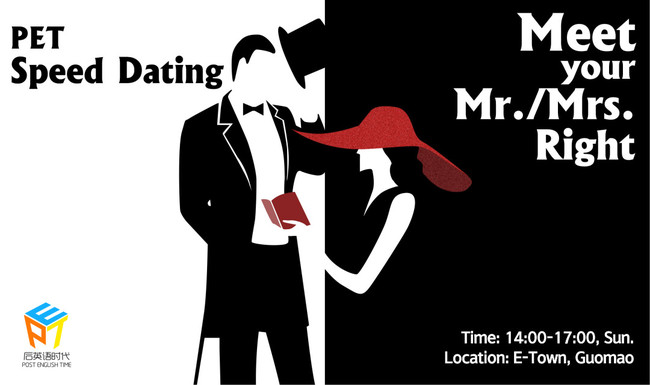 重要提示:过年了,情人节马上又要到了,你还是一个人吗?PET 2020双语闪电约会第一趴,遇见你的下一任。

PET双语闪电约会@1.18,让你高效的认识高质量的异性朋友,既可以丰富你的社交生活,又可以扩展你的人脉网络,或许你的下一任就在这里。
PET Bilingual Speed Dating@1.18 help you meet high-quality friends of the different gender efficiently, which can enrich your social life and expand your network. Maybe your NEXT will be here for you.
Introduction / 内容介绍
Are you still single at this Spring Festival and Valentine's Day?
Maybe you believe that the right person
is not through seeking.
Someone calculated that in a city of 800,000,
The person who can be your Mr/Mrs Right is...
0.53
Less than one!
So... how many in Beijing?
And how likely will you meet him/her?
Face this reality,
If you don't compromise,
the only thing you can do is...
Action
2020的春节,情人节又要到了,你还是一个人?
...
或许因为你相信那个对的人,
是可遇不可求的!

有人计算,在一个80万人口的城市里
能成为你Mr/Mrs right的只有...
0.53人
是的,不到一人
在北京,这个国际大都市,又有多少呢?
你能遇到TA的概率又有多高呢?
面对这些,
如果你还不妥协,那你唯一能做的...
只能是 行动!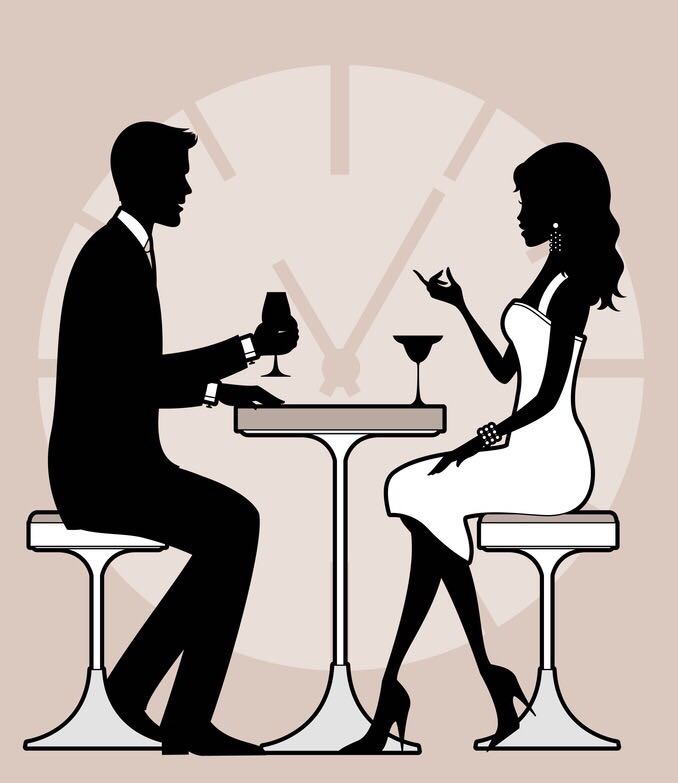 In metropolis, Speed Dating is
the fun and efficient way to meet people
of the different gender for busy singles.
在大都市中,对于平时工作繁忙的单身人士
闪电约会是一种有趣又有效的结识异性的好方式
Not only is it a way to build romantic relationships,
it can also help you expand network, get to know
more people and enrich your social life
这种方式不仅可以建立恋爱关系,
还能帮助自己拓展人脉,了解异性,丰富社交生活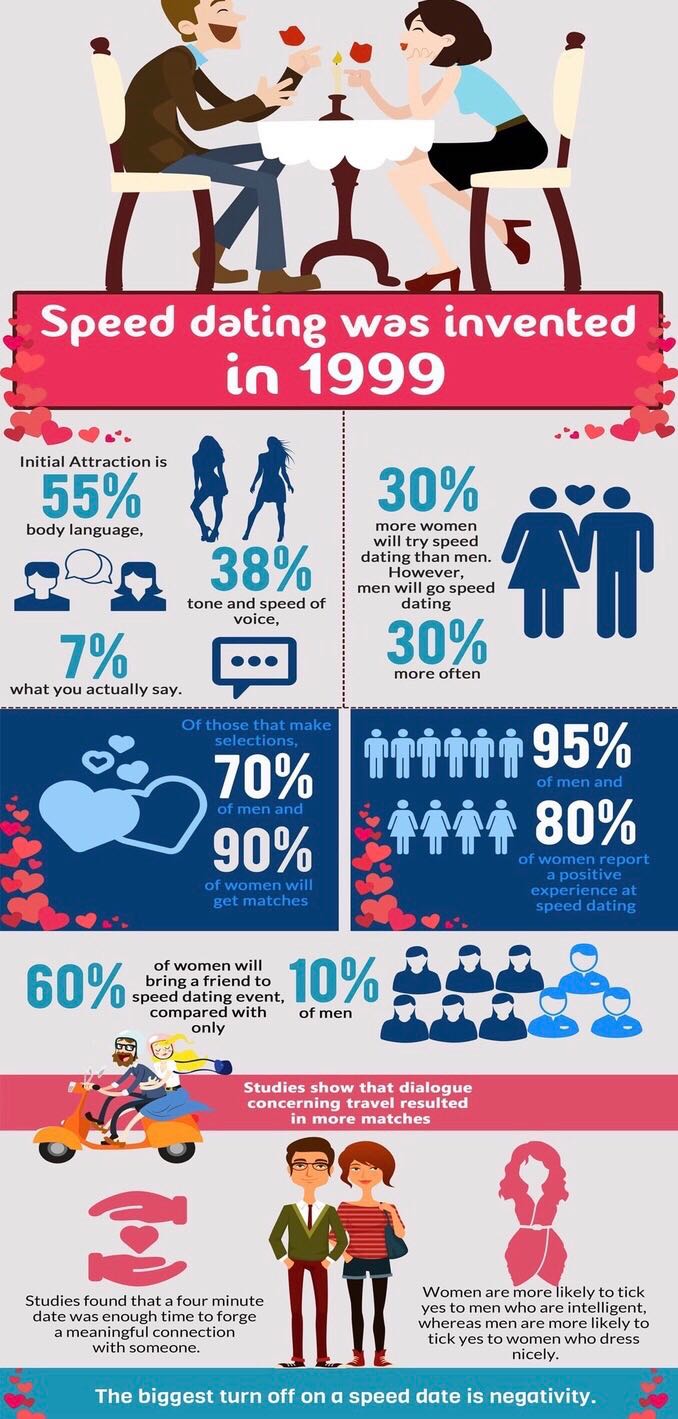 This is the most professional, high-scale and
sincere bilingual speed dating in Beijing.
We will help you use shortest time to know
high-quality friends of opposite gender.
Maybe you'll meet your Mr/Mrs Right...
帝都最专业,最高素质,最国际化,最走心...
的双语闪电约会!
用最短的时间让你认识
高质量的异性朋友
或许你的下一任就在这里...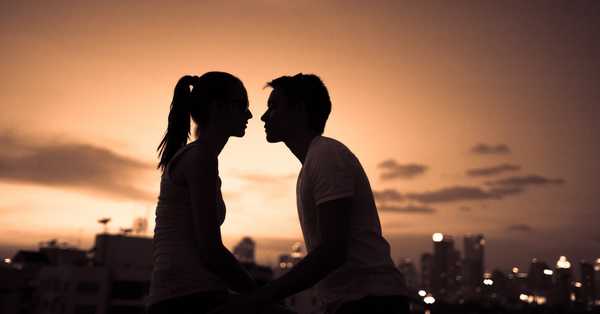 Here, we have graceful environment,
melodious music, tasty drink,
amazing people and ingenious processes.
这里准备了
优雅的环境,动人的音乐,
可口的饮品,漂亮的人儿,
与精心设计的流程。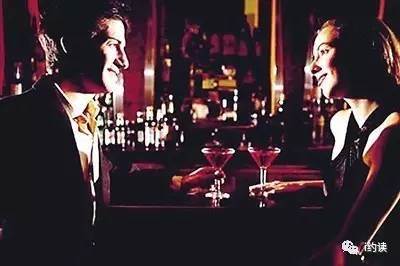 We also have interesting and
well-designed ice-breaking topics.
Let's talk our life, dreams, and Neverland.
这里准备了
走心,不走肾的破冰话题,
让我们一起聊聊
人生与理想,谈谈诗和远方。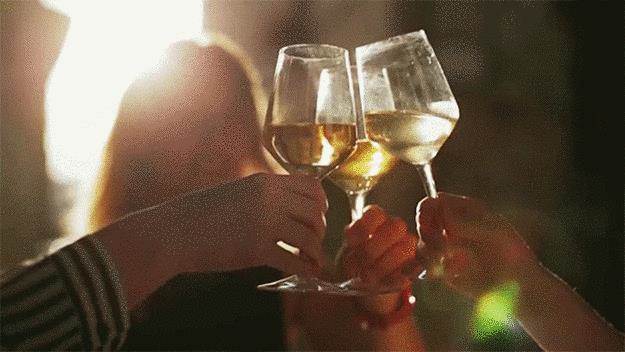 Our prepared wine and music
will make you feel comfort and happy.
The environment will help break ice quickly
and communicate more smoothly.
这里准备了
红酒与音乐,感受快乐但不紧张
双语沟通,打破国界,让交流更通畅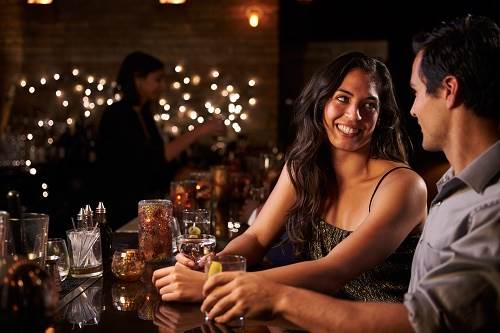 We believe you will meet your Next here,
why are you still hesitating?
聊了那么多,总有一两位看顺眼了,
聊开心了,或许你的要找那个人就是TA
那... 你还犹豫什么呢?
Any compulsory way to ask
others' cellphone numbers will be prohibited.
Time should be given only to the right person
本次活动,拒绝任何非自愿式的被索取电话,
你的时间只给对的人!
For us, some are strangers, some are friends,
and some are the right ones.
有些人适合做朋友,有些人适合做恋人,
有些人可能是真名天女或天子,
而还有些人更适合路人甲与乙...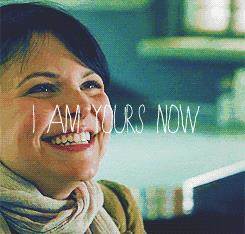 1. Bring your identification's evidence (ID card, passport or employee's card of your company are all accepted). After verifying your name vs your registration, you will be guided to your seat.
2. Enter into the venue. We will control the number of ladies and gentlemen.
3. Meet and communicate in turns. Each gentleman can talk with each lady for 6 minutes. The gentleman should move to the next lady every 6 minutes. All gentlemen have opportunities to talk to each lady.
4. We design a plot that you can exchange the postcard with your ideal male or female in order to remember this wonderful moment.
1. 嘉宾携带证件(身份证,护照,名片或工作证)登记入场
2. 嘉宾入座,我们会控制男女比例
3. 嘉宾一对一沟通交流,6分钟轮换。所有异性嘉宾都能见面


4. 最后,主办方精心设计了卡片互赠环节,留住彼此间的好印象。
Requirements and Standards
【Requirements】All candidates should register your real name (we will verify at the venue). We target people who study abroad; have acquired master or doctor degree; and are working in Fortune 500 companies or well-known Internet companies. The people who are engaging in finance industry or working in state-owned enterprise; entrepreneurs; professionals (such as lawyer, doctor, university's lecturer, engineer, architect and so forth) are preferred.
【报名条件】参与人员全部经过实名认证,以海归、硕博、500强或知名互联网企业中高收入人群、金融业人士、创业者、公务员、专业人士(如律师、医师、大学老师、工程师、建筑设计师等)等为优先,女生相貌出众者可略放低要求。
【Standards】 (the candidates should meet at least one of following requirements. We will verify your registration as appropriate)
1. Registers should have master or doctor degrees, or graduated from prestigious universities, please provide graduate certificate or work certificate (such as business card or employee's card).
2. The candidates should work in Fortune 500 companies or well-known companies in other industries with decent appearance.
【审核标准】(需满足其中1或2条,具体将根据当次活动报名情况综合筛选哦)
1,硕士,博士,有海归背景或重点大学毕业,且相貌端正,请提供学历或者工作证明。
2,500强企业,知名互联网/IT公司或其他领域的中高收入人群且形貌端正(男年收入在20W以上,女年收入在12W以上),请提供工作证明或薪资证明
Impressive high-heels and decent suits will lead to a gorgeous beginning. So, how about our dress code?
Ladies: a decent, beautiful dress with high heels will help you attract attentions of all gentlemen.
Gentlemen: smart and handsome suits.
Warning: the person without decent appearance will be banned to enter into the venue.
性感的高跟鞋,帅气的休闲装,注定是一个美好的开始,你会如何着装呢?
女士:得体,漂亮;
男士:休闲,帅气;


注意:着装不雅者禁止入场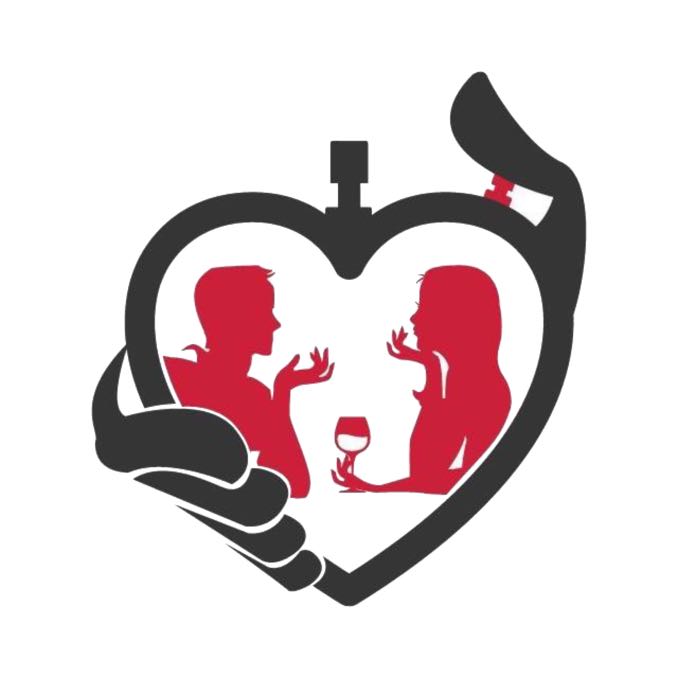 Activity has finished
活动已结束
Schedule / 流程安排
Attention / 注意事项
Drinks and snacks will be served
Around 30 people, control the ratio of ladies and gentlemen
Sign in 15 minutes early and be sure not to be late
Please sign up in advance, or pay extra ¥30
The event will be cancelled if the number of participants is less than 1/3 of the expected number
报名人数不足期望人数的1/3活动自动取消,请务必报名,谢谢
If you're unable to attend, please postpone the participation on the registration page. If refunded, deduct 10% registration fee.
因特殊情况无法参加,请自己在报名成功页面点击延期参加;如果退款,扣除10%报名费。
Attendees / 参与者