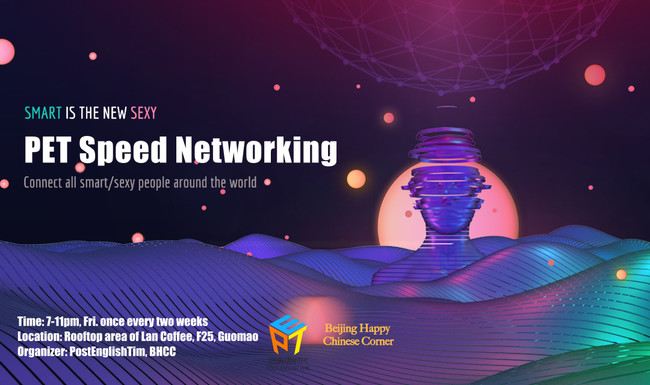 PET Speed Networking |
Connect all smart/sexy people around the world
Fri

周五

2019/12/06 19:30 -

22:30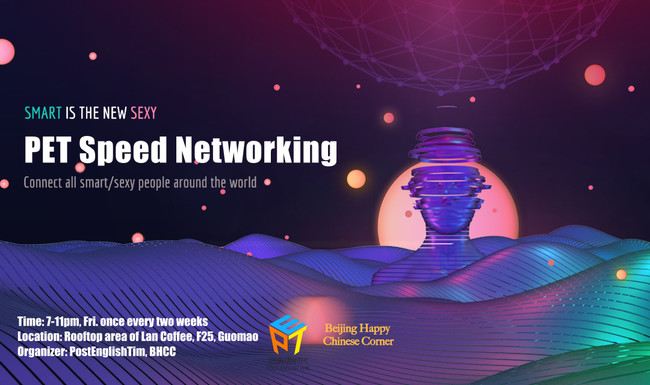 重要提示:What is a better way to start the weekend than to chill out, network, meet new friends and play social games at our Friday night in a great place, like a rooftop bar in Guomao.
Introduction / 内容介绍
After a long week of work, you need to relax and chill.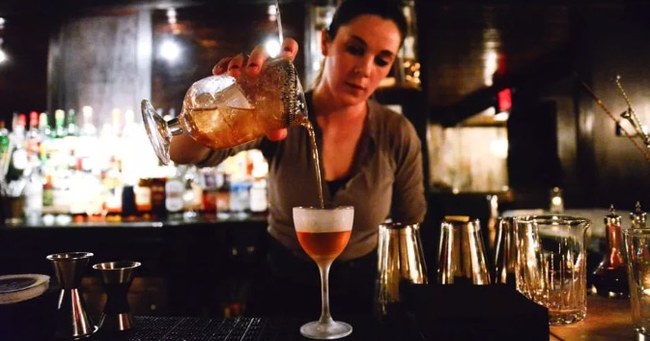 It's time to mingle and
spend time in music and fellowship.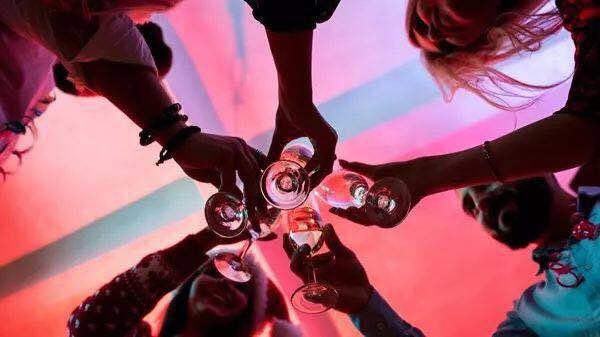 Don't miss the chance to meet new friends.
PET Speed Networking
Whether you think you are smart or sexy,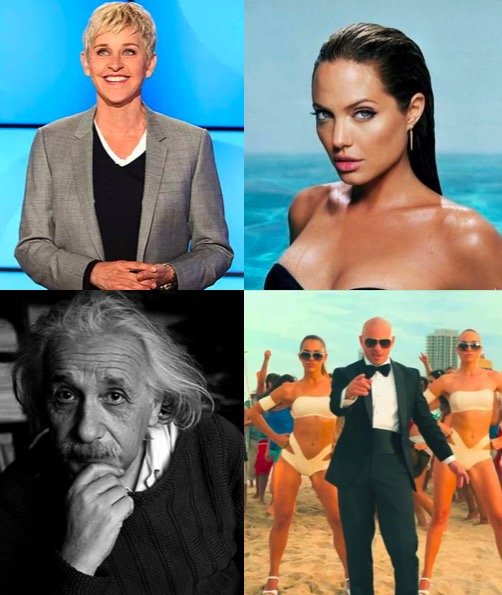 even you have been under the pressure by work,
or bad mood ruined the moments,
You are welcome to join us,
interesting people are bound to meet.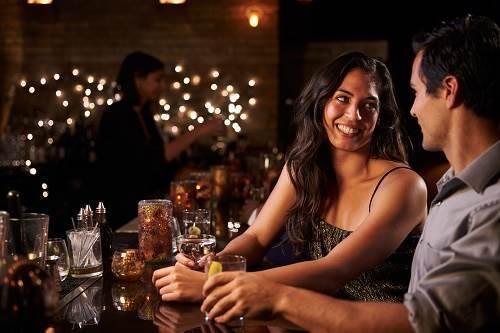 We prepared many social games
Let's enjoy a wonderful time together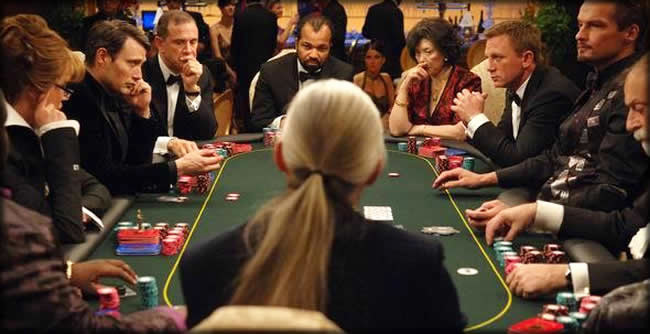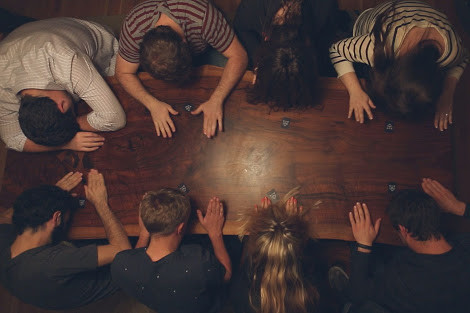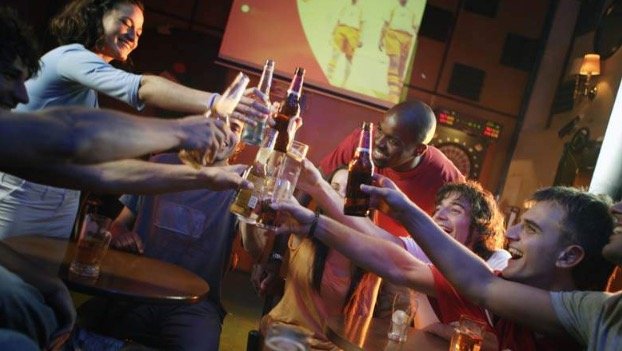 There will be one fits you the best.
Venue 场地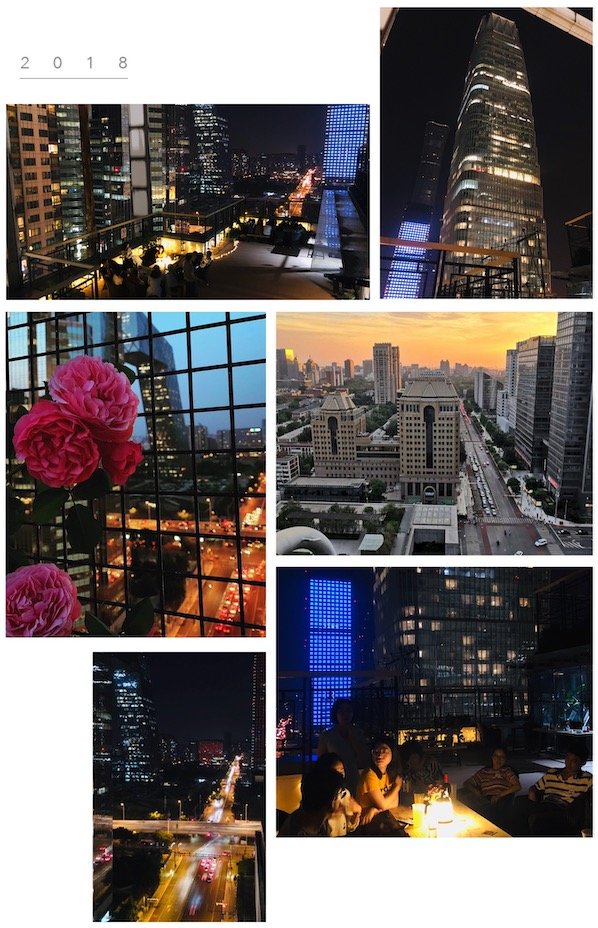 Activity has finished
活动已结束
Schedule / 流程安排
Game Introduction & Training
Attention / 注意事项
If you are not familiar with the rules of the game, please be sure to attend at 20:00
During the activity, you can choose to participate in the game or talk with friends, or be alone
活动中,你可以自行选择参加游戏,与朋友聊天或者一个人发呆
Please sign up in advance, or pay extra ¥30
The event will be cancelled if the number of participants is less than 1/3 of the expected number
报名人数不足期望人数的1/3活动自动取消,请务必报名,谢谢
If you're unable to attend, please postpone the participation on the registration page. If refunded, deduct 10% registration fee.
因特殊情况无法参加,请自己在报名成功页面点击延期参加;如果退款,扣除10%报名费。
Attendees / 参与者