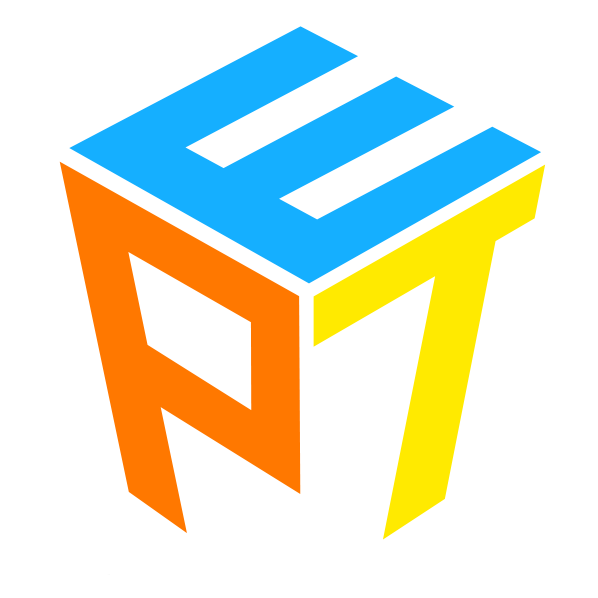 Speak English, make friends
Share your experience...
Show Gratitude |
表达感恩
Wed

周三

2019/12/04 19:00 -

21:00
重要提示:LET'S SHARE OUR IDEAS ON DIFFERENT TOPICS WITH INTERESTING PEOPLE.

If you like to discuss, share, or even debate on an interesting topic with people from different backgrounds, then welcome to the PET Bilingual Salon.
Topic / 话题
Last Thursday is the annual Thanksgiving Day. Although Thanksgiving day is already past. But Thanksgiving should be a habit, not limited to one day. 2019 is about to pass. Let's review and appreciate the beauty of ourselves and the people around us. Who is the person you want to thank most? How are you going to thank them through your actions?
上周四是一年一度的感恩节,感恩节虽然已过,但感恩应该是一种习惯,不仅限于某次或是某天的行为。 2019马上就要过去了,让我们一起来回顾自己和身边的人的美好,谁是你最想感谢的人?你打算如何通过行为去感谢他们呢?
Host / 主持人
Joyce 邹严飞 / IBM Certified Trainer & TEFL & Speech Coach
Joyce is a Professional trainer and speech coach, with her 10-year IBM working and training experience, and 9-year toastmasters public speaking practice, she is passionate about sharing her practice and empowering people to communicate and present effectively, efficiently and with authenticity. She got TEFL Global English teaching certificate and she is also a teacher for New Oriental School.
Joyce 是一名专业的培训师及演讲教练,拥有TEFL全球英语教学认证,是新东方的老师。基于她在 IBM公司10年的工作和培训经验,以及在Toastmasters 国际演讲组织9年的实践经验,她真诚热情地帮助他人提升英语演讲及沟通技能。
Activity has finished
活动已结束
Schedule / 流程安排
Self-introduction & Warm up
Discussion & Sharing & Role Play & Debate etc.
Attention / 注意事项
Please sign up in advance, or pay extra ¥30
The event will be cancelled if the number of participants is less than 1/3 of the expected number
报名人数不足期望人数的1/3活动自动取消,请务必报名,谢谢
If you're unable to attend, please postpone the participation on the registration page. If refunded, deduct 10% registration fee.
因特殊情况无法参加,请自己在报名成功页面点击延期参加;如果退款,扣除10%报名费。
Attendees / 参与者