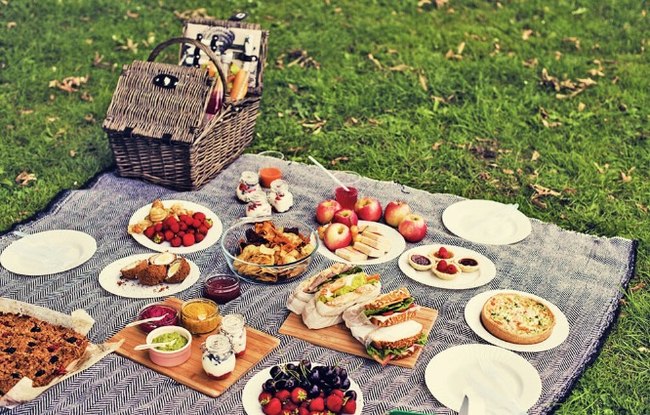 PET Autumn Outing, Tearing Name tag+Frisbee, Let's work out together |
PET秋游野餐会,极限飞盘+撕名牌,让我们一起先贴秋膘再运动吧
Mon

周一

2019/10/07 11:30 -

18:00
重要提示:秋天来了,这是北京最美好的季节,让我们一起出来野餐,运动,享受这短暂的美好的时光吧。10月7日,中秋假期最后一天,PET组织热爱生活的朋友们一起去帝都四环以内最大的,美女帅哥健身达人云集的朝阳公园一起野餐,秋游,玩极限飞盘与撕名牌。
Introduction / 内容介绍
Autumn is coming, and now is the best season in Beijing. So don't waste it, let's have a picnic and work out together to enjoy this short and wonderful time. PET will organize friends to go to the Chaoyang Park, the largest park within the 4th ring road in Beijing, to have a picnic and play ultimate frisbee and tearing name tag at Sep 15, the last day of Mid-Autumn Festival holiday.
秋天来了,这是北京最美好的季节,让我们一起出来野餐,运动,享受这短暂的美好的时光吧。9月15日,中秋假期最后一天,PET组织热爱生活的朋友们一起去帝都四环以内最大的,美女帅哥健身达人云集的朝阳公园一起野餐,秋游,玩极限飞盘与撕名牌。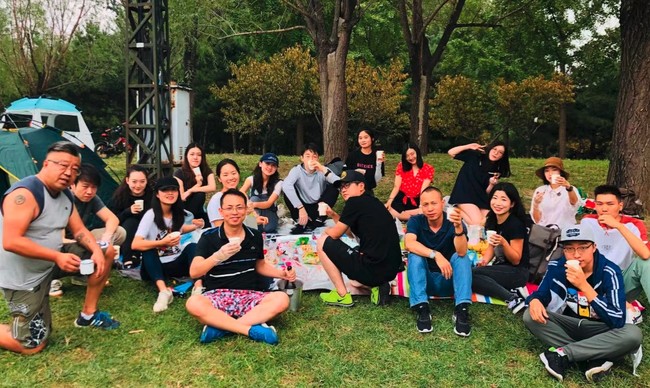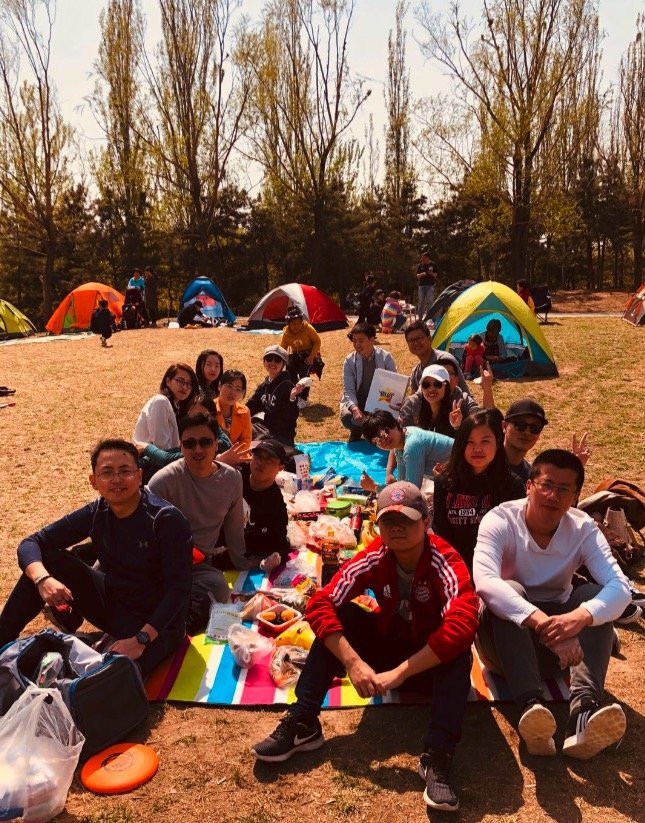 In order to avoid unnecessary transportation costs, we chose Chaoyang Park in the city. This is a beautiful and fashionable park that is large and has many entertainment facilities and is especially suitable for outdoor sports. You don't need to worry the traffic jam, crowded people and no place to enjoy your moment.
为了避免不必要的交通成本,我们选择了市内的朝阳公园,这个既大,娱乐项目多,又特别适合户外运动的美丽又时尚的公园。这里不仅没有堵车,误机,找不到地方玩耍的烦恼,以它湖光十色莺语花香的美丽景色一定可以抚平你躁动不安的心!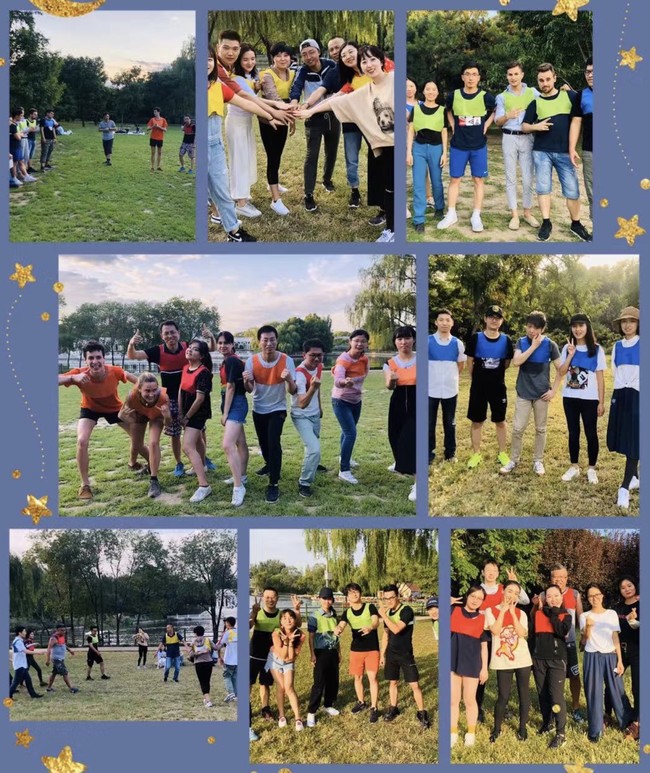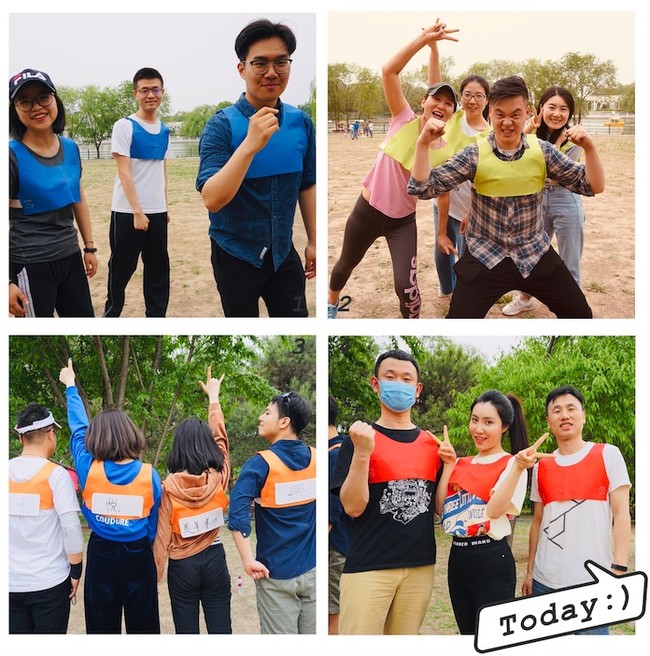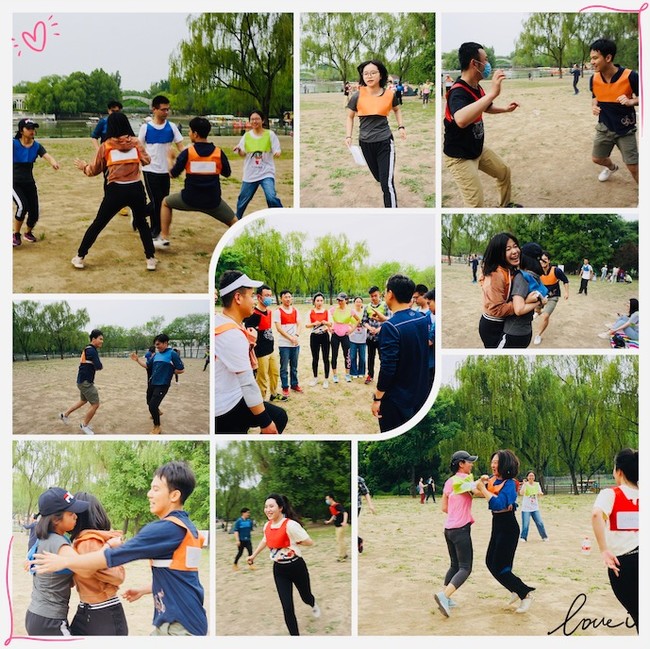 We prepare a lot of outdoor sports/games that are good for your body and mind, like Tearing Name tags and Ultimate Frisbee. You can not only feel the great outdoor time now, meet many people, you can also have a good workout here. (If you don't want to take too much exercise, you can also play shuttlecock or frisbee or just chat with friends in the park.)
我们准备了许多有益于身心的户外运动游戏,有紧张刺激的撕名牌与极限飞盘运动,这次户外,你不仅可以享受一顿丰盛的午餐,

认识许多新朋友,

还可以

好好运动起来

。(如果你不想参加过于剧烈的运动,也可以来踢毽子,玩飞盘或者和朋友聊天逛公园)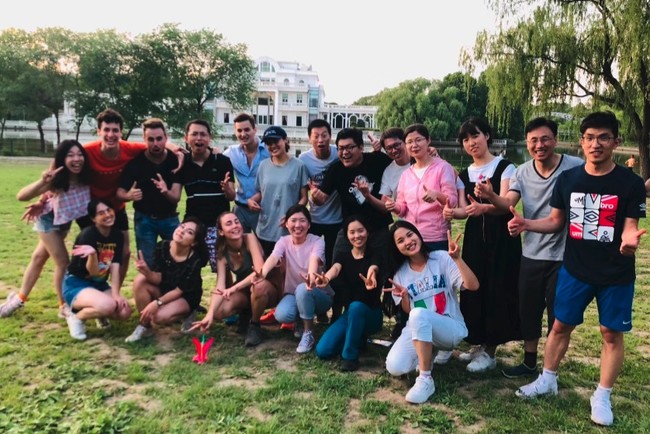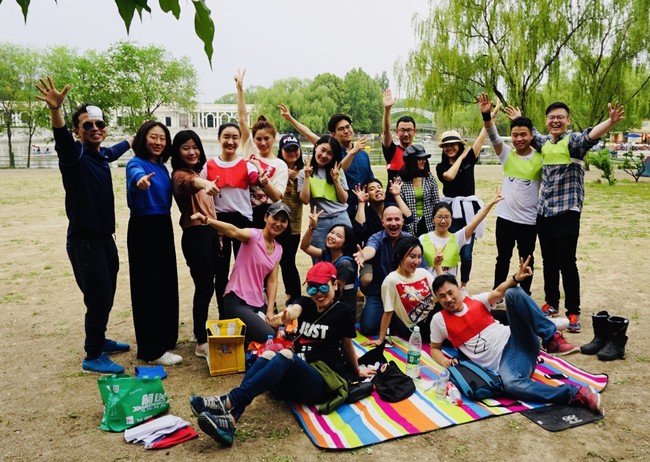 Organizer / 组织者
alex / Community Organizer
Hi friends, I'm Alex, a very atypical IT guy. In addition to programming, I also like to learn different languages and cultures, read English books, travel in different places, play social latin dancing(salsa) and improvisation. Because of the open and positive mindset, I started an English speaking social group, which was called "Post English Time" in June 2011. My goal is to make it a reliable, valuable and interesting English community focusing on life experience sharing and personal growth. I have worked in different IT/Internet companies for many years, now I'm working on my own project. I hope to be friends with you and have an interesting talk.
Activity has finished
活动已结束
Schedule / 流程安排
Warm-up exercise and games
Attention / 注意事项
Participating friends please bring: a sharable lunch, drink, snack, sunscreen, etc.
参与的朋友请携带:一顿与他人分享的午餐,饮品,零食等,也可以带上防晒霜,指甲刀,创可贴等
Organizers bring: tent, picnic blankets, nametags, frisbee, scorpions, etc.
组织方提供:帐篷,野餐垫,名牌贴,飞盘,毽子等运动游戏用具
Meeting place: Wanren Square in Chaoyang park(according the share location in Wechat group)
集合地点:朝阳公园 万人广场(请大家根据群里的实时定位就可以找到)
Please sign up in advance, or pay extra ¥30
The event will be cancelled if the number of participants is less than 1/3 of the expected number
报名人数不足期望人数的1/3活动自动取消,请务必报名,谢谢
If you're unable to attend, please postpone the participation on the registration page. If refunded, deduct 10% registration fee.
因特殊情况无法参加,请自己在报名成功页面点击延期参加;如果退款,扣除10%报名费。
Attendees / 参与者