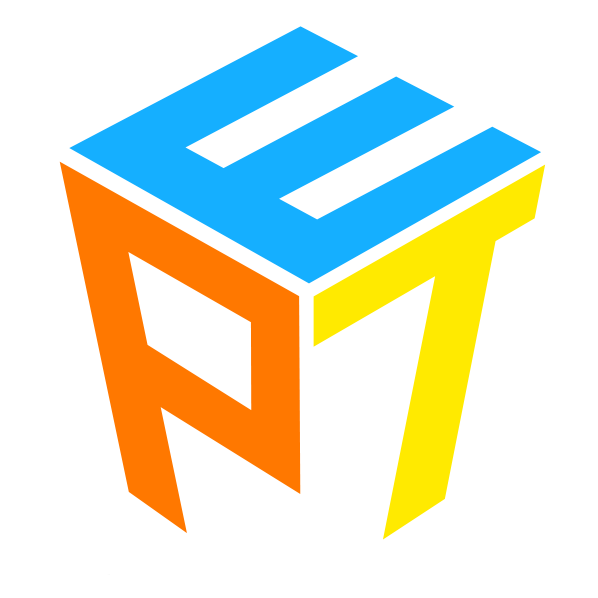 Speak English, make friends
Share your experience...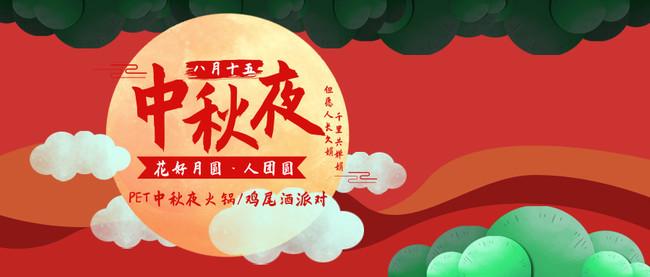 Mid-Autumn Festival Hotpot/Cocktail Party |
PET中秋夜国贸露台火锅/鸡尾酒派对
Fri

周五

2019/09/13 17:30 -

23:00
重要提示:中秋节就要到了,如果你不回家,那么就让我们相约国贸籣咖啡超大露台,一起吃火锅。之后还是我们的Speed Networking,和朋友们一起在露台聊天,赏月,吃月饼,品尝一下PET&Ginger认证的调酒师的手艺吧~
Introduction / 内容介绍
The Mid-Autumn Festival is coming soon. If you don't go home, let's meet at terrace of Lan coffee in Guomao and eat Hot Pot together.
中秋节就要到了,如果你不回家,那么就让我们相约国贸籣咖啡超大露台,一起吃火锅。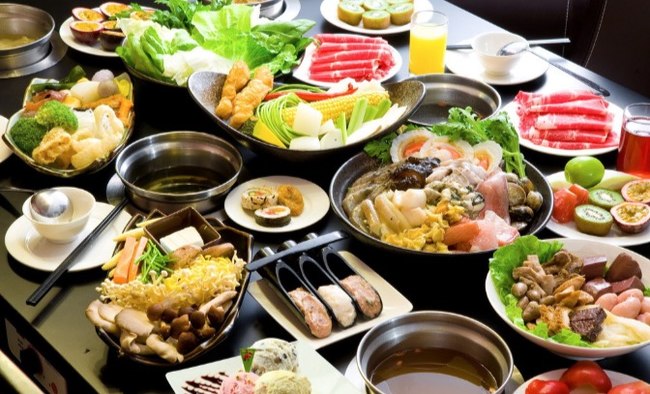 Then our PET Speed Networking will go ahead as before. It will be a great time to talk with friends, admire the full moon, eat moon cakes, and taste the cocktails made by PET&Ginger certified bartenders on the terrace of Lan coffee.
之后还是我们的Speed Networking,和朋友们一起在露台聊天,赏月,吃月饼,品尝一下PET&Ginger认证的调酒师的手艺吧~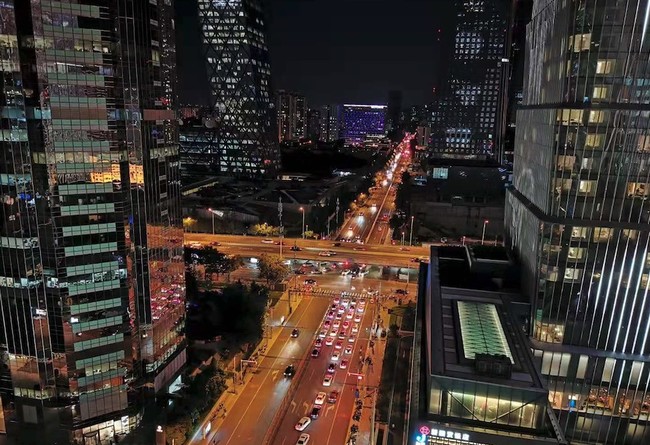 After a long week of work, you need to relax and chill.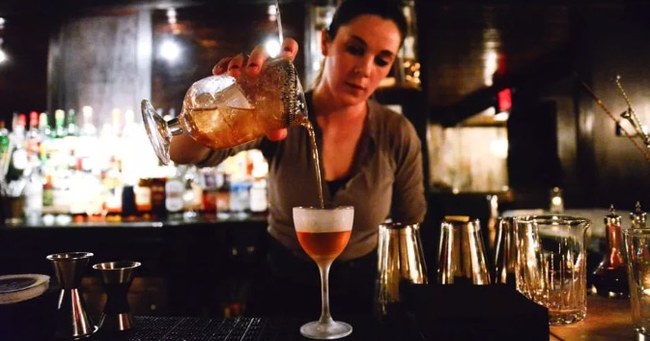 It's time to mingle and
spend time in music and fellowship.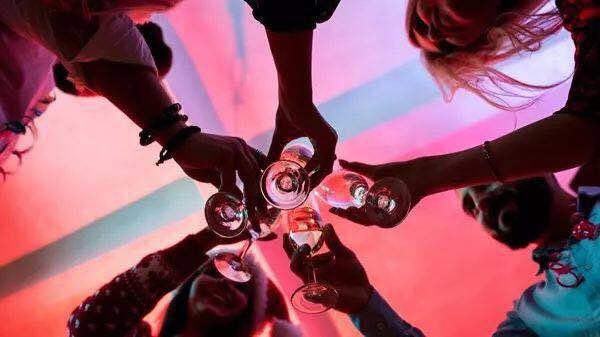 Don't miss the chance to meet new friends.
PET Speed Networking
Whether you think you are smart or sexy,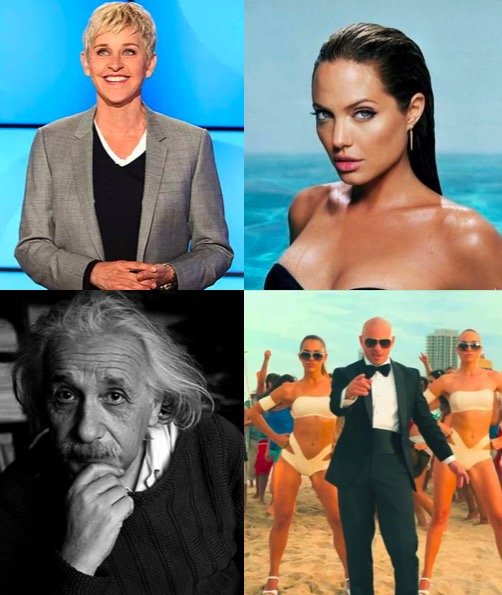 even you have been under the pressure by work,
or bad mood ruined the moments,
You are welcome to join us,
interesting people are bound to meet.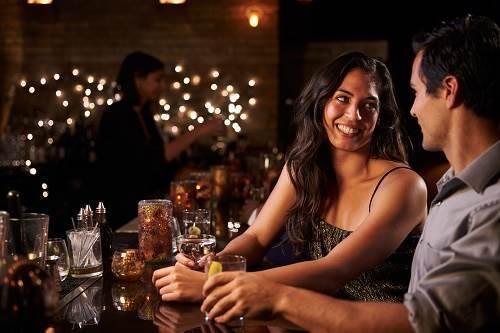 We prepared many social games
Let's enjoy a wonderful time together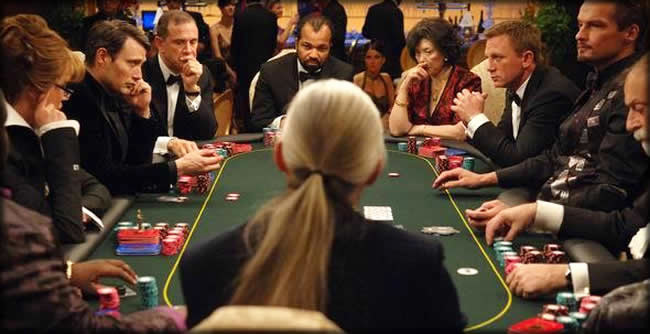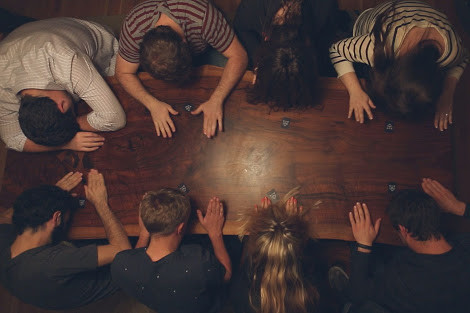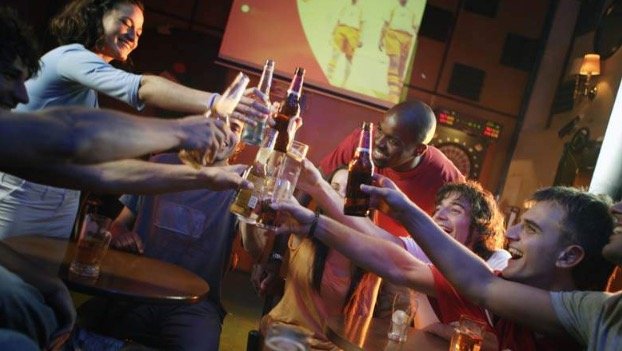 There will be one fits you the best.
Venue 场地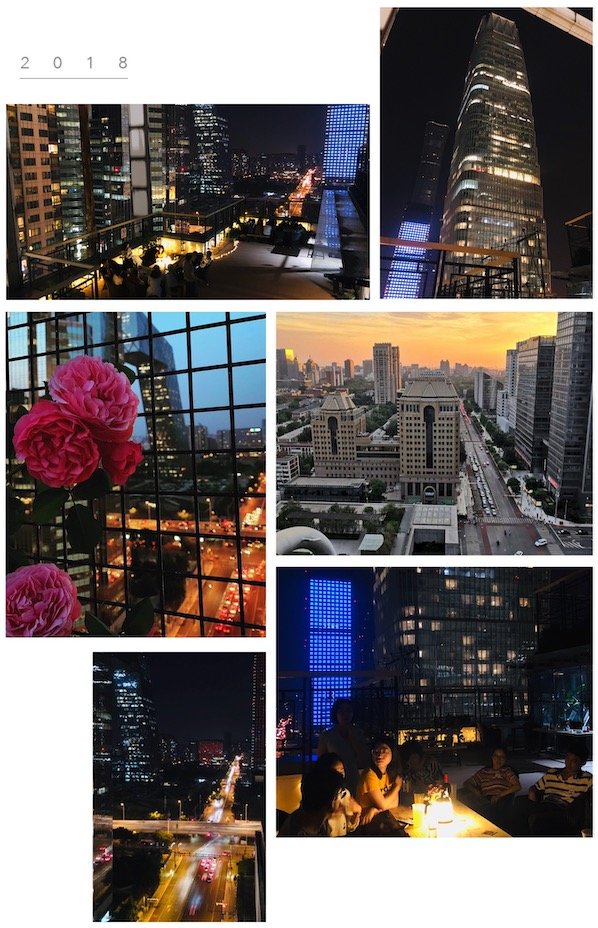 Host / 主持人
alex / Community Organizer
Hi friends, I'm Alex, a very atypical IT guy. In addition to programming, I also like to learn different languages and cultures, read English books, travel in different places, play social latin dances(salsa) and improvisation. Due to the open and positive mindset, I created an English speaking social group in June 2011, which is called "Post English Time". My goal is to make it a reliable, valuable and interesting English community focusing on life experience sharing and personal growth. I have worked in different IT/Internet companies for many years, now I'm working on my own project - PET. I hope to be friends and have fun conversations with you.
Activity has finished
活动已结束
Schedule / 流程安排
Game Introduction & Training
Attention / 注意事项
If you are not familiar with the rules of the game, please be sure to attend at 20:00
During the activity, you can choose to participate in the game or talk with friends, or be alone
活动中,你可以自行选择参加游戏,与朋友聊天或者一个人发呆
Please sign up in advance, or pay extra ¥30
The event will be cancelled if the number of participants is less than 1/3 of the expected number
报名人数不足期望人数的1/3活动自动取消,请务必报名,谢谢
If you're unable to attend, please postpone the participation on the registration page. If refunded, deduct 10% registration fee.
因特殊情况无法参加,请自己在报名成功页面点击延期参加;如果退款,扣除10%报名费。
Attendees / 参与者