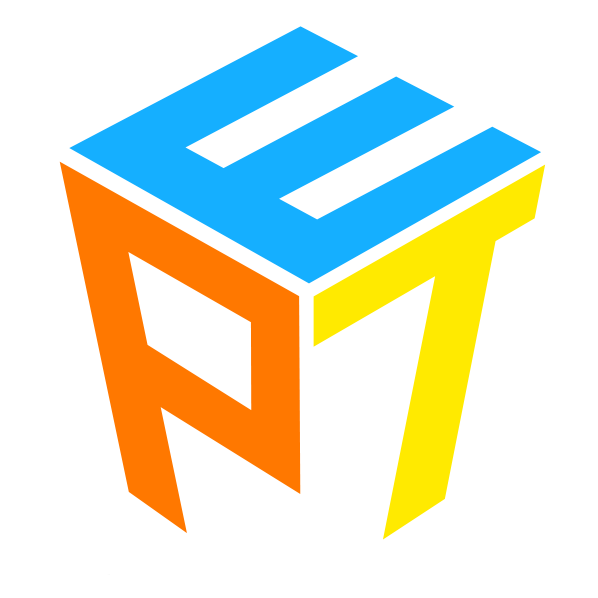 Speak English, make friends
Share your experience...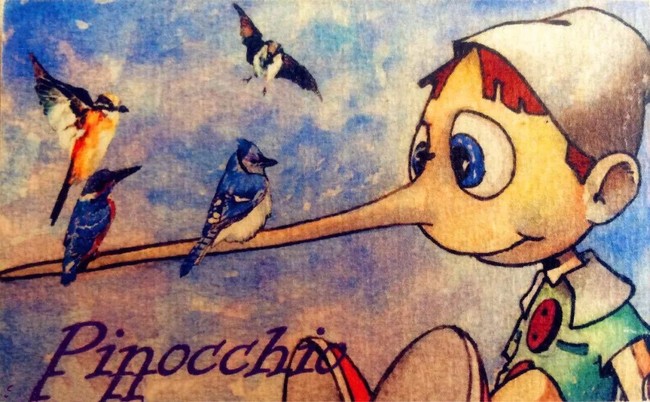 Liar Liar Pants on Fire |
谎言
Wed

周三

2019/09/11 19:00 -

21:00
重要提示:LET'S SHARE OUR IDEAS ON DIFFERENT TOPICS WITH INTERESTING PEOPLE.

If you like to discuss, share, or even debate on an interesting topic with people from different backgrounds, then welcome to the PET Bilingual Salon.
Topic / 话题
Every one might have been told of the story, The Winter is Coming. Sorry, The Wolf is Coning. You might have been told this story by your grand parents in order to let you know the bad consequences of being a liar - eaten by wolf. Ironically, if that is the case, wolves would never need worry about their meal. Base of some psychological experiments, the average number of lies told by these volunteers were 1.5 per days. So the reality is I never tell one single lie in my entire life is the biggest one you have ever told. How sarcastic, hypocritical creature we human beings are? But on the other hand, Thad is why this topic so interesting and worthy of being discussed. Do this Wednesday, welcome to share your experience and understanding about lies at the PET discussion
每个人都听说狼来的的故事,爷爷奶奶通过这个故事尝试告诉我们说谎的孩子的下场就到被狼吃掉。讽刺的是,如果真的是这样,这个世界上唯一不用为食物担心的动物就是狼了。根据某些心理试验,受试者的平均说谎次数是1.5次每天,所以事实上,我这辈子从没说谎话,就是你这辈子说过的最大的慌。人类就是如此讽刺和虚伪的生物,但这也是这个话题如此有趣和值得讨论的地方。所以欢迎大家这个周三来PET聊聊谎言这件事。
Host / 主持人
陈显龙 Edward / Project management engineer
A man always passionate at exploring new things and making new funny friends. An amateur marathon runner and plan to use that as a pretext to travel around the world by participating the marathon race. A book worm who particularly into philosophy and history and whatever books can make me think things in different way.
Activity has finished
活动已结束
Schedule / 流程安排
Self-introduction & Warm up
Discussion & Sharing & Role Play & Debate etc.
Attention / 注意事项
Please sign up in advance, or pay extra ¥30
The event will be cancelled if the number of participants is less than 1/3 of the expected number
报名人数不足期望人数的1/3活动自动取消,请务必报名,谢谢
If you're unable to attend, please postpone the participation on the registration page. If refunded, deduct 10% registration fee.
因特殊情况无法参加,请自己在报名成功页面点击延期参加;如果退款,扣除10%报名费。
Attendees / 参与者