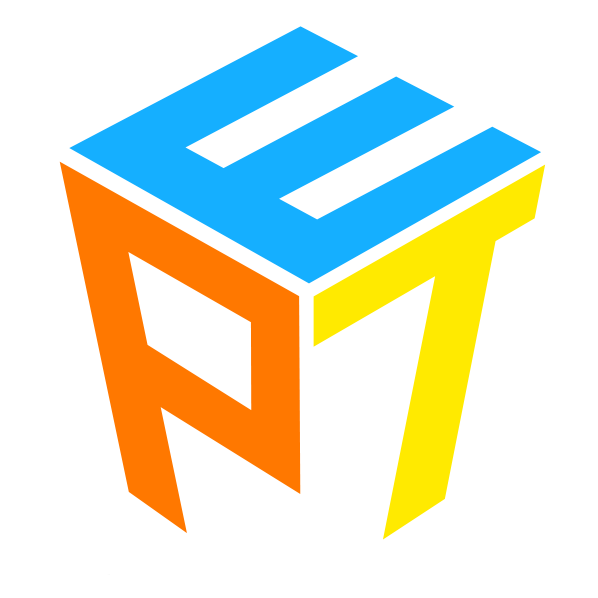 Speak English, make friends
Share your experience...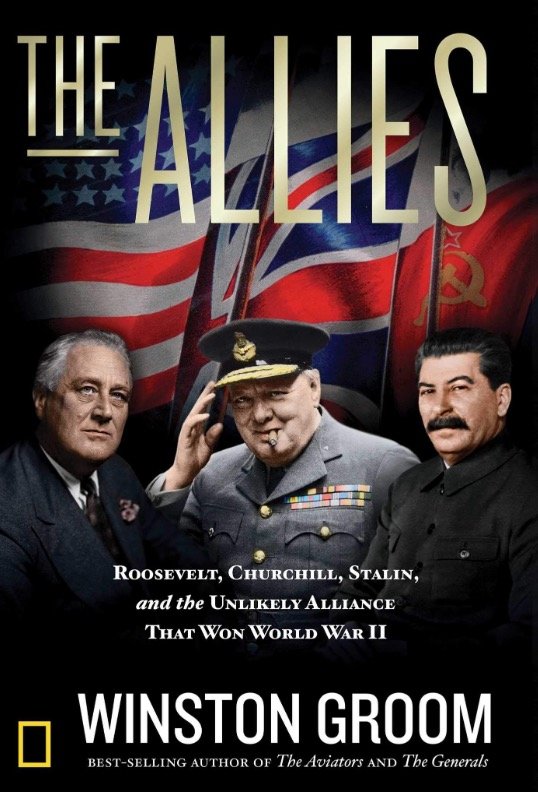 如何在困难时期成为好的领导,解读领袖领导力 |
PET读书分享 "The Allies"
Tue

周二

2019/04/09 19:30 -

21:30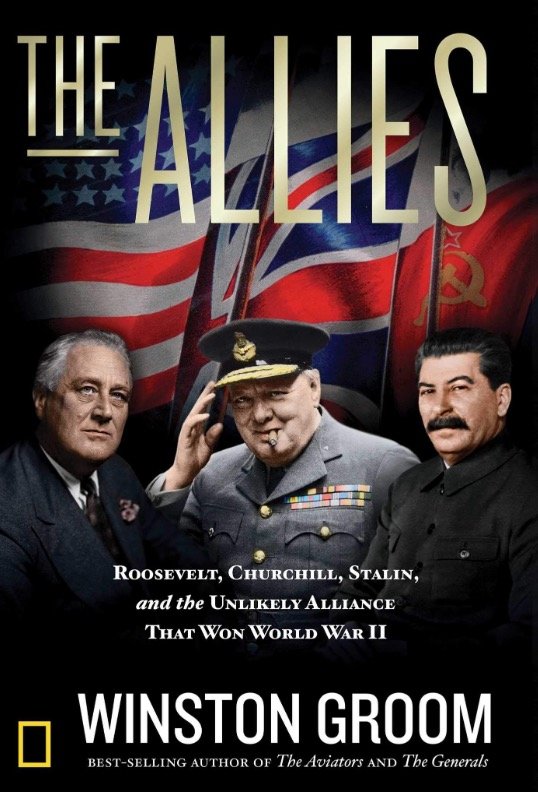 重要提示:By interpreting the stories of the three world leaders during World War II and their leadership style, Will will share his reading experience of a newly published book: "The Allies" and he hope more people will be able to learn useful leadership skills and know how to lead in the difficult times and finally improve their personal leadership.
The Allies - Churchill, Roosevelt, Stalin, and the Unlikely Alliance That Won World War II
盟军 - 丘吉尔、罗斯福、斯大林,一个不太可能赢得二战胜利的联盟
By the end of World War II, 59 nations were arrayed against the axis powers, but three great Allied leaders--Franklin Roosevelt, Winston Churchill, and Joseph Stalin--had emerged to control the war in Europe and the Pacific. Vastly different in upbringing and political beliefs, they were not always in agreement--or even on good terms. But, often led by Churchill's enduring spirit, in the end these three men changed the course of history. Using the remarkable letters between the three world leaders, enriching narrative details of their personal lives, and riveting tales of battles won and lost, best-selling historian Winston Groom returns to share one of the biggest stories of the 20th century: The interwoven and remarkable tale, and a fascinating study of leadership styles, of three world leaders who fought the largest war in history. In this insightful and meaningful book, I hope we all can walk way with useful leadership skills as well as knowing how to lead during tribulations and trails. In 2019, we need leaders, the world is calling leaders to lead. This book could shed lights on these critical matters.
到第二次世界大战结束时,有59个国家排在轴心国家之列,但三位伟大的盟军领导人 - 富兰克林罗斯福,温斯顿丘吉尔和约瑟夫斯大林 - 已经出现,以控制欧洲和太平洋地区的战争。在教养和政治信仰方面差别很大,他们并不总是一致 - 甚至是好的条件。但是,通常由丘吉尔持久的精神领导,这三个人最终改变了历史的进程。利用三位世界领袖之间非凡的信件,丰富他们个人生活的叙事细节,以及赢得和失去的战斗故事,畅销的历史学家温斯顿·格鲁姆回归分享20世纪最重要的故事之一:交织和卓越这是历史上最大规模战争的三位世界领导人的故事,以及对领导风格的精彩研究。在这本富有洞察力和有意义的书中,我希望我们所有人都可以获得有用的领导技能,并知道在苦难和艰难时期如何领导。在2019年,我们需要领导者,世界呼吁领导者领导。这本书可以阐明这些关键问题。
Author's Introduction
WINSTON GROOM was born in Washington, D.C.
Grew up in Mobile, Alabama, on the Gulf Coast. In Washington D.C., worked as a reporter at the now defunct Washington Star, covering the political and court beat.
The author of three best-selling books
The Generals (2015)
El Paso (2016)
Patriotic Fire (2006)
李蒙霏-Will / Project Manager
Hello, everyone. This is Will. I just moved back to Beijing and excited to meet new friends. I am fluent in English, Chinese and German. I am a project manager at X School in Beijing. X School are the one of the fastest international education institutions in Beijing. We are educating our students for Global Citizens, as well as creative thinkers. As the former international journalist and global thinker, I can tell you X School is the place where students and teachers shine at the same time!
Activity has finished
活动已结束

























Please sign up in advance, or pay extra ¥30
The event will be cancelled if the number of participants is less than 1/3 of the expected number
报名人数不足期望人数的1/3活动自动取消,请务必报名,谢谢
If you're unable to attend, please postpone the participation on the registration page. If refunded, deduct 10% registration fee.
因特殊情况无法参加,请自己在报名成功页面点击延期参加;如果退款,扣除10%报名费。