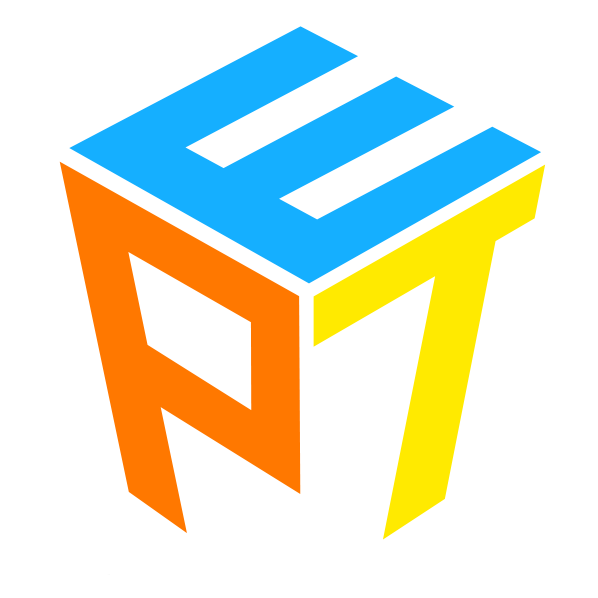 Speak English, make friends
Share your experience...
Deep work, the core skill to make yourself irreplaceable |
深度工作,一个让你无可替代的重要技能
Sun

周日

2018/12/02 19:00 -

21:00
The society we live right now is experiencing the digital revolution which also be known as the third industrial revolution. According the, by June 2018, the number of Chinese internet users is 800 million, and 98% of them use internet by cell phone. Right now if you are reading this article, there is no doubt that you are one of them. Compare to our parent and grandparent, We are so lucky to live in a world like this. So many things them need to break their back to finish and then we just need a single click. We benefits largely from this digital revolution, especially in terms of the accessibility of information, but at the meantime, we also give up so much like the right of privacy(no matter willingly or unwillingly), expose ourselves in the connective world and fail to aware of the other side of this coin. If you find yourself hard to focus on your job, flick between Wechat, the news and your PPT every now and then, or rushing your monthly report while the deadline is approaching but constantly disturbing by your email or phone call, you will know what I am talking about. In this book, Calvin Newport reveal the simple fact that we are gradually losing the very valuable skill for us to be success, to stand out from others in this connective and distracted, fast-changing world-Deep work. So what is deep work, why it's so valuable in our current society and how to master this skill. I hope we can learn together from this book, more importantly, implementing this skill in your work, your life, make yourself hard to be replaced in the future.
我们生活的社会正经历着数字化革命,同时又被称之为第三次工业革命。据《中国互联网络发展状况统计报告》显示,截止2018年6月,中国网民的数量已经有8亿,其中98%是手机上网用户。如果你正在阅读这篇推文,毫无疑问你也是其中的一员。和我们的父母及祖父母一代,我们十分幸运的生活在这样一个世界。那些他们费劲艰辛才能完成的事情,我们往往只需要一个点击就搞定。我们从数字化革命中获益良多,特别是在信息的获取上,但同时我们也放弃了许多诸如隐私权(无论是否情愿),将自己暴露在这个联接的世界中,而没有意识到硬币的另一面。如果你发现自己很难专注在工作上,在时不时在微信,新闻和你的PPT间转换;或者为了赶上月度报告的截止期而拼命追赶时,却被邮件和电话不断打扰。本书的作者Calvin Newport 揭示了一个事实,那就是我们正在逐渐失去深度工作这一让我们在这个联接的,充满干扰并快速变化的世界中脱颖而出的,极具价值的技能。那么什么是深度工作,为什么在现今社会中这么重要以及如何掌握这项技能。我希望我们可以在本书中共同学习,更重要的是,在工作和生活中运用这项技能,让自己在未来变得难以替代。
陈显龙 Edward / Project management engineer
I'm Edward, come from Anhui Province. I am a project management engineer at an auto company. At my spare time I am an amateur marathon runner and a reading lover. As a Beijing drifter for four years, somehow I have built my reading habit pretty well, I read new book every week, sometimes several books together. The more I red, the more joy inside me, and more agree with this saying:" A reader lives a thousand lives before he dies. The man who never reads lives only one". Reading for me, as this saying says, is a door to see different worlds, the means to hone my mind, also the bridge link to the interesting spirit.

Activity has finished
活动已结束































The event will be cancelled if the number of participants is less than 1/3 of the expected number
报名人数不足期望人数的1/3活动自动取消,请务必报名,谢谢
If you're unable to attend, please postpone the participation on the registration page. If refunded, deduct 10% registration fee.
因特殊情况无法参加,请自己在报名成功页面点击延期参加;如果退款,扣除10%报名费。