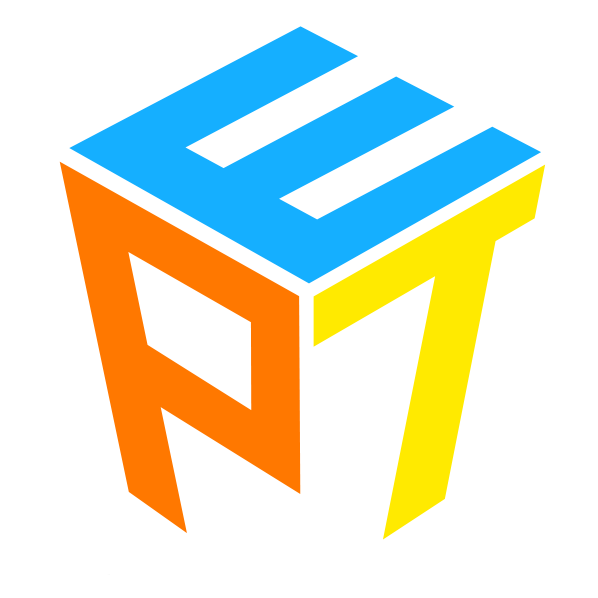 Speak English, make friends
Share your experience...
你了解过正念吗?- 从跨文化角度讨论正念和冥想 PET双语沙龙精彩回顾@3/1 |
Do you know about mindfulness? Let's discuss it and meditation from a cross-cultural perspective
这些年来,正念冥想进入到人们的视野里。但大家是否知道,正念和冥想并不是一回事,正念一种精神状态,而冥想是一种刻意的练习行为,尽管冥想的目的常常就是正念。不管是在强调向外求索和采取行动的西方,还是强调向内求索和静修沉思的东方,正念都成为一个越来越热门的概念,因为越是纷繁杂乱的环境,人们就越渴望得到一颗安静的心。正念最初源于佛教禅修,指有目的的、有意识的,关注、觉察当下的一切,而对当下的一切又都不作任何判断、任何分析、任何反应,只是单纯地觉察它、注意它。大家觉得正念和我们的生活有关系吗?我们是否体验过一刻的正念?让我们对中西方文化对比的角度,从存在模式和行动模式二分的角度,来讨论正念吧。
给大家介绍一下正念文化,顺便比较一下东西方文化的差异。现在很多人并不理解什么是正念,以及正念与冥想之间关系。
小郭在小组讨论时提出了一个很有趣的观点,说东方文化老要求人做圣人,西方就比较脚踏实地,辩论会上,alex说活在此时此刻就是及时行乐,所以会陷入消费主义的陷阱。这两个都是对正念最常见的误解,让我印象深刻。
我说的更多了,挺享受的。另外,讨论不总是能达到我希望的那个深度,不过没关系。 我收获了大家的观点和故事,过程很好。最后我还想补充一下正念冥想的好处:改善睡眠,调节情绪,焦虑,抑郁,紧张等,因此改善相关疾病。
Do you think mindfulness is relevant to our lives? Can you give an example?
Yes but very little. I often find myself doing things old ways even after I meditate well enough.
In the book Conquest of happiness, Bertrand Russell has said: don't be excessively concerned with your emotions, cause drowning in them will only bring increasing suffering to yourself, while mindfulness encourages you to observe your own emotions. Why do they seem to contradict with each other? Can we observe our emotions without being drowned in them?
是矛盾的,但原因是起点不同,西方人好动,因此他们必须不断行动,结果就是改变世界。东方人观察自己向内探索,所以他们改变了自己。问题是,改变世界到了一定阶段,就要改变自己,才能更好的改变世界,反过来可能也是,可能不是。
No contradiction, concern is different from observation. Concern carries emotions and emotions are removed from observation. Observation is more objective and rational.
In western civilization, moving is a permanent theme, we have to constantly move in order to get somewhere, for instance, Simone De Beauvoir said in her autobiography that she would spend lots of time on reading and writing as a way to manage her anxiety, we get the saying of "live to the fullest" a lot, which also emphasizes taking actions, while eastern culture takes a different approach by promoting unmoving, taking some time to empty yourself, so that you can calm down and reverse the direction of your energy to explore inward to gain wisdom. In the last three years, we probably have spent lots of time to live with ourselves, looking back, have you done it better in terms of living with yourself? Are you more comfortable with being alone?
Have you heard of "we are intrinsically self-sufficient"? It's from Alar Sutra of The Sixth Patriarch, meaning our desires can be satisfied by seeking from within, that our heart is perfect and we don't need to ask for anything from outside world. This is seemingly diametrically different from the preaching of western civilization, which one makes more sense to you? Do they really contradict with each other? If you are self-sufficient, why would you come here to practice English and participate in this activity? Why are you busy in doing everything you do everyday?
Is living at the present moment a nonsense? In one textbook of the psychology, a patient suffering from amnesia due to the damage to his hippocampus, couldn't accumulate any new memories and he kind of had a new day everyday, is idiot living at the present moment? Are chimpanzees? Is living at the present moment beneficial to our well-being? Or not? Let's debate.
PostEnglishTime
, Speak English, make friends, be interested in people and connect the world
PET后英语时代
|
聊英语,交朋友,关注他人,连接世界
PET is a high-quality network of English-speaking international youth in Beijing. We organize various social activities and provide various community services. Our mission is to build a high-quality community of locals or expats who are interested in culture, language, technology, and humanities.
PET创立于2011年,从一个集语言学习,社交与知识分享的英文爱好者社区,现在逐渐发展成为一个更加包容与多元的国际青年社区。我们致力于成为国内外朋友都信赖的高质量社区,并为广大外语爱好者,外国友人提供线上线下不同类型的语言交流活动与不同主题的分享与社交活动,及其他社区服务。在这里有趣的灵魂将自由连接,平凡的生命也一样精彩。