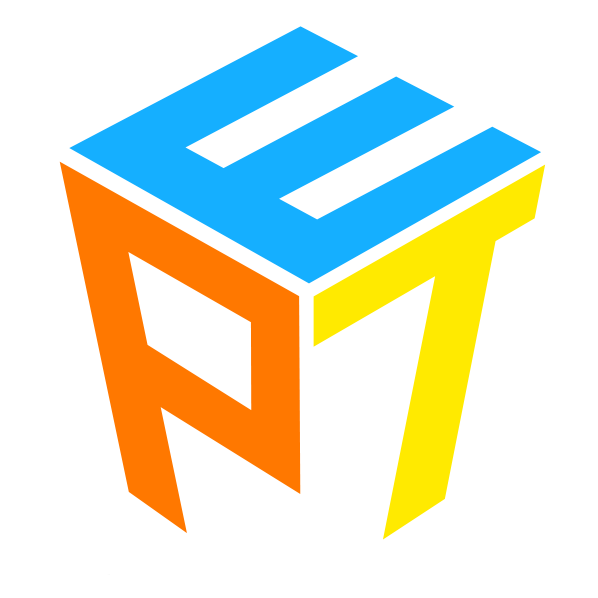 Speak English, make friends
Share your experience...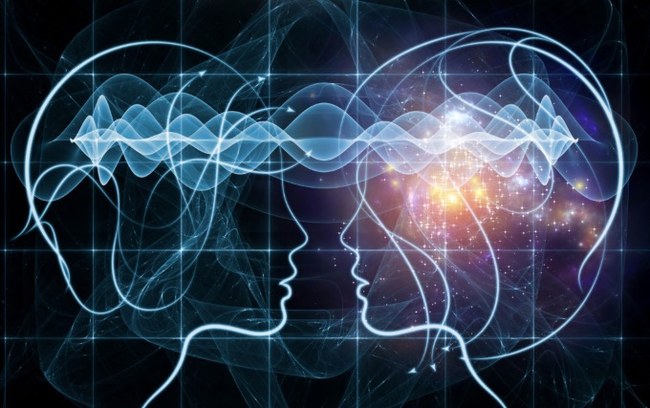 情商,一个可能被严重忽视的硬伤 PET双语沙龙精彩回顾@6/19 |
Emotional Intelligence - The Overlooked Intelligence
How many of you have noticed the VPN this week has not been working quite efficiently? While we are being frustrated about the high-tech bugs, our thoughts and emotions could create either positive or negative feelings internally, which might interfere our decisions. Looking around, Artificial Intelligence, social media, 5G are no longer the "unbranded names," all these things continue to revolutionize our lives. It seems to be the case that the more we know about the terms, the more intelligence we are. Meanwhile, there's another type of the intelligence we seldom pay attention to - emotional intelligence. What is E.T? By definition, it means "the capacity to be aware of, control, and express one's emotions, and to handle interpersonal relationships judiciously and empathetically." With that said, let's examine some of the crucial questions and test if we are "capable" enough to comprehend Emotional Intelligence.
The reason why I picked this topic initially was the relevancy with the audience. Since majority of the attendees are familiar with other "intelligence" fields. However, the concept of Emotional Intelligence might be new to them. As the high-tech continued to dominate our lives, we shouldn't underestimate the power of Emotional Intelligence. It's one of the most critical skills that we have to master in terms of building relationships and friendships.
I have to admit that the ladies did amazing job that night! Many female speakers stood out, sharing their views and opinions boldly. What they brought to the discussions and debates demonstrated their sensitivity and wisdom on this matter. I am very proud of all the ladies. There is no limitations on their creativity and facts based presentations.
Again, it was so hard not to participate among the attendees, as the host of the night. Timing is rather crucial. The biggest challenge is to balance the time. I will try to do better next time.
Through attending and hosting this event, I was able to connect with new friends. These younger generations are passionate about the topics, boldly and bravely shared their input. I could feel the enthusiasm from them. They will be the backbones for the future of the nation. Second, how to delegate the tasks is rather important. I need to have better communication with Alex to ensure the meaningful results.
李蒙霏-Will / Project Manager
Hello, everyone. This is Will. I just moved back to Beijing and excited to meet new friends. I am fluent in English, Chinese and German. I am a project manager at X School in Beijing. X School are the one of the fastest international education institutions in Beijing. We are educating our students for Global Citizens, as well as creative thinkers. As the former international journalist and global thinker, I can tell you X School is the place where students and teachers shine at the same time!
PostEnglishTime
, Speak English, make friends, be interested in people and connect the world
PET后英语时代
|
聊英语,交朋友,关注他人,连接世界
PET is a high-quality network of English-speaking international youth in Beijing. We organize various social activities and provide various community services. Our mission is to build a high-quality community of locals or expats who are interested in culture, language, technology, and humanities.
PET创立于2011年,从一个集语言学习,社交与知识分享的英文爱好者社区,现在逐渐发展成为一个更加包容与多元的国际青年社区。我们致力于成为国内外朋友都信赖的高质量社区,并为广大外语爱好者,外国友人提供线上线下不同类型的语言交流活动与不同主题的分享与社交活动,及其他社区服务。在这里有趣的灵魂将自由连接,平凡的生命也一样精彩。