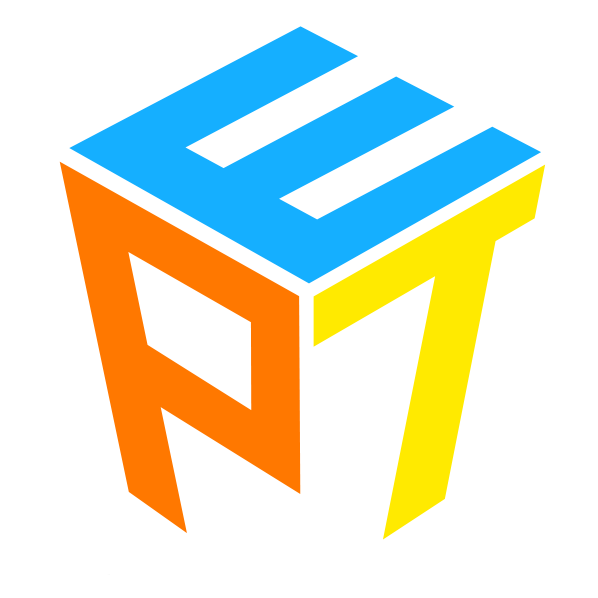 Speak English, make friends
Share your experience...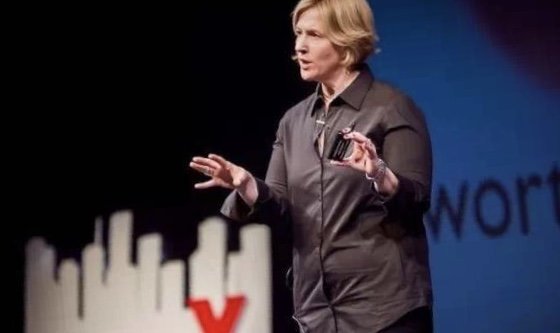 脆弱的力量 PET双语沙龙精彩回顾@7/3 |
The Power of Vulnerability
What would you associate vulnerability with? Shame? Powerlessness? Weakness? However American psychologist Brene Brown proposed the theory of " The Power of Vulnerability ". To quote her words, " Vulnerability is our greatest measure of courage". Embracing vulnerability can help us become more confident, live more fully and become happier. What's more, it can help us connect with others better on a deeper level. So at this event, we will discuss about what being vulnerable really means, and how to embrace vulnerability to rise stronger and make our lives more beautiful.
I chose this topic because of personal experiences. Before I came across the theory of the power of vulnerability, I was taught to hold back my emotions as showing vulnerability was considered bad by Chinese social norms. However, the theory of the power of vulnerability proposed by Brene Brown liberated my mind and empowered myself, so I want to share this idea with others too hoping that it can help others live authentically and happily too.
First, Will's opinion regarding the relationship between between EQ and the power of vulnerability impressed me. Second, I was a little astonished that almost all female participants said that they are emotional and like to cry. I feel the particants are very authentic about their feelings, which is admirable
To be honest, it's my first to host this kind of event so I felt very nervous as I was afraid I would screw up this event. However, I regarded hosting this event as a precious opportunity to step myself out of my comfort zone, so I pushed myself to do it. I feel I should have prepared more for hosting, and should have interacted more with the participants when I hosted. Thanks for Alex for giving me this opportunity to push myself and hope that I could do better in hosting next time .
I am glad that I took this opportunity to host and feel thrilled to have met so many amazing people ! As for what I should improve, I feel I need to be more courageous to do what I believe in : the power of vulnerability. Though I may be able to make a decent speech about vulnerability, I admit that sometimes I'm not brave enough to show vulnerability to others myself, so I hope I could be more courageous in the near future. Also I look forward to building more connections with more people.
lulu / English teacher/interpreter
Hi everyone, I'm lulu( both my Chinese name and English name). I was born and grew up in Shandong Province. After graduating from Peking University with a bachelor's degree in English literature, I first worked as an educator in Beijing, then I went abroad to American and Thailand and lived there on and off. As for my hobbies, I love learning new things across all disciplines especially science, philosophy and psychology. I also like traveling and meet new people. Sounds kind of cliche right haha? So I'll finish my introduction now and hopefully we could meet and talk soon in person
PostEnglishTime
, Speak English, make friends, be interested in people and connect the world
PET后英语时代
|
聊英语,交朋友,关注他人,连接世界
PET is a high-quality network of English-speaking international youth in Beijing. We organize various social activities and provide various community services. Our mission is to build a high-quality community of locals or expats who are interested in culture, language, technology, and humanities.
PET创立于2011年,从一个集语言学习,社交与知识分享的英文爱好者社区,现在逐渐发展成为一个更加包容与多元的国际青年社区。我们致力于成为国内外朋友都信赖的高质量社区,并为广大外语爱好者,外国友人提供线上线下不同类型的语言交流活动与不同主题的分享与社交活动,及其他社区服务。在这里有趣的灵魂将自由连接,平凡的生命也一样精彩。