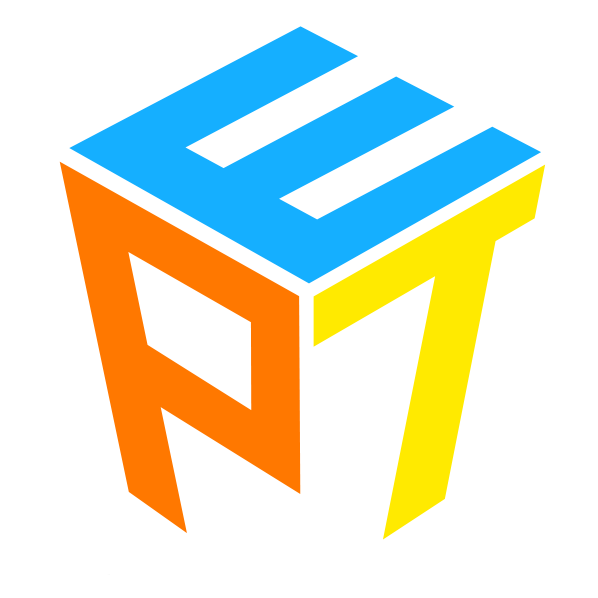 Speak English, make friends
Share your experience...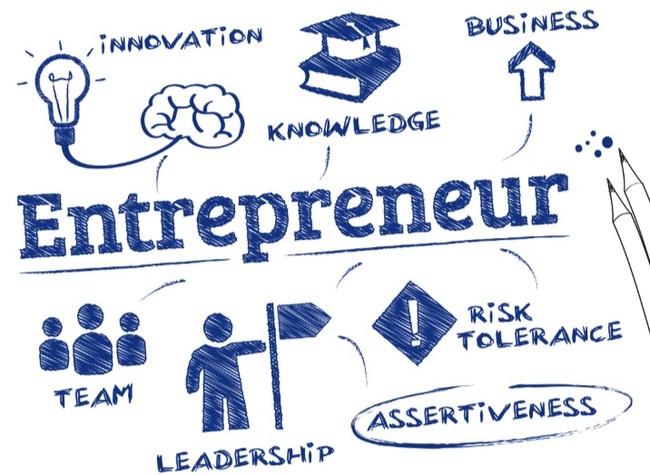 给每一个想创业人的小小建议 PET双语沙龙精彩回顾@8/21 |
Advice for people who want to quit the job and start up a business
Waking up early to catch a crowded metro. Sitting at the office from 9-9pm, getting home tired and exhausted and doing it all over again the next day... until retirement. Have you ever thought about leaving your cushy life but to start up your own business? Do you have strategies to conquer your fear of starting a business?
I was inspired by people like Alex. I am curious about the motives behind different startups. Being a entrepreneur myself, I hope the seminar make people think about it.
The debate session became the highlight of the whole night. We have witnessed entrepreneur making the statement from which I saw commitment and belief.
It was different from what I thought . I thought I was more like a speaker but through the whole night I was a listener listening to people talking about their life and wishes.
I could have done much better if I have prepared more carefully. Look forward to the next session.
在澳洲工作和生活近10年,从事澳洲留学移民中介工作多年,目前创业做一家留学移民公司。
PostEnglishTime
, Speak English, make friends, be interested in people and connect the world
PET后英语时代
|
聊英语,交朋友,关注他人,连接世界
PET is a high-quality network of English-speaking international youth in Beijing. We organize various social activities and provide various community services. Our mission is to build a high-quality community of locals or expats who are interested in culture, language, technology, and humanities.
PET创立于2011年,从一个集语言学习,社交与知识分享的英文爱好者社区,现在逐渐发展成为一个更加包容与多元的国际青年社区。我们致力于成为国内外朋友都信赖的高质量社区,并为广大外语爱好者,外国友人提供线上线下不同类型的语言交流活动与不同主题的分享与社交活动,及其他社区服务。在这里有趣的灵魂将自由连接,平凡的生命也一样精彩。