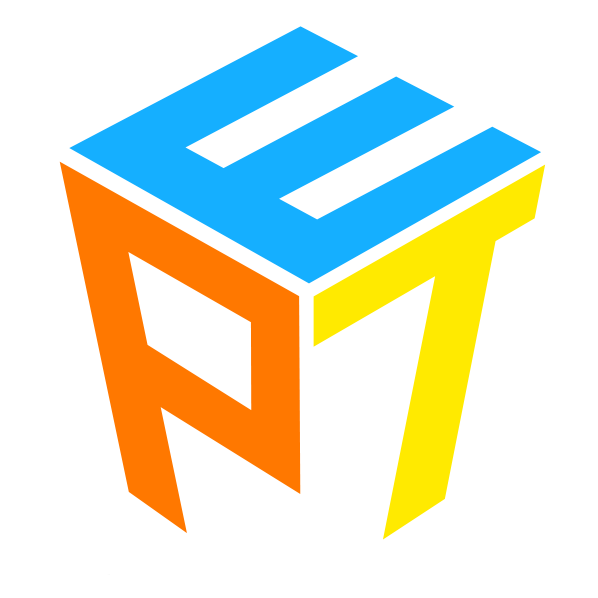 Speak English, make friends
Share your experience...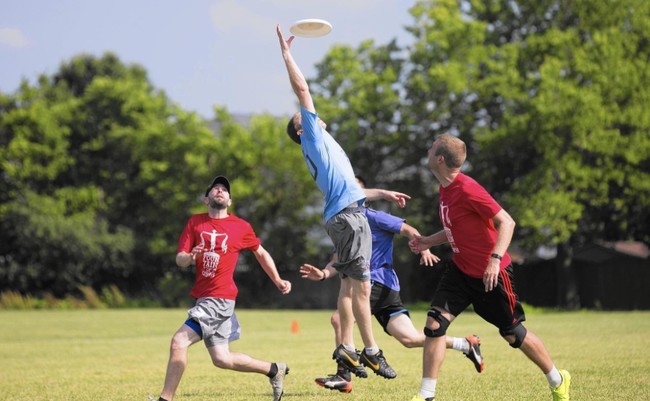 PET Ultimate Frisbee, drills+competition |
极限飞盘 训练+友谊赛
Thur

周四

2023/09/21 19:30 -

22:00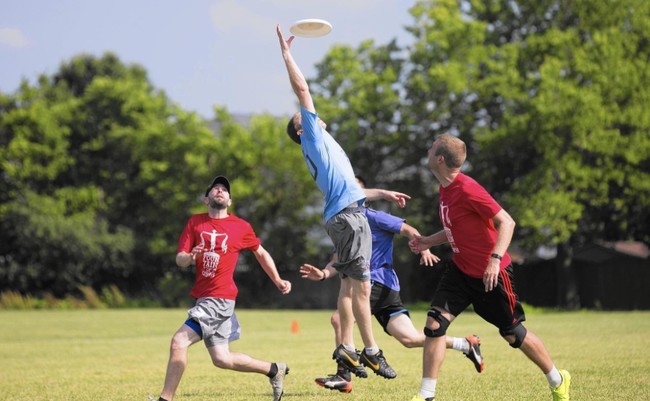 Thursday's weather is very good, the temperature and air are suitable for sport, there is no wind, let's work out together after work.
周四天气非常好,温度与空气质量适合运动,无风,特别适合下班后一起来运动。
Each week during our serious training, we will provide detailed instruction on a specific running, passing, or defensive technique, along with corresponding tactical training. This activity is suitable for those who have mastered basic forehand and backhand skills, understand the rules of the game, and want to play seriously. We welcome friends who have played at least five times to join us.
每周严肃训练,每次详细讲解一种跑位,传接或防守的技术要领,并配有相应的战术训练。适合掌握正反手基本技巧,了解比赛规则,想要好好打比赛,盘龄>5次的朋友们。
This week we will train and play with NoBB, welcome to join us. Recruit up to 10 friends..
本周我们会与:NoBB一起训练+友谊赛,招募最多10位朋友。
I'm Alex, a very atypical IT guy. I love learning language and cultures, taking part in networking events, meeting interesting people. It was fortunate that I met many amazing friends and learned a lot from them. They inspired me and made me realize something more meaningful for my life. So I started to establish an English community, "Post English Time"(PET), since June 2011. I hope more people benefit from it as what I experienced. My goal is to make it a trustworthy and interesting community that can help others. I used to work for IT/Internet companies for years. And now I'm focusing on running and growing PET, and devoting to create a platform which can get more interesting people involved. Hope one day, when you want more possibilities in your life, PET can be your top choice.
PET FLY Ultimate Club / PET FLY飞盘俱乐部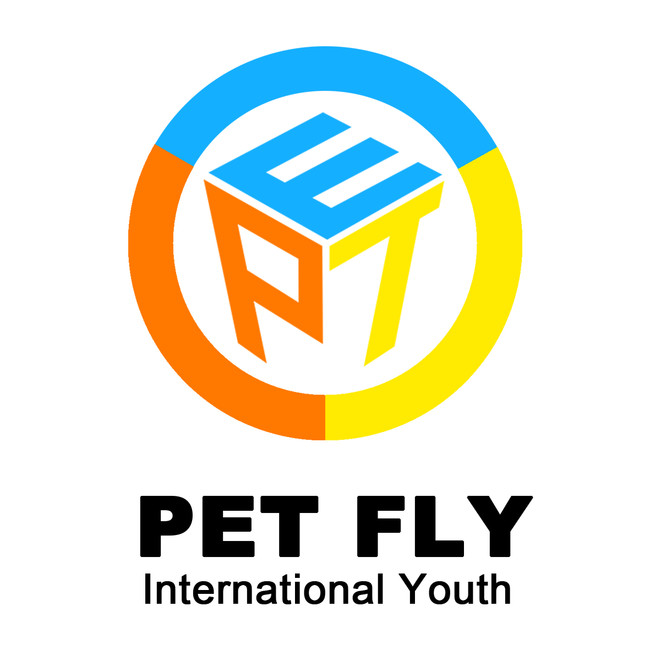 Play for Fun&Better
PET Fly is Ultimate lovers' team based on the PET, an international youth community. We come from different industries and have diversified backgrounds. We are an international Ultimate team in Beijing, with team members from five countries. We respect the "Spirit of the Game", eager to win the game, and enjoy the competitiveness, teamwork and perseverance that come with playing.
PET FLY是一个极限飞盘爱好者战队,基于国际青年社区PET。我们来自不同的行业,有着多元化的背景,现在是帝都非常国际化的飞盘战队,战队成员来自五个国家。我们尊重〞飞盘精神",渴望赢得比赛,享受比赛中带来的竞技性、团队合作和坚持不懈的精神。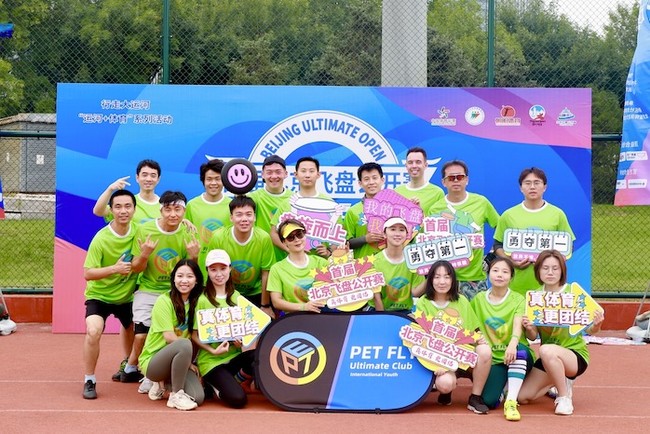 Ultimate Frisbee has become the most popular and fashionable team sport for young people. PET, an International Youth community, have organized frisbee activities for 7 years since we first try in August 2015, during this time many friends have tried and fallen in love with this sport. We formed our own Ultimate team, PET FLY, in August 2021, for Ultimate lovers in our community to better enjoy the fun of competition from this sport.
我们从2015年8月第一次在朝阳公园方舟码头体验极限飞盘到现在7年时间里已经组织了上百场飞盘活动,很多年轻朋友在这里尝试并喜欢上了这项运动,也不乏有朋友投身于飞盘事业,成立了自己的飞盘组织。为了让社区里的热爱飞盘的朋友们可以更好的体验竞技飞盘的乐趣,2021年8月我们成立了自己的飞盘战队PET FLY。我们的飞盘活动也从健身与社交向更专业,更有竞技性的比赛方向发展,在极限飞盘已经成为当下最酷最时尚的年轻人团队运动项目的潮流下,我们期待未来与更多飞盘爱好者们切磋交流,共同成长。
Activity has finished
活动已结束
Please sign up in advance, or pay extra ¥30
The event will be cancelled if the number of participants is less than 1/3 of the expected number
报名人数不足期望人数的1/3活动自动取消,请务必报名,谢谢
If you're unable to attend, please postpone the participation on the registration page. If refunded, deduct 10% registration fee.
因特殊情况无法参加,请自己在报名成功页面点击延期参加;如果退款,扣除10%报名费。