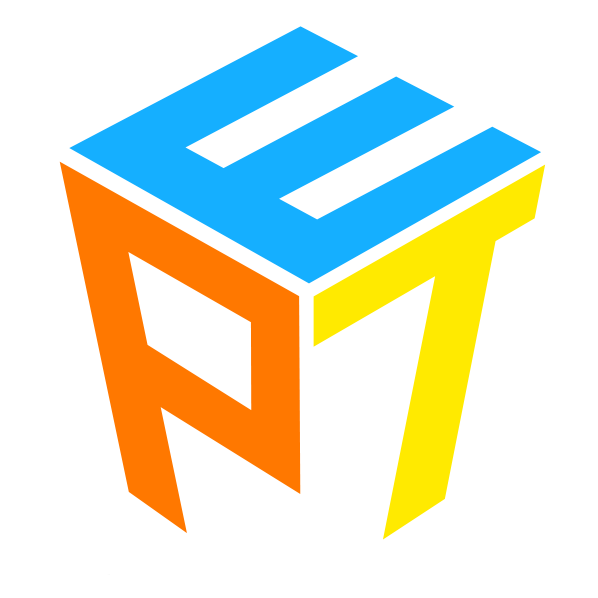 Speak English, make friends
Share your experience...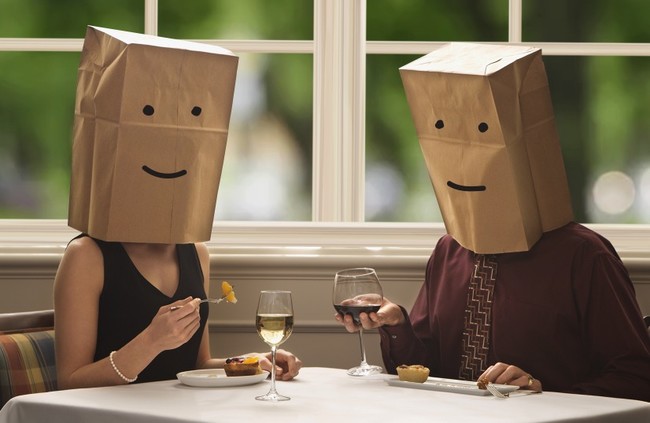 Navigating Blind Dates: A Discussion on Love, Connection and First Impressions |
相亲指北:爱,链接与第一印象
Wed

周三

2023/09/20 19:30 -

22:00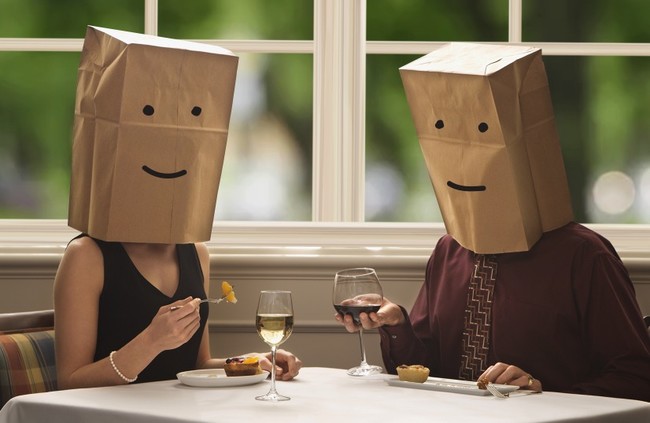 Blind dates have been a source of curiosity and excitement for generations, offering a unique opportunity to form connections based on genuine first impressions. In this interactive conversation, we will delve into the complexities, joys, and challenges of blind dating. Whether you're a seasoned blind dater with stories to share or someone contemplating taking the leap into the unknown, this session promises to be both enlightening and entertaining. Together, we'll uncover the secrets to making a memorable first impression, discuss the art of striking up meaningful conversations with strangers. Welcome to join our Bilingual Salon, share and listen different blind date stories.
相亲,一直是让人好奇又兴奋的话题,它提供了一种独特的机会,可以基于真正的第一印象建立联系。这次活动,我们将深入探讨相亲的复杂性、快乐和挑战。无论你是一个有丰富相亲经验的人,有故事可以分享,还是正在考虑冒险尝试的人,我们将揭示制造难忘第一印象的秘诀,讨论与陌生人建立有意义对话的艺术。欢迎来参加我们的双语沙龙,分享和聆听不同的相亲故事吧。
I'm Alex, a very atypical IT guy. I love learning language and cultures, taking part in networking events, meeting interesting people. It was fortunate that I met many amazing friends and learned a lot from them. They inspired me and made me realize something more meaningful for my life. So I started to establish an English community, "Post English Time"(PET), since June 2011. I hope more people benefit from it as what I experienced. My goal is to make it a trustworthy and interesting community that can help others. I used to work for IT/Internet companies for years. And now I'm focusing on running and growing PET, and devoting to create a platform which can get more interesting people involved. Hope one day, when you want more possibilities in your life, PET can be your top choice.
Activity has finished
活动已结束
Group discussion and sharing















The discussion session will be divided into: English/Chinese/bilingual group. Friends can freely participate according to their needs.
活动中的讨论环节会分成:英语组,中文组与双语组,朋友们可以根据自己的需要自由参加。
Please sign up in advance, or pay extra ¥30
The event will be cancelled if the number of participants is less than 1/3 of the expected number
报名人数不足期望人数的1/3活动自动取消,请务必报名,谢谢
If you're unable to attend, please postpone the participation on the registration page. If refunded, deduct 10% registration fee.
因特殊情况无法参加,请自己在报名成功页面点击延期参加;如果退款,扣除10%报名费。