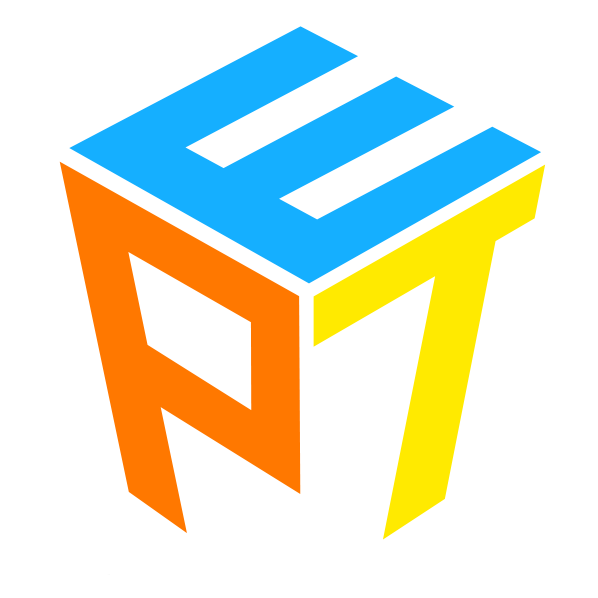 Speak English, make friends
Share your experience...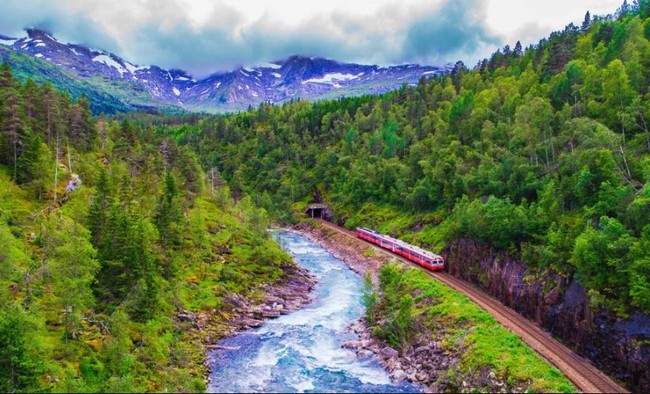 【iAcceptTMC No.49】Journey stories |
旅途故事
Sun

周日

2023/09/24 14:00 -

16:00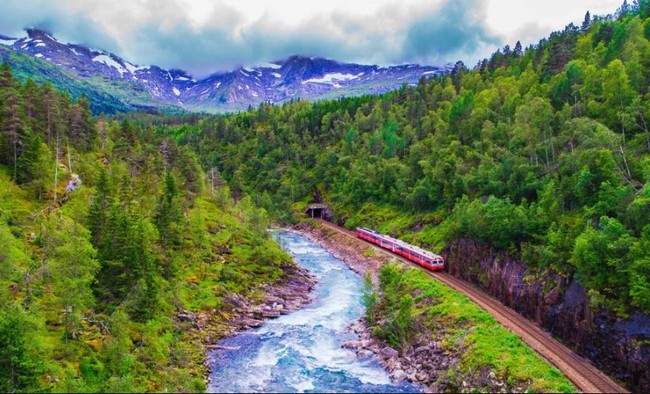 Journey stories are the tales we tell Of the places we have been and the people we have met Journey stories are the memories we keep Of the sights we have seen and the feelings we have felt
旅途故事是我们讲述的故事 关于我们去过的地方和遇见的人 旅途故事是我们珍藏的回忆 关于我们看过的风景和感受过的情感
Journey stories are the lessons we learn Of the challenges we have faced and the growth we have achieved Journey stories are the gifts we share Of the wisdom we have gained and the inspiration we have received
旅途故事是我们学习的经验 关于我们面对的挑战和取得的成长 旅途故事是我们分享的礼物 关于我们获得的智慧和收到的启发
Journey stories are the bridges we build Of the connections we have made and the friendships we have formed Journey stories are the dreams we pursue Of the passions we have followed and the adventures we have explored
旅途故事是我们建造的桥梁 关于我们建立的联系和形成的友谊 旅途故事是我们追求的梦想 关于我们追随的热情和探索的冒险
This week, let's share stories of our journey after the covid-19.
I'm Alex, a very atypical IT guy. I love learning language and cultures, taking part in networking events, meeting interesting people. It was fortunate that I met many amazing friends and learned a lot from them. They inspired me and made me realize something more meaningful for my life. So I started to establish an English community, "Post English Time"(PET), since June 2011. I hope more people benefit from it as what I experienced. My goal is to make it a trustworthy and interesting community that can help others. I used to work for IT/Internet companies for years. And now I'm focusing on running and growing PET, and devoting to create a platform which can get more interesting people involved. Hope one day, when you want more possibilities in your life, PET can be your top choice.
iAccept TMC / iAccept头马俱乐部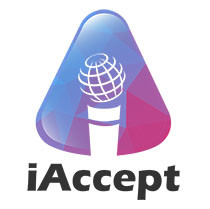 Accept yourself, accept others. From a small i to a super A.
We will be a standard Toastmaster club with our own uniqueness. We not only focus on: openness, diversity, inclusiveness, proactiveness, mutual respect, mutual support and joint development. We also have intriguing workshops, entertaining warm-up games, various meeting vibes/dress code, rich and engaging meeting agenda, etc.
我们将是一家标准的头马俱乐部,同时我们也有自己的特色, 我们不仅注重开放,多元,包容与积极主动,强调相互支持和共同成长。 我们还有精彩的工作坊,有趣的暖场游戏,不同的会议氛围与着装风格,以及更丰富的会议形式。
All of these will be based on the Pathways,TI's latest self-development program, which will enable each participant to embark on an exciting personal growth journey according to their own needs.
所有的这些,将基于TI最新的教育项目Pathway,让每一位参加的朋友,可以根据自己的需要,从这里出发,开启一段精彩的个人成长之旅。
Activity has finished
活动已结束
Please sign up in advance, or pay extra ¥30
The event will be cancelled if the number of participants is less than 1/3 of the expected number
报名人数不足期望人数的1/3活动自动取消,请务必报名,谢谢
If you're unable to attend, please postpone the participation on the registration page. If refunded, deduct 10% registration fee.
因特殊情况无法参加,请自己在报名成功页面点击延期参加;如果退款,扣除10%报名费。