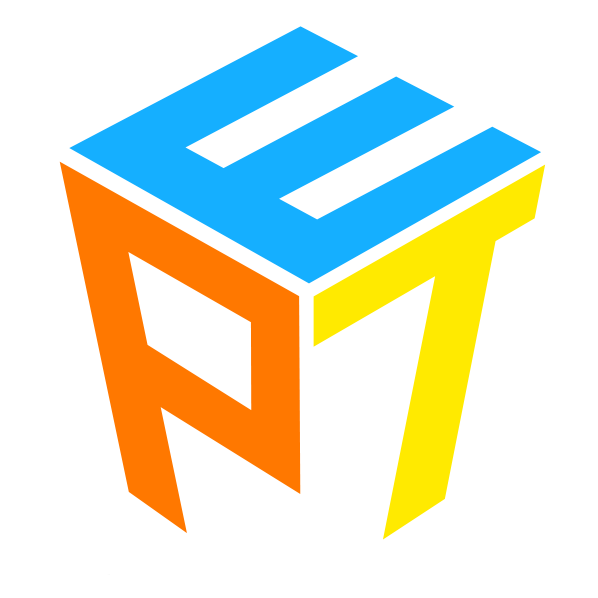 Speak English, make friends
Share your experience...
First-tier cities see population drop, what are your plans for the future? |
北上广深人口都负增长了,你未来的打算是什么?
Wed

周三

2023/05/31 19:30 -

22:00
Recently, the news that the populations of China's four largest cities are declining has sparked widespread attention. Shenzhen, the youngest and most innovative city, has also experienced negative population growth due to talent outflow. In contrast, the provincial capital cities in central and western China, such as Changsha, Hefei, Xi'an and Nanchang, have seen rapid growth in talent inflow. Does this phenomenon arise from young people abandoning big city life under pressure, or from new opportunities created by China's economic transformation? You are welcome to join our bilingual salon this week to discuss recent changes in industries, characteristics of talent mobility, your future plans, and so on.
近日,四大一线城市人口均呈现负增长的消息引发广泛关注。深圳作为最具创新能力与创业精神的年轻城市,也因人才流出出现了人口负增长。而中西部省会城市,比如长沙,合肥,西安,南昌等城市人才流入增长迅速。这个现象是因为年轻人迫于压力开始放弃大都市的生活,还是因为中国经济发展的转型带来了新的机遇?欢迎来参加我们本周的双语沙龙,一起聊聊最近行业的变化,人才流动的特点,以及你未来的规划吧。
For a better discussion, please read some relevant news and commentaries before attending the event.
为了更好的讨论,欢迎请大家参加活动前,阅读一下相关的新闻与评论,做一下准备哦。
I'm Alex, a very atypical IT guy. I love learning language and cultures, taking part in networking events, meeting interesting people. It was fortunate that I met many amazing friends and learned a lot from them. They inspired me and made me realize something more meaningful for my life. So I started to establish an English community, "Post English Time"(PET), since June 2011. I hope more people benefit from it as what I experienced. My goal is to make it a trustworthy and interesting community that can help others. I used to work for IT/Internet companies for years. And now I'm focusing on running and growing PET, and devoting to create a platform which can get more interesting people involved. Hope one day, when you want more possibilities in your life, PET can be your top choice.
Activity has finished
活动已结束
Group discussion and sharing







The discussion session will be divided into: English/Chinese/bilingual group. Friends can freely participate according to their needs.
活动中的讨论环节会分成:英语组,中文组与双语组,朋友们可以根据自己的需要自由参加。
Please sign up in advance, or pay extra ¥30
The event will be cancelled if the number of participants is less than 1/3 of the expected number
报名人数不足期望人数的1/3活动自动取消,请务必报名,谢谢
If you're unable to attend, please postpone the participation on the registration page. If refunded, deduct 10% registration fee.
因特殊情况无法参加,请自己在报名成功页面点击延期参加;如果退款,扣除10%报名费。