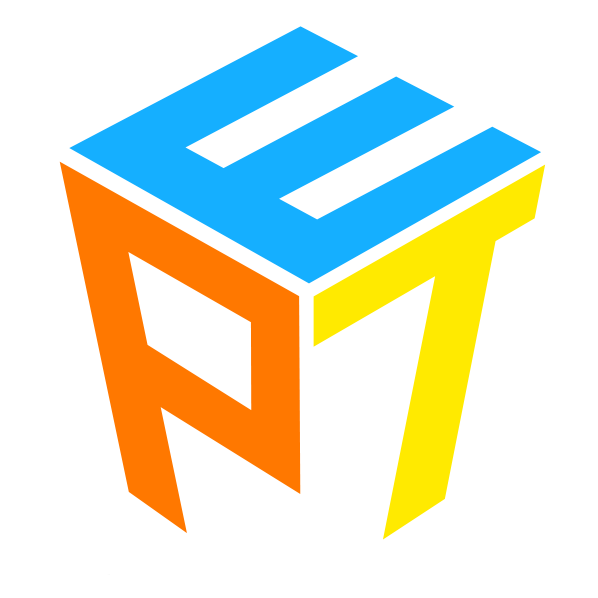 Speak English, make friends
Share your experience...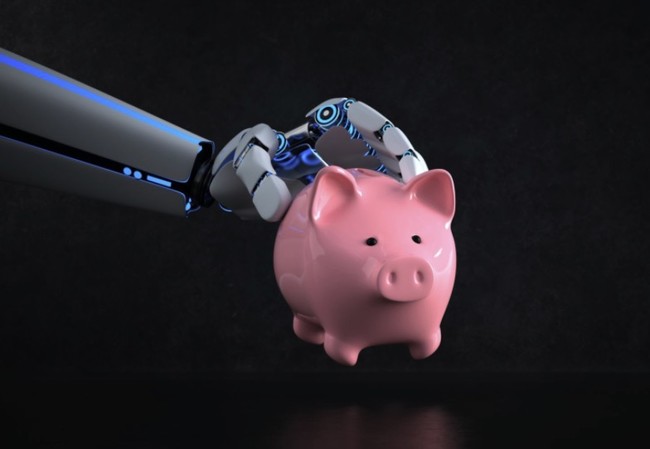 Is your income model secure in the coming AI age? |
在即将到来AI时代,你的收入模式安全吗?
Wed

周三

2023/05/24 19:30 -

22:00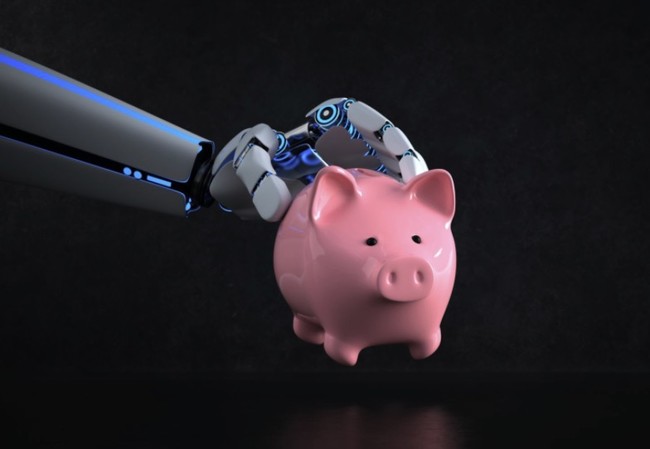 As a working professional or freelancer, if your income depends on selling your labor and skills, you are probably caught in an increasingly competitive rat race with your peers. In the future, AI technology may significantly reduce labor costs in your industry. This could expose you to additional risks of unemployment and declining income. If AI becomes pervasive in your industry within the next 5 years, should you start thinking now about how to adapt? We welcome you to join our discussion this week on how to prepare for inevitable changes ahead. For example, how can we diversify our income sources, such as by building assets that generate income, in order to navigate future uncertainty?
作为职场人或者自由职业者,如果你是靠出售自己的劳动时间与技能来获取收入,现在,你很可能被同行卷的很辛苦;未来,等AI技术大幅降低行业用工成本后,你又要面临失业与收入下降的风险。假如5年后AI全面渗透到你的行业,那现在你是否需要思考一下要如何未雨绸缪呢?欢迎本周来一起探讨:面对未来必将发生的变化,我们应该如何升级自己的收入模式,比如构建自己的资产类收入等,来应对未来的不确定性。
I'm Alex, a very atypical IT guy. I love learning language and cultures, taking part in networking events, meeting interesting people. It was fortunate that I met many amazing friends and learned a lot from them. They inspired me and made me realize something more meaningful for my life. So I started to establish an English community, "Post English Time"(PET), since June 2011. I hope more people benefit from it as what I experienced. My goal is to make it a trustworthy and interesting community that can help others. I used to work for IT/Internet companies for years. And now I'm focusing on running and growing PET, and devoting to create a platform which can get more interesting people involved. Hope one day, when you want more possibilities in your life, PET can be your top choice.
Activity has finished
活动已结束
The discussion session will be divided into: English/Chinese/bilingual group. Friends can freely participate according to their needs.
活动中的讨论环节会分成:英语组,中文组与双语组,朋友们可以根据自己的需要自由参加。
Please sign up in advance, or pay extra ¥30
The event will be cancelled if the number of participants is less than 1/3 of the expected number
报名人数不足期望人数的1/3活动自动取消,请务必报名,谢谢
If you're unable to attend, please postpone the participation on the registration page. If refunded, deduct 10% registration fee.
因特殊情况无法参加,请自己在报名成功页面点击延期参加;如果退款,扣除10%报名费。