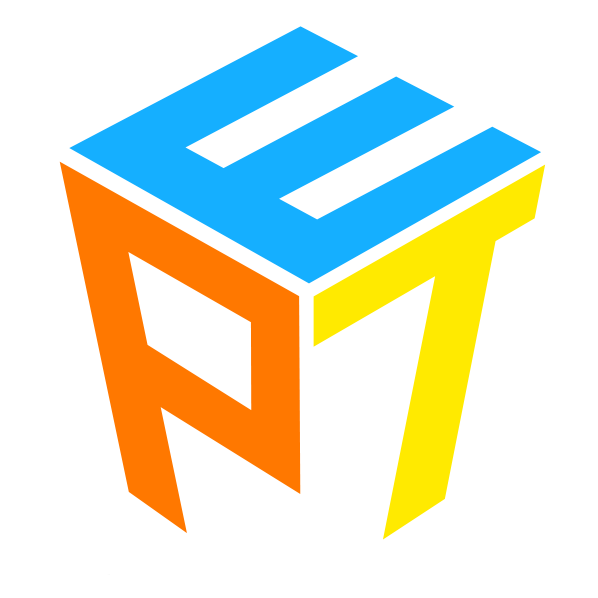 Speak English, make friends
Share your experience...
综合格斗 - 零基础体验泰拳 |
让我们一起暴汗健体,体验格斗的魅力吧
Sat

周六

2023/05/13 14:00 -

15:00
一直很崇尚武者精神,坚韧、勇敢、惩恶扬善…… 我们可能做不了真正的武者, 但是我们可以体验一下格斗的魅力; 学些高效实用的防身术; 解压发泄; 纤体塑形…… 综合格斗真的是非常全面、一举多得的运动~
综合格斗(Mixed Martial Arts),英文简称为MMA,由古典式摔跤奥运金牌选手杰克-布拉特尼克命名,是一种允许运用多种不同武术的搏击运动。 综合格斗本身不是一种格斗术,其意思是把各种格斗技综合在一起,形成综合的模式。 综合格斗类型包括:拳击、泰拳、桑搏、擒拿、散打、跆拳道、踢拳、合气道、截拳道、以色列马伽术、巴西柔术、西斯特玛、卡波耶拉、卡柔肯拳、古典式摔跤、中国式摔跤、极真空手道、法国踢腿术等。 综合格斗的规则对所有的武技一视同仁,不同武术流派的练习者可以在统一的规则下同场竞技。
I'm Alex, a very atypical IT guy. I love learning language and cultures, taking part in networking events, meeting interesting people. It was fortunate that I met many amazing friends and learned a lot from them. They inspired me and made me realize something more meaningful for my life. So I started to establish an English community, "Post English Time"(PET), since June 2011. I hope more people benefit from it as what I experienced. My goal is to make it a trustworthy and interesting community that can help others. I used to work for IT/Internet companies for years. And now I'm focusing on running and growing PET, and devoting to create a platform which can get more interesting people involved. Hope one day, when you want more possibilities in your life, PET can be your top choice.
Activity has finished
活动已结束
Please sign up in advance, or pay extra ¥30
The event will be cancelled if the number of participants is less than 1/3 of the expected number
报名人数不足期望人数的1/3活动自动取消,请务必报名,谢谢
If you're unable to attend, please postpone the participation on the registration page. If refunded, deduct 10% registration fee.
因特殊情况无法参加,请自己在报名成功页面点击延期参加;如果退款,扣除10%报名费。