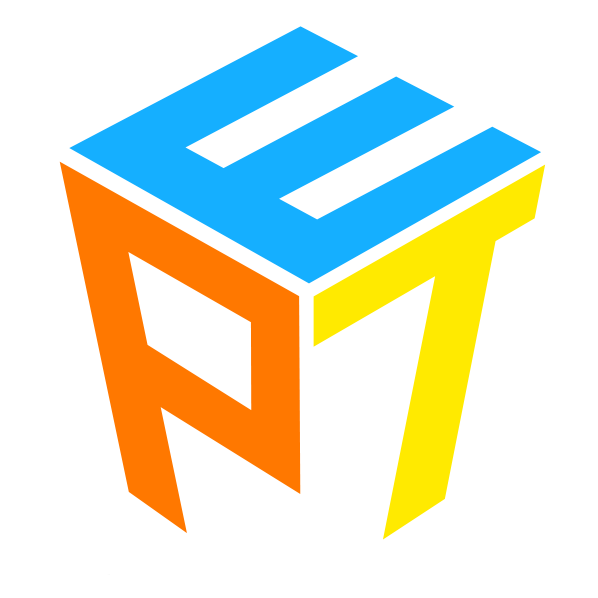 Speak English, make friends
Share your experience...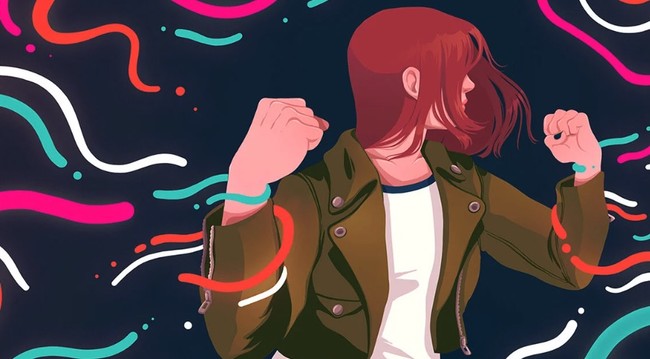 【iAcceptTMC No.42】Anxiety after 30, how to solve it? |
30岁后的焦虑,如何解决
Sun

周日

2023/06/11 10:30 -

12:30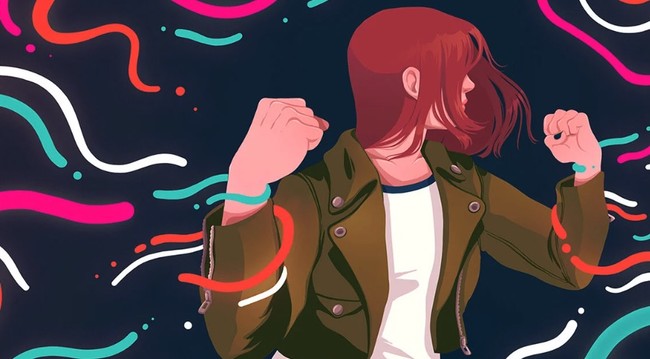 Feeling anxious after 30? You're not alone. Many of us experience anxiety as we navigate our way through life's challenges. But don't let anxiety hold you back from reaching your goals and living your best life. Join us at our next Toastmasters meeting where we'll be discussing effective ways to tackle anxiety and find peace of mind. Our speakers will share their personal experiences and insights on how to overcome anxiety, build resilience, and cultivate a positive mindset. Don't miss out on this opportunity to connect with like-minded individuals and learn valuable tips to help you thrive in your personal and professional life. See you there!
30岁后感到焦虑吗?很多人都是如此。我们中的许多人在应对生活挑战时都会感到焦虑。但是,不要让焦虑阻碍您实现目标和过上最美好的生活。 欢迎加入我们的本周日的Toastmasters会议,我们将讨论解决焦虑和找到内心平静的有效方法。我们的演讲者将分享他们关于如何克服焦虑、建立适应力和培养积极心态的个人经验和见解。不要错过这个与志趣相投的人交流并学习宝贵技巧的机会,以帮助您在个人和职业生活中茁壮成长。 到时见吧!
iAccept TMC / iAccept头马俱乐部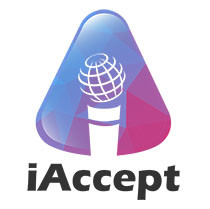 Accept yourself, accept others. From a small i to a super A.
We will be a standard Toastmaster club with our own uniqueness. We not only focus on: openness, diversity, inclusiveness, proactiveness, mutual respect, mutual support and joint development. We also have intriguing workshops, entertaining warm-up games, various meeting vibes/dress code, rich and engaging meeting agenda, etc.
我们将是一家标准的头马俱乐部,同时我们也有自己的特色, 我们不仅注重开放,多元,包容与积极主动,强调相互支持和共同成长。 我们还有精彩的工作坊,有趣的暖场游戏,不同的会议氛围与着装风格,以及更丰富的会议形式。
All of these will be based on the Pathways,TI's latest self-development program, which will enable each participant to embark on an exciting personal growth journey according to their own needs.
所有的这些,将基于TI最新的教育项目Pathway,让每一位参加的朋友,可以根据自己的需要,从这里出发,开启一段精彩的个人成长之旅。
Wechat for QA / 咨询微信:fish_alex
After holding the Qrcode, please follow our Public Account, then you will receive message to register.
扫码后请关注我们的服务号,之后您会收到报名信息,请点击完成报名。







Please sign up in advance, or pay extra ¥30
The event will be cancelled if the number of participants is less than 1/3 of the expected number
报名人数不足期望人数的1/3活动自动取消,请务必报名,谢谢
If you're unable to attend, please postpone the participation on the registration page. If refunded, deduct 10% registration fee.
因特殊情况无法参加,请自己在报名成功页面点击延期参加;如果退款,扣除10%报名费。