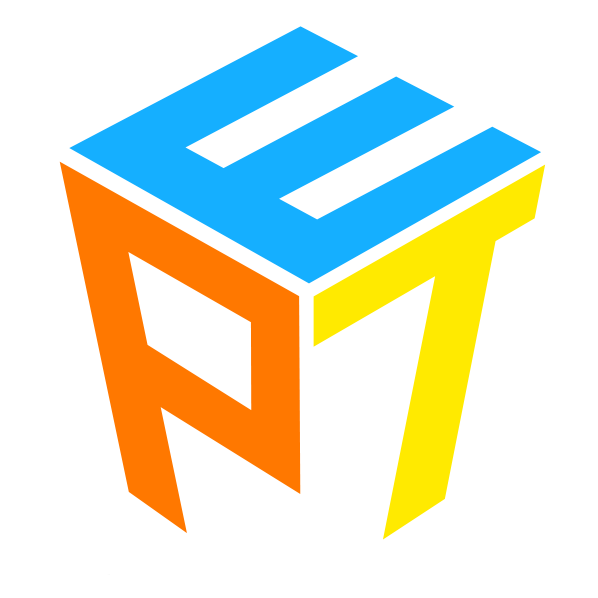 Speak English, make friends
Share your experience...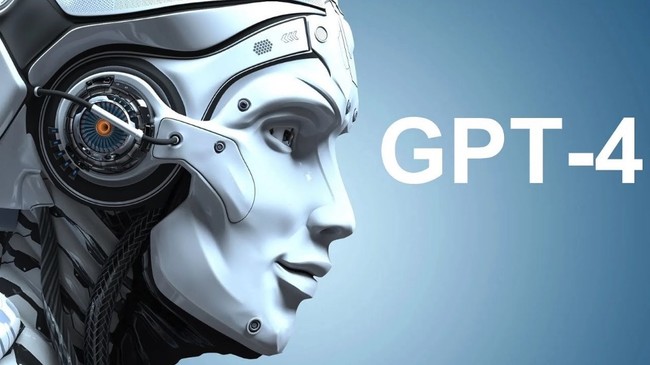 GPT-4, it is here, what should we do? |
GPT-4,它来了,它真的来了,我们该怎么办?
Wed

周三

2023/03/22 19:30 -

22:00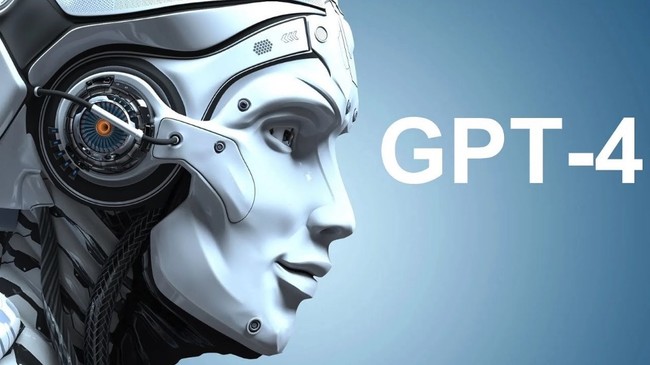 Barely past ChatGPT's popularity, GPT-4 was born, and it's once again making waves online and in the media. Now it is here, really here, a super-smart AI who has changed from a scumbag to a top student, and scored in the top 10% of various tests. This time maybe most traditional knowledge workers will be replaced by it. From work and life to education and entertainment, our world will undergo tremendous changes. Facing such a powerful and fast-evolving thing, are you afraid or excited? This week, let us talk about how we should face the world in the era of accelerating AI evolution.
原以为ChatGPT的热度已过,但是GPT-4横空出世,又在网络和各大媒体上引起了轩然大波。这次它来了,它真的来了,一个从学渣变成了学霸,各种考试得分都在前10%的超级聪明的AI来了,一个大部分传统知识工作者都要被AI取代的时代就要到来了。从工作生活到教育娱乐,我们的世界都将会产生巨大的变化。面对这么强大,而且进化速度如此之快的工具,你是害怕还是兴奋呢?本周就让我们聊聊在AI加速进化下的时代下,我们要如何面对世界吧。
I'm Alex, a very atypical IT guy. I love learning language and cultures, taking part in networking events, meeting interesting people. It was fortunate that I met many amazing friends and learned a lot from them. They inspired me and made me realize something more meaningful for my life. So I started to establish an English community, "Post English Time"(PET), since June 2011. I hope more people benefit from it as what I experienced. My goal is to make it a trustworthy and interesting community that can help others. I used to work for IT/Internet companies for years. And now I'm focusing on running and growing PET, and devoting to create a platform which can get more interesting people involved. Hope one day, when you want more possibilities in your life, PET can be your top choice.
Activity has finished
活动已结束










Please sign up in advance, or pay extra ¥30
The event will be cancelled if the number of participants is less than 1/3 of the expected number
报名人数不足期望人数的1/3活动自动取消,请务必报名,谢谢
If you're unable to attend, please postpone the participation on the registration page. If refunded, deduct 10% registration fee.
因特殊情况无法参加,请自己在报名成功页面点击延期参加;如果退款,扣除10%报名费。