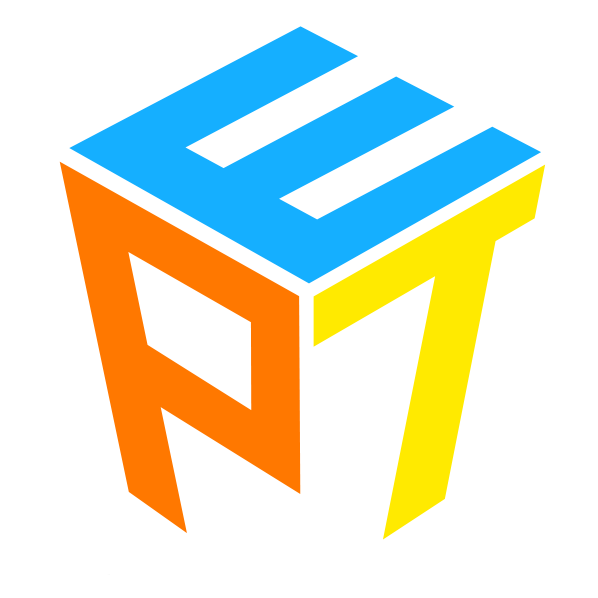 Speak English, make friends
Share your experience...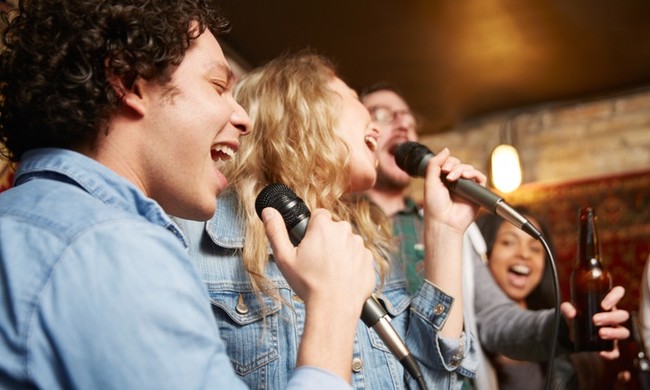 【初四】春节假期一起KTV |
沉浸式巨幕大屏,麦霸们请注意啦
Wed

周三

2023/01/25 12:00 -

18:00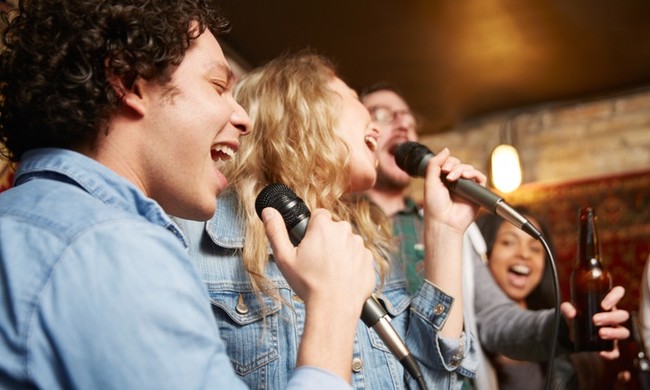 6小时大屏沉浸式,10人包间。结束一起聚餐,之后可能看流浪地球2,可能一起桌游。
Whatever you like, English songs, Cantonese songs, new-issued songs or nostalgic songs, come and join us and you will meet you sound mate and fans.
无论你喜欢唱英文歌,港台歌曲,流行金曲,怀旧老歌,你都可以来一展歌喉,找到你的知音。
Meet, Talk, Network, & SING!
Our PET KTV/Karaoke Sing Party series has been a lots of fun and a great way to meet people and show your talent. We're looking forward to seeing everyone!
PET KTV唱歌聚会一直就是一个朋友们非常喜欢的社交聚会活动,不同朋友相聚,一展歌喉,碰撞出无数的火花。我们期待你的到来。
Activity has finished
活动已结束






Please sign up in advance, or pay extra ¥30
The event will be cancelled if the number of participants is less than 1/3 of the expected number
报名人数不足期望人数的1/3活动自动取消,请务必报名,谢谢
If you're unable to attend, please postpone the participation on the registration page. If refunded, deduct 10% registration fee.
因特殊情况无法参加,请自己在报名成功页面点击延期参加;如果退款,扣除10%报名费。