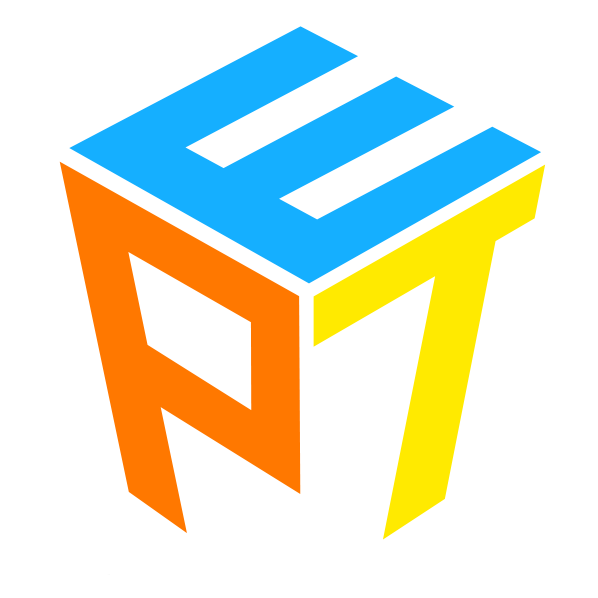 Speak English, make friends
Share your experience...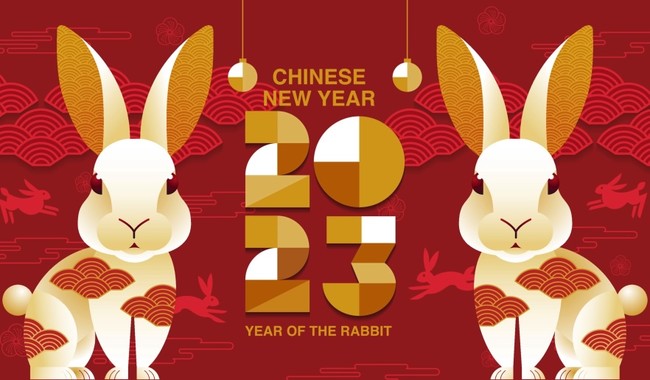 2023的除夕,让一起感受年的味道 |
做年夜饭,包饺子,看春晚,抢红包,过大年吧~
Sat

周六

2023/01/21 14:00 -

02:00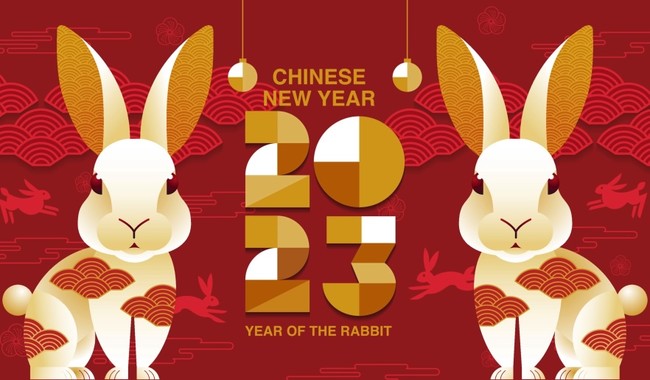 Are you going home for this Spring Festival? If not, let's GuoNian together We will be a big family~
今年,你回家过年吗? 如果你今年还是留在北京... 那就来和我们一起过大年吧~ 像一个大家庭一样
PET ChuXi Party @2023 PET 2023过年除夕趴
Writing blessings/spring couplets, doing paper-cuts, making dumplings, having Reunion dinner, watching ChunWan, and grabbing red envelopes...
这里特意为在京的留守的小可爱们准备了: 写福字/春联,剪窗花,包饺子, 年夜饭,看春晚,抢红包, 还有各种成年人都爱好的游戏~
Unforgettable moments in 2022
Let's feel the vibe of Chinese YEAR. we are not alone in this family on Chinese New Year's Eve in 2023
让我们一起感受年的味道~ 2023的除夕夜, 这个大家庭里,你我不孤单~
Just Dance, Mario Party, D8, Sports, Smash Bro...
舞力全开,马里奥聚会,马8,任天堂运动会,大乱斗等聚会游戏
This year, we will prepare the New Year's Eve dinner together. Welcome friends who like cocking to show cooking skills to us:) You can also choose your favorite dishes and order take-out.
今年我们一起准备年夜饭,欢迎喜欢做饭的朋友来给大家露一手。也可以选择喜欢的菜品点外卖。
Coffee/juice/soft drinks Cocktail/Wine/Beer
I'm Alex, a very atypical IT guy. I love learning language and cultures, taking part in networking events, meeting interesting people. It was fortunate that I met many amazing friends and learned a lot from them. They inspired me and made me realize something more meaningful for my life. So I started to establish an English community, "Post English Time"(PET), since June 2011. I hope more people benefit from it as what I experienced. My goal is to make it a trustworthy and interesting community that can help others. I used to work for IT/Internet companies for years. And now I'm focusing on running and growing PET, and devoting to create a platform which can get more interesting people involved. Hope one day, when you want more possibilities in your life, PET can be your top choice.
Activity has finished
活动已结束
Networking & Social games
Writing blessing/couplets/paper cutting/gams
Prepare New Year's Eve dinner together
Making dumplings&Red packet wars



















































Attendance is limited. Please register ASAP
Prepare plenty of drinks, fruits and snacks on site
If you want to cook a dish, please inform us in time after registration so that we can do preparation in advance
如果你要做一道拿手菜,请报名后及时告知,以便提前准备食材
Please sign up in advance, or pay extra ¥30
The event will be cancelled if the number of participants is less than 1/3 of the expected number
报名人数不足期望人数的1/3活动自动取消,请务必报名,谢谢
If you're unable to attend, please postpone the participation on the registration page. If refunded, deduct 10% registration fee.
因特殊情况无法参加,请自己在报名成功页面点击延期参加;如果退款,扣除10%报名费。