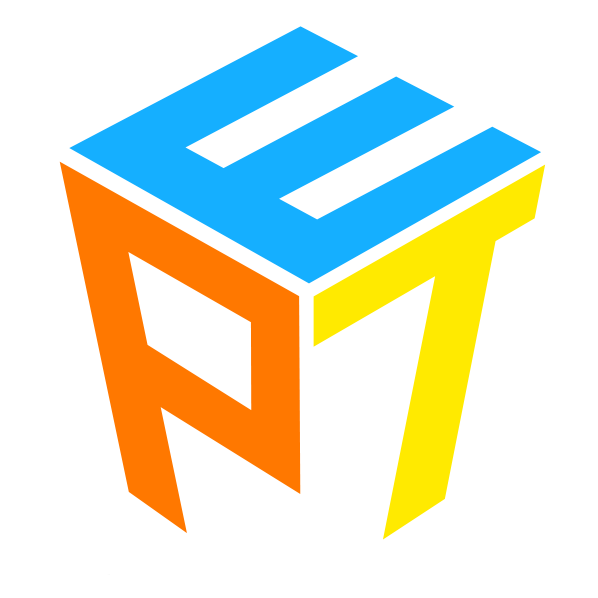 Speak English, make friends
Share your experience...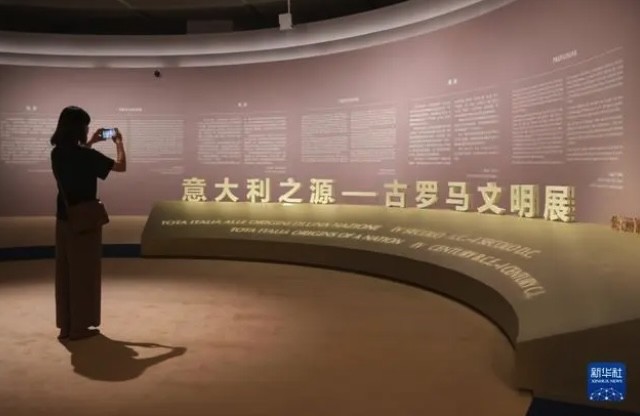 【10.5】与PET一起看去看展 |
五百文物讲述意大利之源,国博展古罗马文明
Wed

周三

2022/10/05 13:00 -

17:00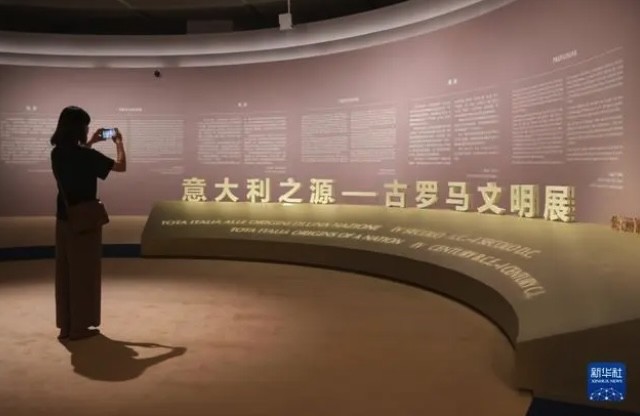 "意大利之源——古罗马文明展"亮相中国国家博物馆,展出来自意大利全国26家国家级博物馆的308套共503件珍贵文物。该展览以中、意、英三种语言进行呈现。本次展览将持续至10月9日。
I'm Alex, a very atypical IT guy. I love learning language and cultures, taking part in networking events, meeting interesting people. It was fortunate that I met many amazing friends and learned a lot from them. They inspired me and made me realize something more meaningful for my life. So I started to establish an English community, "Post English Time"(PET), since June 2011. I hope more people benefit from it as what I experienced. My goal is to make it a trustworthy and interesting community that can help others. I used to work for IT/Internet companies for years. And now I'm focusing on running and growing PET, and devoting to create a platform which can get more interesting people involved. Hope one day, when you want more possibilities in your life, PET can be your top choice.
Registration completed
人数已满









People in insurance sales, MLM, direct selling and P2P... are banned from attending.
Free activities, please register in advance in case there are no seats available
The event will be cancelled if the number of participants is less than 1/3 of the expected number
报名人数不足期望人数的1/3活动自动取消,请务必报名,谢谢