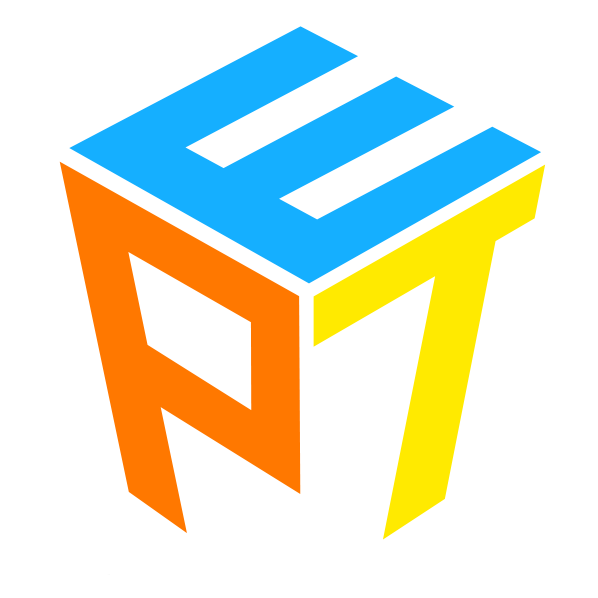 Speak English, make friends
Share your experience...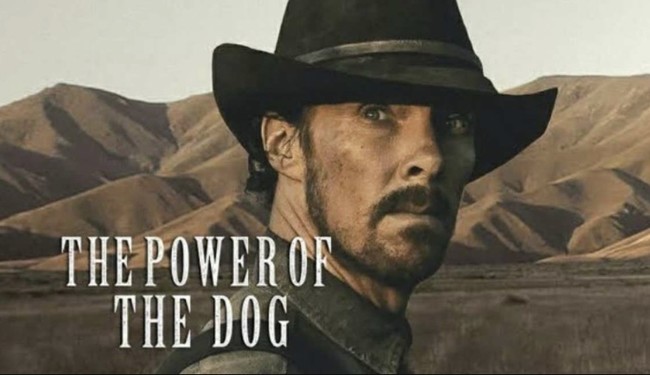 W&T #21, The Power of the Dog |
边看边聊,《犬之力》2022金球奖最佳剧情片
Sun

周日

2022/01/16 14:00 -

16:00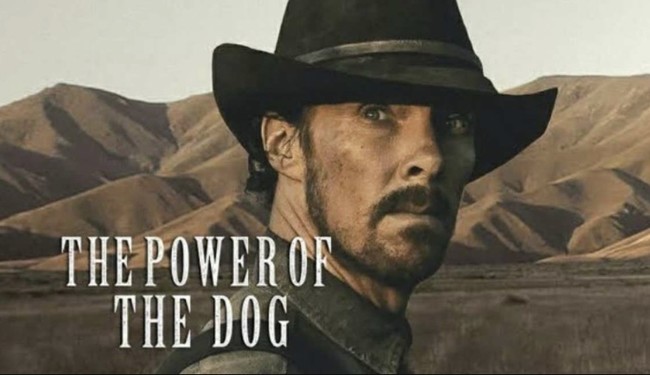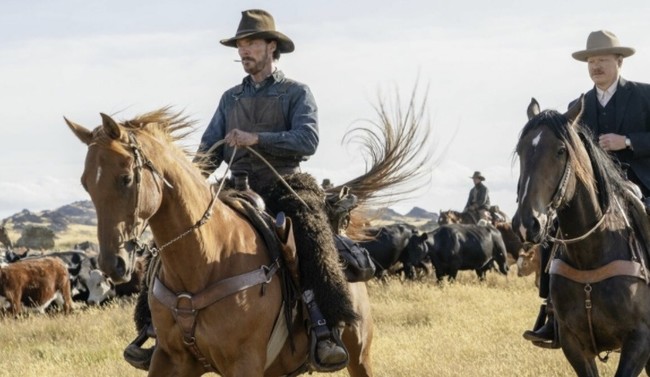 Severe, pale-eyed, handsome, Phil Burbank is brutally beguiling. All of Phil's romance, power and fragility is trapped in the past and in the land: He can castrate a bull calf with two swift slashes of his knife; he swims naked in the river, smearing his body with mud. He is a cowboy as raw as his hides. The year is 1925. The Burbank brothers are wealthy ranchers in Montana. Atthe Red Mill restaurant on their way to market, the brothers meet Rose, the widowed proprietress, and her impressionable son Peter. Phil behaves so cruelly he drives them both to tears, revelling in their hurt and rousing his fellow cowhands to laughter - all except his brother George, who comforts Rose then returns to marry her. As Phil swings between fury and cunning, his taunting of Rose takes an eerie form - he hovers at the edges of her vision, whistling a tune she can no longer play. His mockery of her son is more overt, amplified by the cheering of Phil's cowhand disciples. Then Phil appears to take the boy under his wing. Is this latest gesture a softening that leaves Phil exposed, or a plot twisting further into menace?
富有魅力的牧场主菲尔·伯班克(本尼迪克特·康伯巴奇 饰)让他周围的人又敬又怕。当他的兄弟将新婚妻子以及她的儿子带回家时,菲尔百般折磨他们,直到有一天,他发现自己对爱也存有一丝渴望。
Hi, my name is Quin, I'm an editor in the company focusing on Arts and Culture. My habbits are reading books, watching films & listening to musics. Nice to meet U all.
Activity has finished
活动已结束
Film and self introduction






People in insurance sales, MLM, direct selling and P2P... are banned from attending.
禁止保险销售(比如AIA),传销,直销,p2p等人员参加活动
Please sign up in advance, or pay extra ¥30
The event will be cancelled if the number of participants is less than 1/3 of the expected number
报名人数不足期望人数的1/3活动自动取消,请务必报名,谢谢
If you're unable to attend, please postpone the participation on the registration page. If refunded, deduct 10% registration fee.
因特殊情况无法参加,请自己在报名成功页面点击延期参加;如果退款,扣除10%报名费。