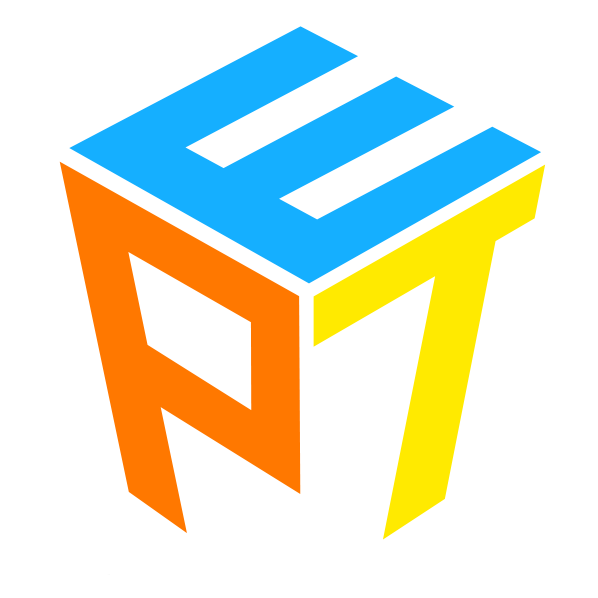 Speak English, make friends
Share your experience...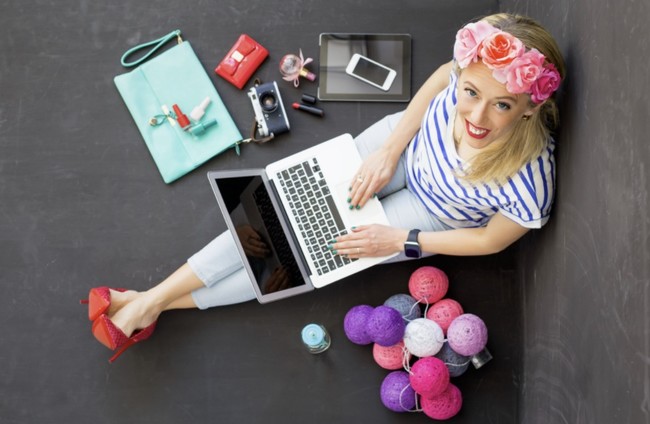 Freelancer, really free? |
自由职业,真的自由吗?
Wed

周三

2022/01/12 19:00 -

21:00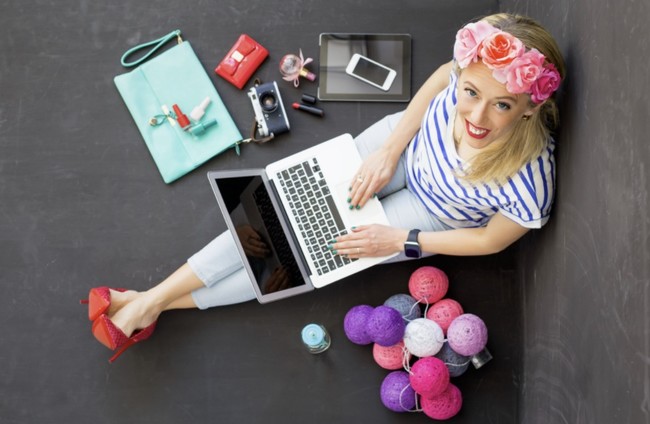 The study projects that by 2050, there will be at least 50 percent of freelancers worldwide. The highest state that people pursue is always freedom. Whether it is emotionally or in the current job, people do not want to be arranged. It is becoming more and more difficult to meet the needs of people in full-time work. Full-time work is a product of the era of social development and a labor relationship generated in a specific production environment. But with the development of society and the progress of civilization, freelancing, this new type of occupation will become the mainstream. The book "Future of Work" predicts that: traditional employee society is disappearing, individual value is rising rapidly, and organizations are showing higher characteristics in terms of platform and openness. We will re-recognize the new work mode of diversification and cloudification, and we will enter the "super workplace era" after the end of a traditional employment era. Thinking about it carefully, in recent years, with the development of the Internet, the rise of self-media, and the sharing economy we are familiar with, a large number of freelancers have been produced. They often take on some projects on their own or have independent studios, which are all manifestations of the rapid development of freelance work.
研究预计,在2050年,全世界将有至少50%的自由职业者。人追求的最高境界始终是自由的,无论是在情感上还是目前的工作当中,都不想被安排,全职工作越来越难满足现在人们的需求。全职工作是一个社会发展的时代产物,是特定生产环境中产生的劳动关系。但随着社会的发展,文明的进步,自由职业,这种新型的职业会成为主流。《未来的工作》书中预测: 传统雇员社会正在消失,个体价值迅速崛起,组织呈现更高的平台性和开放性,我们将重新认识多样化和云端化的全新工作模式,一个传统雇佣时代的终结,我们将进入"超职场时代"。细细想来,近些年来随着互联网的发展,自媒体的崛起,以及我们熟知的共享经济,都产生了一大批自由职业者。他们往往自己接一些项目或者拥有独立的工作室,这都是自由职业迅速发展的表现。
So, are freelancers really free? What kind of person is suitable to be a freelancer? What are the competencies and abilities of freelancers? This week we'll be exploring this hot topic of "freelancing" together, welcome to join us~
那么,自由职业者真的自由吗?什么样的人适合做自由者?自由职业者具备的能力和素质是什么呢?这周我们将要一起探讨这个热门话题"自由职业"!欢迎加入我们!
高级职业发展顾问
Senior Career Development Consultant
10年大厂HR和猎头经验
10 years of HR and Headhunting experience

英语爱好者,寻找有共同爱好的朋友,如若遇到真爱,更为欣喜!
Activity has finished
活动已结束











People in insurance sales, MLM, direct selling and P2P... are banned from attending.
禁止保险销售(比如AIA),传销,直销,p2p等人员参加活动
Please sign up in advance, or pay extra ¥30
The event will be cancelled if the number of participants is less than 1/3 of the expected number
报名人数不足期望人数的1/3活动自动取消,请务必报名,谢谢
If you're unable to attend, please postpone the participation on the registration page. If refunded, deduct 10% registration fee.
因特殊情况无法参加,请自己在报名成功页面点击延期参加;如果退款,扣除10%报名费。