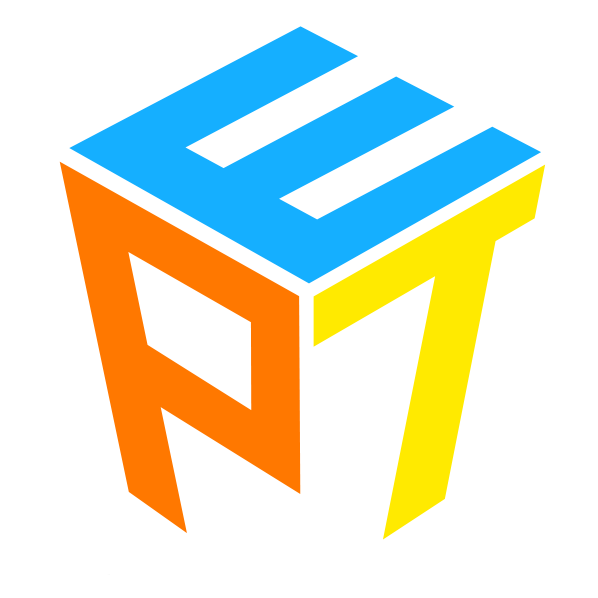 Speak English, make friends
Share your experience...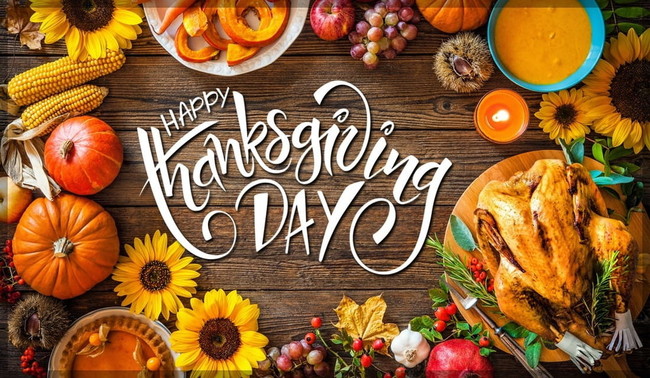 Thanksgiving Dinner Party & PowerMinds Networking |
PET感恩聚餐 & 行业圈启动会
Sat

周六

2021/11/27 17:30 -

22:30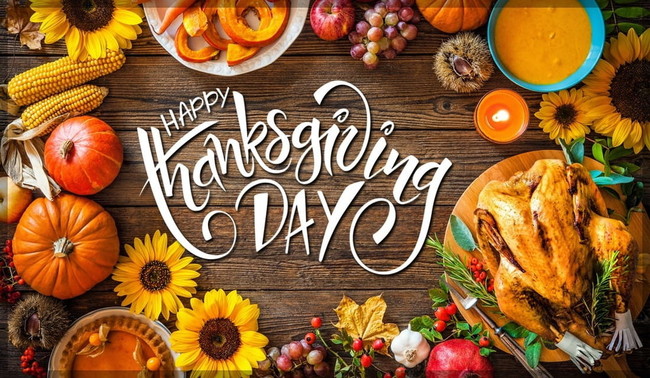 Thanksgiving dinner party 感恩节晚餐会
As 2021 is passing by, in the passing year, have you come across with some warm people and things? Was there a moment that you found yourself touched?
2021即将过去,在这一年你是否遇到过一些暖心的人和事儿,是否经历了一些感动呢?
Looking back, who is the person you are most thankful for? What is the thing you are most grateful for? Is it a sentence? Or a gesture? Simple, but memorable enough for you to encourage you and make you move forward in this world which is full of unexpected and challenges.
一路走来,你最感谢的人是谁?最让你心怀感激的事儿是什么?是否一句简单的话,一个不起眼的动作足以让你铭记于心,让你在这个充满未知与挑战的世界里,愿意一往直前?
Welcome to join our PET annual Thanksgiving dinner party. To share our gratitude stories and bless each other.
欢迎你来参加PET每年一次的感恩节聚餐活动,与好朋友们分享你的感恩故事并互相祝福吧。
Power Minds Groups Kick-off 行业圈启动会
As the number of people attending the PET community continues to grow, many friends, out of the needs of personal development and career planning, hope they can have more professional exchanges, learning and interaction with people in the same industry or another specific industry, so PET based on people's feedback and needs, we started to build the PET Power Minds groups. Currently, we plan to set up the following industry groups:
因为加入PET社区的小伙伴越来越多,很多朋友出于个人发展与职业规划的需要,希望都够与同行业/特定行业的伙伴们有更具专业性的交流,学习与互动,所以PET根据大家的反馈,我们启动了PET行业圈计划,目前划分了如下行业圈:
Tech|Intelligent Manufacturing|New Services 科技|智造|新兴服务 Finance|Energy|Real Estate|Legal Affairs|Consulting 金融|能源|地产|法务|咨询 Education|Recreation|Public Service|NGO 教育|文娱|公共事业|NGO Medical|Health 医疗|健康 News&Media|Advertising|PR 新闻|传媒|广告|PR Trade|Manufacturing|FMCG|Logistics 商贸|制造|快消|物流
At Skylark this Saturday night, we will hold a PET Power Minds Group kick-off meeting. At that time, administrators from all industry groups will be present. Let's get to know each other and discuss how to run each industry group in the future. To better serve everyone, your are welcome to participate and share you ideas.
本周六晚上在Skylark,我们会举办一个PET行业圈启动会,到时各个行业群的管理员都会到场,大家来一起认识一下,也一起探讨一下未来应该如何运营好各个行业群,更好的服务于大家,欢迎大家来参加哦。
I'm Alex, a very atypical IT guy. I love learning language and cultures, taking part in networking events, meeting interesting people. It was fortunate that I met many amazing friends and learned a lot from them. They inspired me and made me realize something more meaningful for my life. So I started to establish an English community, "Post English Time"(PET), since June 2011. I hope more people benefit from it as what I experienced. My goal is to make it a trustworthy and interesting community that can help others. I used to work for IT/Internet companies for years. And now I'm focusing on running and growing PET, and devoting to create a platform which can get more interesting people involved. Hope one day, when you want more possibilities in your life, PET can be your top choice.
Activity has finished
活动已结束
Power Minds Kickoff meeting































People in insurance sales, MLM, direct selling and P2P... are banned from attending.
禁止保险销售(比如AIA),传销,直销,p2p等人员参加活动
Please sign up in advance, or pay extra ¥30
The event will be cancelled if the number of participants is less than 1/3 of the expected number
报名人数不足期望人数的1/3活动自动取消,请务必报名,谢谢
If you're unable to attend, please postpone the participation on the registration page. If refunded, deduct 10% registration fee.
因特殊情况无法参加,请自己在报名成功页面点击延期参加;如果退款,扣除10%报名费。