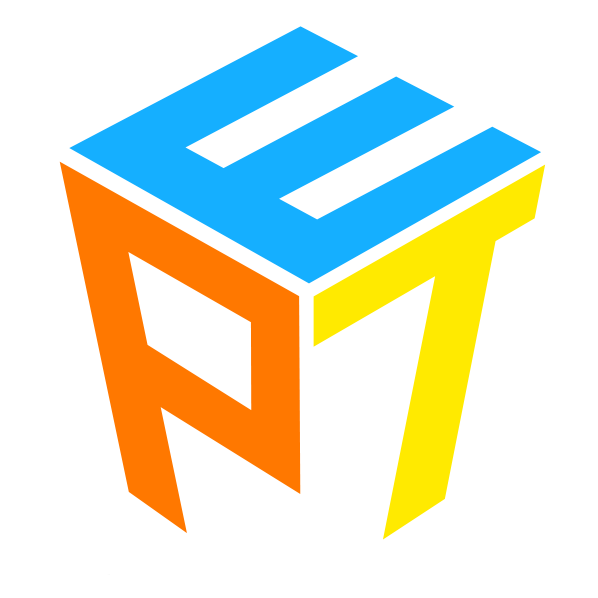 Speak English, make friends
Share your experience...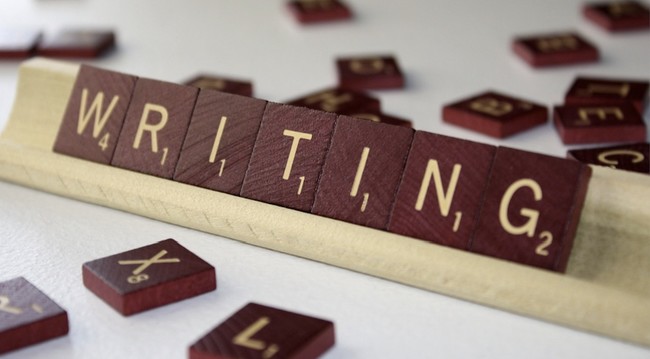 Creative writing |
What is story?
Sun

周日

2021/11/28 14:00 -

16:00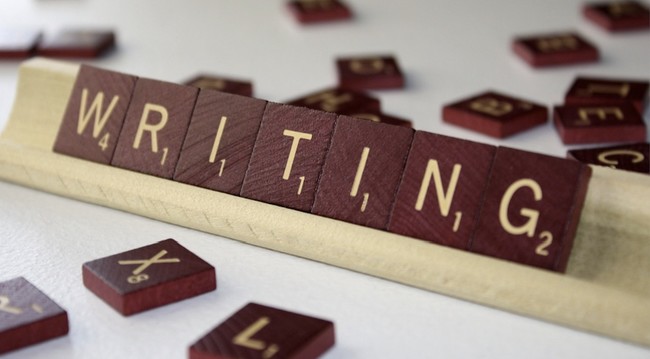 What makes up a story, and what are the key elements that every story should have?
Professional writer Kelly Bender brings his 10+ years of experience to this informative talk about Story and Storytelling.
From breaking down a movie script into three acts and all the various plot points, to showing you the structure differences between a Movie Script, a Comic Book Script, and a the types of Video Game scripts.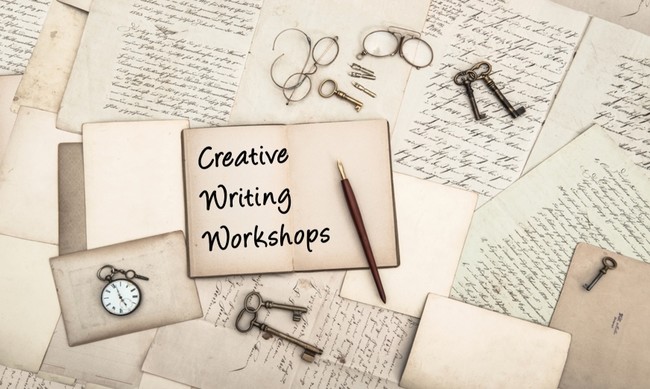 Creative writing is any writing that goes outside the bounds of normal professional, journalistic, academic, or technical forms of literature, typically identified by an emphasis on narrative craft, character development, and the use of literary tropes or with various traditions of poetry and poetics. Due to the looseness of the definition, it is possible for writing such as feature stories to be considered creative writing, even though they fall under journalism, because the content of features is specifically focused on narrative and character development. Both fictional and non-fictional works fall into this category, including such forms as novels, biographies, short stories, and poems. In the academic setting, creative writing is typically separated into fiction and poetry classes, with a focus on writing in an original style, as opposed to imitating pre-existing genres such as crime or horror. Writing for the screen and stage—screenwriting and playwriting—are often taught separately, but fit under the creative writing category as well.
Kelly Bender is a professional creative writer with over 12 years of experience. He has written comic books, screenplays, and narrative designed video games for such brands as Ubisoft, Disney, Cartoon Network, Nickelodeon, Adventure Time, and The Walking Dead.

Originally from Canada, he has just moved to Beijing after living the past 7+ years in Singapore. Where his lives with his cat Neko.
Activity has finished
活动已结束

















People in insurance sales, MLM, direct selling and P2P... are banned from attending.
禁止保险销售(比如AIA),传销,直销,p2p等人员参加活动
Please sign up in advance, or pay extra ¥30
The event will be cancelled if the number of participants is less than 1/3 of the expected number
报名人数不足期望人数的1/3活动自动取消,请务必报名,谢谢
If you're unable to attend, please postpone the participation on the registration page. If refunded, deduct 10% registration fee.
因特殊情况无法参加,请自己在报名成功页面点击延期参加;如果退款,扣除10%报名费。