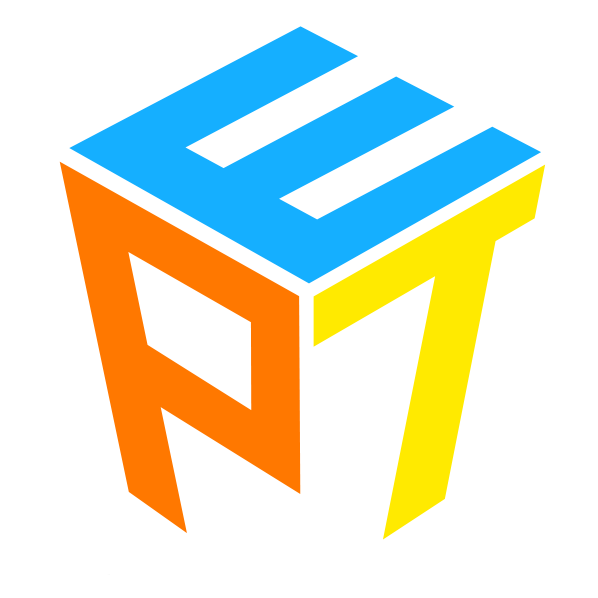 Speak English, make friends
Share your experience...
Metaverse, the idea of future Internet |
元宇宙,一个预示未来网络世界的概念
Wed

周三

2021/10/13 19:00 -

21:00
One of the hottest concepts in the tech circle recently is: Metaverse, a virtual world similar to the "Oasis" in the movie "Ready Player One". Although it is still far away from us, but with: 5G/6G, web3.0, stronger AI, VR, AR, MR, DeFi, IPFS, NFT in blockchain technology, as well as more advanced game engines and other technological revolutions merging, it may now be possible to start to create a "Metaverse". If you still don't understand this concept, welcome to join this week's English Salon, let us talk about the past and present of the "Metaverse", and what that virtual world might look like in the future.
最近科技圈里讨论的最火的一个感念就是:元宇宙,一个与电影《头号玩家》中"绿洲"相似的虚拟世界,虽然感觉离我们还很遥远,但是随着:5G/6G、web3.0、更强的AI,VR、AR、MR,以及区块链技术中DeFi、IPFS、NFT,还有更先进的游戏引擎等现实技术革命,或许现在开始去创建"元宇宙"已经变的可能。如果你还不了解这个概念,欢迎来参加本周的英语沙龙,让我们一起聊聊元宇宙的前世今生,以及未来可能那个虚拟世界的样子。
I'm Alex, a very atypical IT guy. I love learning language and cultures, taking part in networking events, meeting interesting people. It was fortunate that I met many amazing friends and learned a lot from them. They inspired me and made me realize something more meaningful for my life. So I started to establish an English community, "Post English Time"(PET), since June 2011. I hope more people benefit from it as what I experienced. My goal is to make it a trustworthy and interesting community that can help others. I used to work for IT/Internet companies for years. And now I'm focusing on running and growing PET, and devoting to create a platform which can get more interesting people involved. Hope one day, when you want more possibilities in your life, PET can be your top choice.
Activity has finished
活动已结束

















People in insurance sales, MLM, direct selling and P2P... are banned from attending.
禁止保险销售(比如AIA),传销,直销,p2p等人员参加活动
Please sign up in advance, or pay extra ¥30
The event will be cancelled if the number of participants is less than 1/3 of the expected number
报名人数不足期望人数的1/3活动自动取消,请务必报名,谢谢
If you're unable to attend, please postpone the participation on the registration page. If refunded, deduct 10% registration fee.
因特殊情况无法参加,请自己在报名成功页面点击延期参加;如果退款,扣除10%报名费。