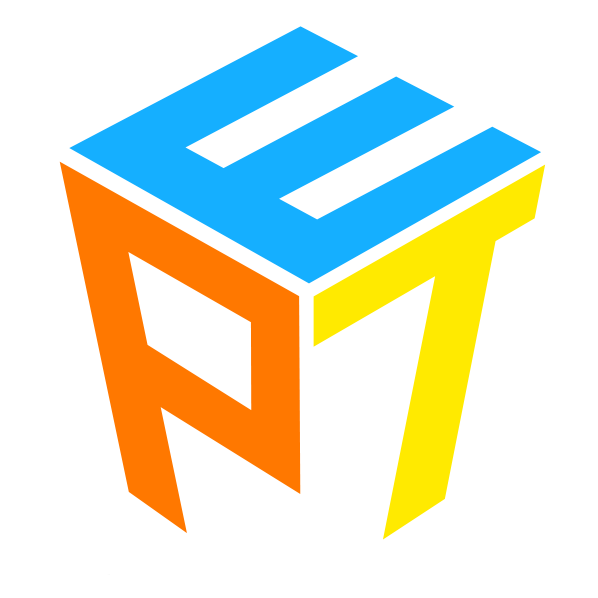 Speak English, make friends
Share your experience...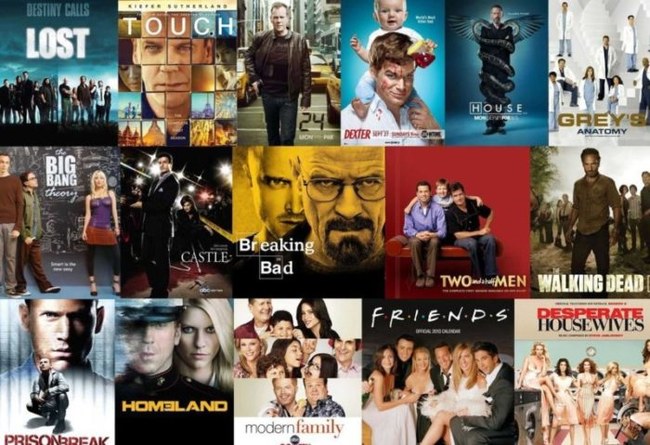 【iAcceptTMC No.14】American/British TV series |
美剧/英剧
Sun

周日

2021/10/24 10:00 -

12:30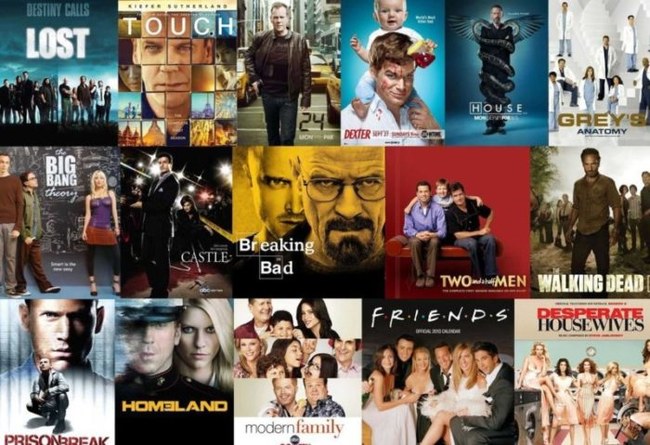 Speaking of American TV series, which comes to your mind first? Is it the "Friends" who will always be there? Or the true epic "The Crown", or the fantastic drama "The Game of Thrones", those fascinating American dramas have accompanied with us for so many sleepless nights. How many TV series did you watch? Which one did you love most? If you could be the hero or heroine, who would you like to be? Let's talk about American TV series on this weekend.
说起美剧,你首先想到的是哪个? 是永远在的《老友记》吗?还是真正的史诗巨制《王冠》,还是奇幻剧《权力的游戏》,那些引人入胜的美剧陪伴了我们这么多个不眠之夜。 你看了几部电视剧? 你最喜欢哪一个? 如果你可以成为英雄或女主角,你想成为谁? 这个周末让我们谈谈美国电视连续剧。
Accept yourself, accept others. From a small i to a super A.
We will be a standard Toastmaster club with our own uniqueness. We not only focus on: openness, diversity, inclusiveness, proactiveness, mutual respect, mutual support and joint development. We also have intriguing workshops, entertaining warm-up games, various meeting vibes/dress code, rich and engaging meeting agenda, etc.
我们将是一家标准的头马俱乐部,同时我们也有自己的特色, 我们不仅注重开放,多元,包容与积极主动,强调相互支持和共同成长。 我们还有精彩的工作坊,有趣的暖场游戏,不同的会议氛围与着装风格,以及更丰富的会议形式。
All of these will be based on the Pathways,TI's latest self-development program, which will enable each participant to embark on an exciting personal growth journey according to their own needs.
所有的这些,将基于TI最新的教育项目Pathway,让每一位参加的朋友,可以根据自己的需要,从这里出发,开启一段精彩的个人成长之旅。
---
---
---
---
---
---
---
---
Hi 我加入北京排名前三的头马俱乐部快半年了,很喜欢北京,很喜欢iAccept头马俱乐部,很喜欢看电影、户外活动,凡是能让我变好的我都喜欢尝试,我很享受跟大家在一起的时光,快来跟我一起玩耍吧
Wechat for QA / 咨询微信:cutepet2015
After holding the Qrcode, please follow our Public Account, then you will receive message to register.
扫码后请关注我们的服务号,之后您会收到报名信息,请点击完成报名。
People in insurance sales, MLM, direct selling and P2P... are banned from attending.
禁止保险销售(比如AIA),传销,直销,p2p等人员参加活动
Please sign up in advance, or pay extra ¥30
The event will be cancelled if the number of participants is less than 1/3 of the expected number
报名人数不足期望人数的1/3活动自动取消,请务必报名,谢谢
If you're unable to attend, please postpone the participation on the registration page. If refunded, deduct 10% registration fee.
因特殊情况无法参加,请自己在报名成功页面点击延期参加;如果退款,扣除10%报名费。