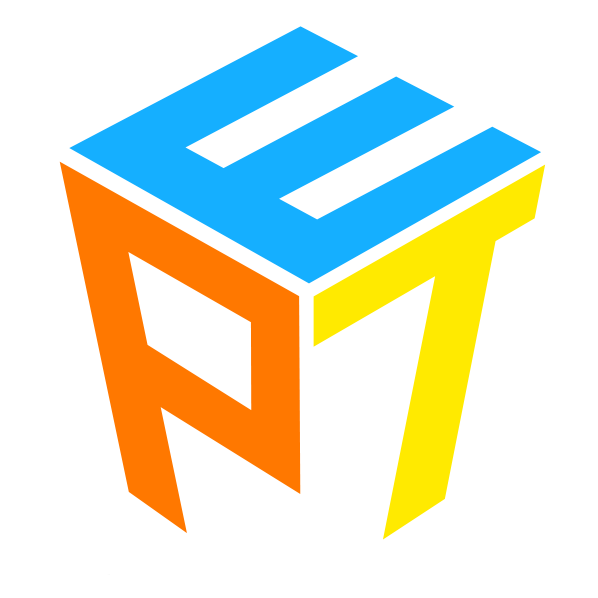 Speak English, make friends
Share your experience...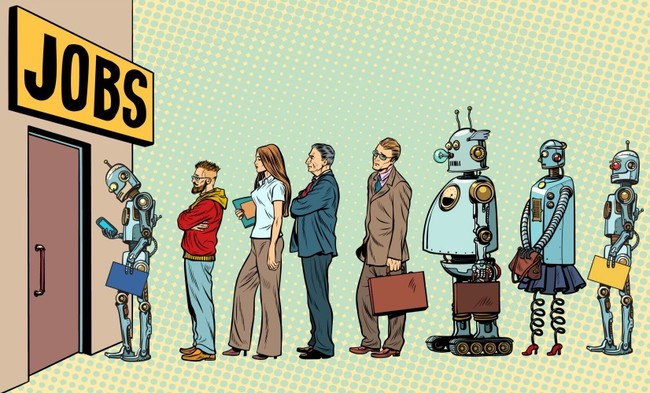 AI - Convenience or Job? |
人工智能 - 便利还是工作机会?
Wed

周三

2021/06/09 19:00 -

21:00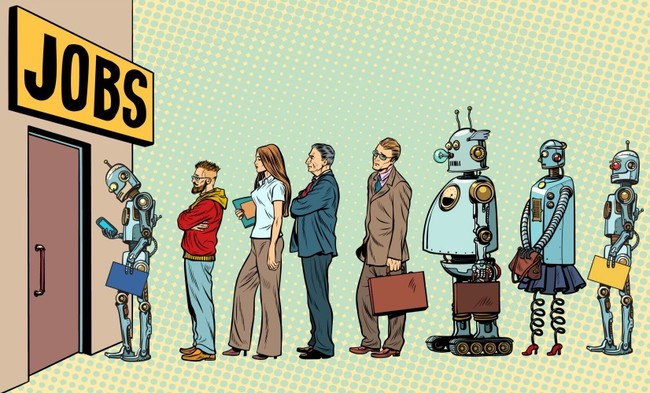 Artificial Intelligence (AI), big data, blockchain and other kinds of new technology are making our life convenient. We can use AI in translation, recognizing texts and pictures, diagnosis, transportation, education, etc. However, AI has already replaced many job opportunities, such as telemarketers, receptionists, couriers, proofreaders and many other jobs. In the future, there are much fewer job opportunities left for us. For instance, self-driving cars can replace drivers of taxi, Uber and other e-hailing platforms. What can we do for our career concerning AI?
人工智能(AI)、大数据、区块链和其他新技术给我们带来生活上的便利。我们可以将AI用于翻译、识别文字和图片、诊断、交通、教育。但是,AI已经取代了许多工作机会,包括电话销售员、前台接待员、快递员、校对员和许多其他工作。在将来,留给我们的工作机会越来越少。例如,自动驾驶汽车会取代出租车、Uber和其他叫车平台的司机。关于AI,我们能为自己的职业前景做什么呢?
I am Rex, a law student at China University of Political Science and Law. I have an internship in the Beijing office of a German law firm. I enjoy learning French, practicing English and discussing various topics.
Activity has finished
活动已结束










People in insurance sales, MLM, direct selling and P2P... are banned from attending.
禁止保险销售(比如AIA),传销,直销,p2p等人员参加活动
Please sign up in advance, or pay extra ¥30
The event will be cancelled if the number of participants is less than 1/3 of the expected number
报名人数不足期望人数的1/3活动自动取消,请务必报名,谢谢
If you're unable to attend, please postpone the participation on the registration page. If refunded, deduct 10% registration fee.
因特殊情况无法参加,请自己在报名成功页面点击延期参加;如果退款,扣除10%报名费。