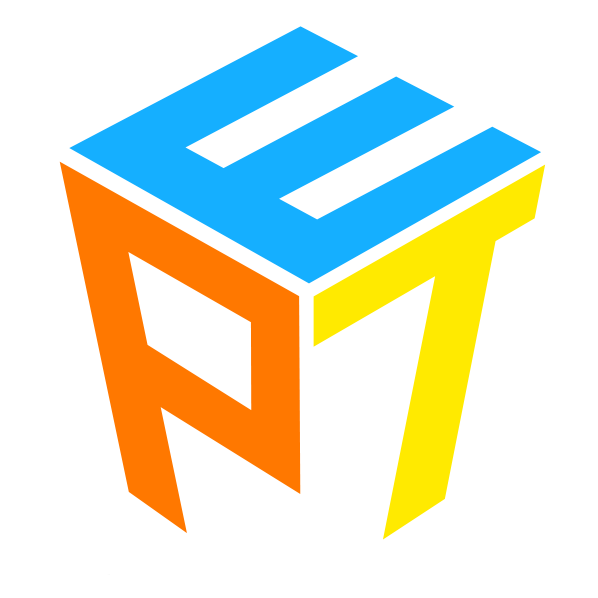 Speak English, make friends
Share your experience...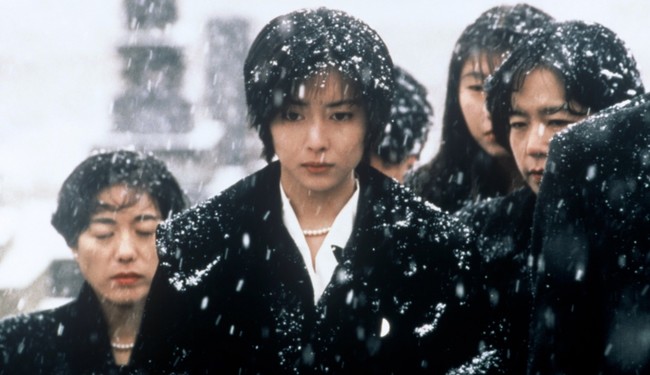 W&T #4:Love letter |
边看边聊#4,情书,一段纯真的爱情故事
Sun

周日

2021/06/06 14:00 -

16:00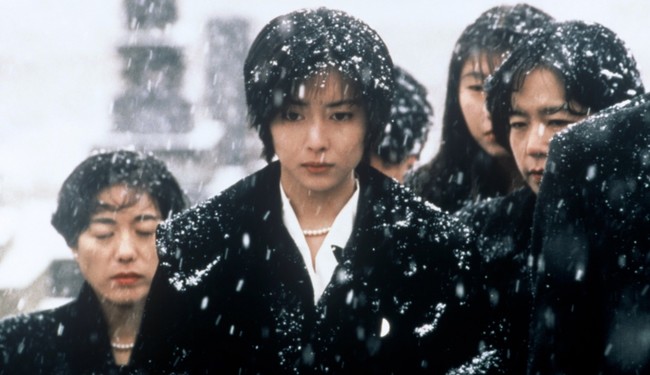 Despite the years that have passed, Hiroko Watanabe (Miho Nakayama) is still grieving the death of her fiancé, who died unexpectedly while climbing a mountain. When Hiroko discovers her deceased lover's childhood address, she impulsively writes to him, and is shocked to receive a letter in reply. However, the note's author is Itsuki Fujii (also Nakayama), a young woman who shares the same name as Hiroko's late boyfriend. As the two women exchange letters, they begin an unusual relationship.
日本神户某个飘雪的冬日,渡边博子(中山美穗)在前未婚夫藤井树的两周年祭日上又一次悲痛到不能自已。正因为无法抑制住对已逝恋人的思念,渡边博子在其中学同学录里发现"藤井树" 在小樽市读书时的地址时,依循着寄发了一封本以为是发往天国的情书。
Hi, my name is Quin, I'm an editor in the company focusing on Arts and Culture. My habbits are reading books, watching films & listening to musics. Nice to meet U all.
Activity has finished
活动已结束
Self-introduction and sharing
People in insurance sales, MLM, direct selling and P2P... are banned from attending.
禁止保险销售(比如AIA),传销,直销,p2p等人员参加活动
Please sign up in advance, or pay extra ¥30
The event will be cancelled if the number of participants is less than 1/3 of the expected number
报名人数不足期望人数的1/3活动自动取消,请务必报名,谢谢
If you're unable to attend, please postpone the participation on the registration page. If refunded, deduct 10% registration fee.
因特殊情况无法参加,请自己在报名成功页面点击延期参加;如果退款,扣除10%报名费。