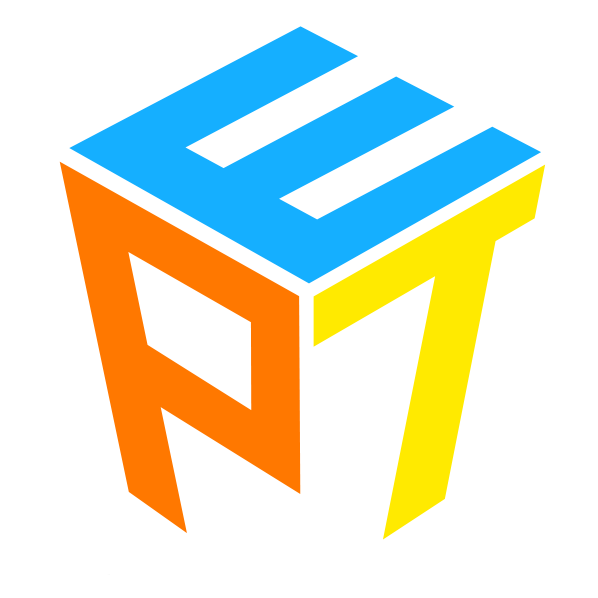 Speak English, make friends
Share your experience...
美国人Ben Cubbage的青海十年 |
讲述我们在中国西部的有趣故事
Sat

周六

2020/04/11 14:00 -

16:00
Hello. My name is Ben Cubbage. I am from America .
My wife and I met in Ghana, West Africa in 2006 doing community development work to help the poor and undeveloped places of West Africa. There I taught organic agriculture and community development in the villages of Ghana and Liberia. Our goal was not only to help some people have a way to grow crops and feed their families but to teach them that they had dignity and honor and purpose.
2006年,我和我的妻子在西非的加纳相识,当时我们正在做社区发展工作。西非的贫穷和不发达地区。我在那里教有机农业加纳和利比里亚村庄的社区发展。我们的目标不仅是帮助一些人有办法种庄稼和养活他们的家人,而且要告诉他们,他们有尊严、荣誉和生活的目标。
My wife and I finished our service in Africa and moved back to America to get married. We were married on my wife's grandmother's property in Texas on March 8, 2008. Immediately after our wedding, we took all of wedding money and set out on a 6 month honeymoon to walk the 4,000km Pacific Crest Trail from the border of Mexico to Canada.
我和妻子结束了在非洲的工作之后,回到美国结婚。我们在2008年3月8日,我和妻子的祖母在德克萨斯州举行了婚礼。在婚礼结束后,我们立刻拿上我们所有的钱,开始了为期6个月的蜜月旅行,沿着4000公里长的太平洋山脊步道从墨西哥边境一直走到加拿大。
In 2009, after the trip, we joined an outdoor school where we learned skills in how to lead and plan trips in rock climbing, backpacking, mountaineering, caving, rappelling, and team building and ropes course management.
2009年,在那次旅行之后,我们参加了一所户外学校,在那里我们学习了如何领导和计划攀岩、背包旅行、登山、洞穴探险、绳索下降、团队建设和绳索课程管理等方面的技能。
After our outdoor adventure school, my wife and I were driving across the country to apply for outdoor jobs. Unexpectedly on our journey, we met a friend who had a travel agency in Xining, China. He invited us to come work with him in Qinghai Province to learn about tourism and travel in western China.
在我们的户外探险学校结束后,我和妻子开车横穿美国去申请户外工作。在旅途中,我们意外地遇到了一位在中国西宁有旅行社的朋友。他邀请我们去青海省和他一起学习中国西部的旅游和旅行。
https://v.qq.com/x/page/c07096r3va1.html (腾讯视频-旅行社简介)
We had never thought about moving to China. But since that day on July 27, 2010, my wife and I have lived for 10 years in China. Although sometimes we miss our home country, we love China and really feel like we were made to live here. We love the people, we love the food, and we like living in the mountains of Qinghai. We are so grateful for this opportunity and love to work and travel in western China.
我们之前从未想过到中国生活。但从2010年7月27日起,我和妻子在中国已经生活了10年。虽然有时我们想念我们的祖国,但我们爱中国,真的觉得我们是注定要住在这里的。我们爱这里的人,我们爱这里的食物,我们喜欢住在青海的山区。我们非常感谢这次机会,也非常喜欢在中国西部工作和旅游。
I will tell our stories in western China this weekend, see you this Saturday.
这个周末我将讲述我们在中国西部的有趣故事,这个周六见喽。
WPP -Gray 集团 高级人力资源经理
新加坡 马尼拉 海外HR 招聘经理
Activity has finished
活动已结束




































































Free activities, please register in advance in case there are no seats available
The event will be cancelled if the number of participants is less than 1/3 of the expected number
报名人数不足期望人数的1/3活动自动取消,请务必报名,谢谢