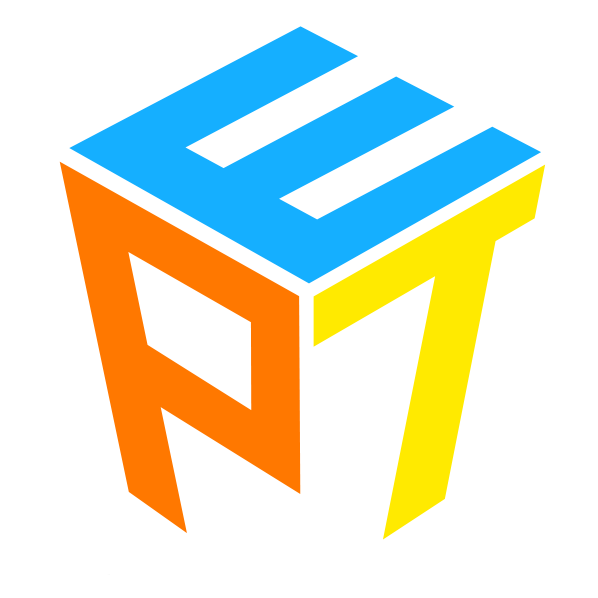 Speak English, make friends
Share your experience...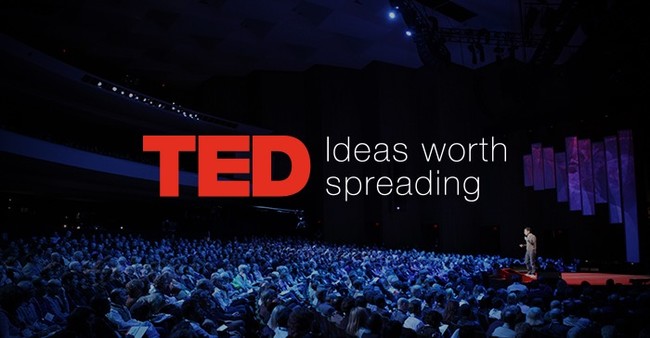 Make your speech wonderful like a TED Talk |
做出像TED一样精彩的演讲
Sat

周六

2019/08/24 16:00 -

18:00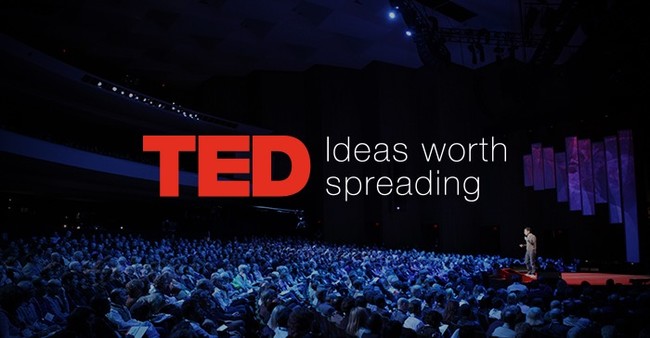 重要提示:我们相信你一定看过很多TED演讲,也深受各界大咖们的影响,但你是否也想做一个自己的TED Talk呢?或者你是否想学习一下如何把自己的演讲/自己的故事,讲的像一次TED Talk一样精彩呢?演讲教练Joyce为你讲解:如何做出像TED一样精彩的演讲。

TED(Technology, Entertainment, Design), which started from a non-profit organization and has become the world's most influential ideas spreading platform. At every TED conference, the best brains in the world share their thoughts and ideas through a short but wonderful speech.
TED(Technology、Entertainment、Design)从一家非营利性机构开始,现在已经成为世界最具影响力的思想输出平台,在每次TED大会上,世界上最优秀的大脑们通过一段时间不长,但非常精彩的演讲来分享他们的思想与认知。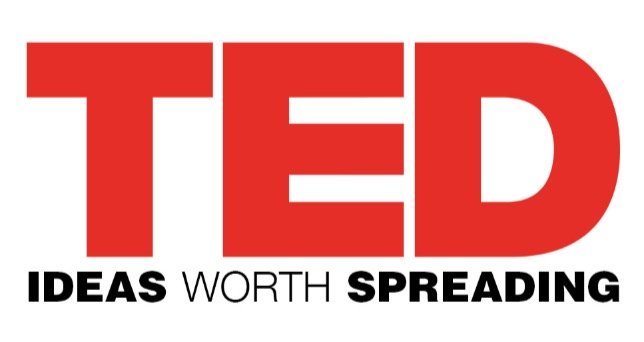 Now TED is very popular around the world. The ideas and the way to spread have changed many people's understanding of speech. Affected by TED, more and more young people are beginning to try their speeches and share their thoughts and opinions through more innovative forms of speech.
现在TED在世界范围内非常流行,其传播的内容,传播的方式,改变了很多人对于演讲的理解。受TED的影响,越来越多的年轻人开始尝试演讲,并通过更加新颖的演讲形式分享自己的思想与观点。
We believe that you must have seen a lot of TED talks, and have been influenced by different thought leaders, but do you want to make your own TED Talk? Or do you want to learn how to make your own speech/story like a TED Talk?
我们相信你一定看过很多TED演讲,也深受各界大咖们的影响,但你是否也想做一个自己的TED Talk呢?或者你是否想学习一下如何把自己的演讲/自己的故事,讲的像一次TED Talk一样精彩呢?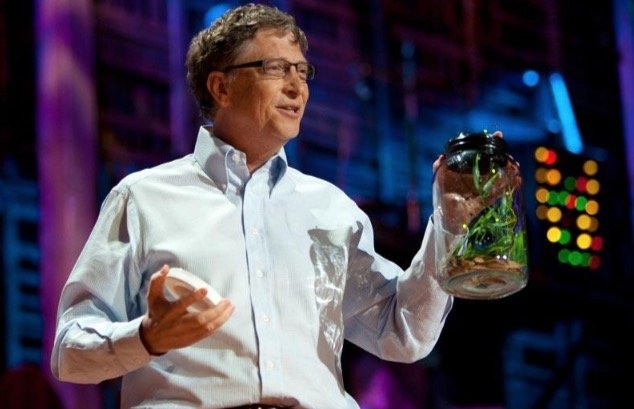 We invited professional speech coach Joyce, who is also a loyal fan of TED, sharing with us how to make a wonderful speech like TED.
我们邀请了专业的演讲教练Joyce,她也是TED忠实的粉丝,为我们讲解:如何做出像TED一样精彩的演讲。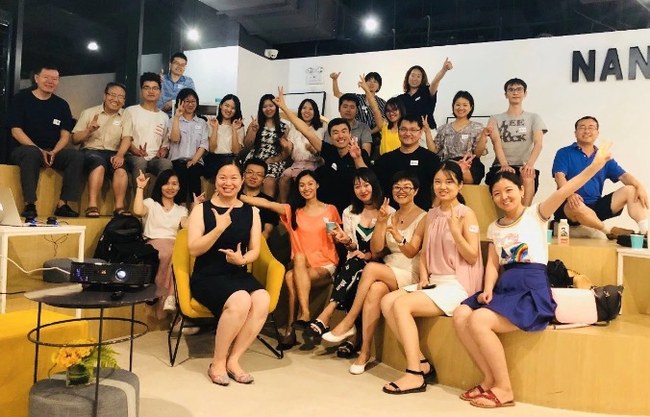 Our professional speech coach, Joyce, knows that you might have challenges for speech preparation as following:
我们的专业演讲教练Joyce 了解到大家在准备演讲时有这样的苦恼:
What should I say in order to inspire and motivate the audience?
It seems I have too much to talk and I can't finish my speech within limited time?
How to develop the outline and content in order to tell an intriguing story?
我该说些什么才能打动听众呢?
想讲的东西太多会超时怎么办?
怎么组织思路讲出引人入胜的故事?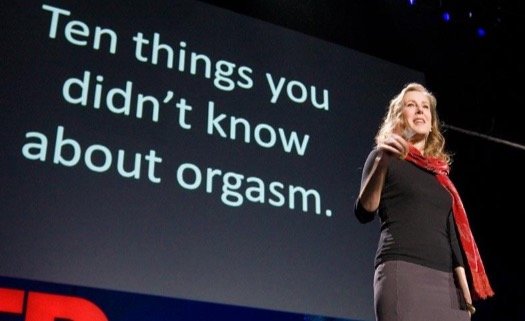 Joyce will share her experiences and thoughts on speech making through the way of making TED Talks. You will learn and take away:
Joyce 会通过类似 TED Talk 的方式分享她准备演讲的经验和心得体会。 大家会收获:
Guidelines for TED-like speech preparation
Classic Storytelling framework - the Hero's journey
Core skills for speech delivery
Effective tips for tension management and rehearsal
演讲稿准备指南
经典讲故事套路——英雄之旅
核心演讲技巧
管理紧张及有效演练秘笈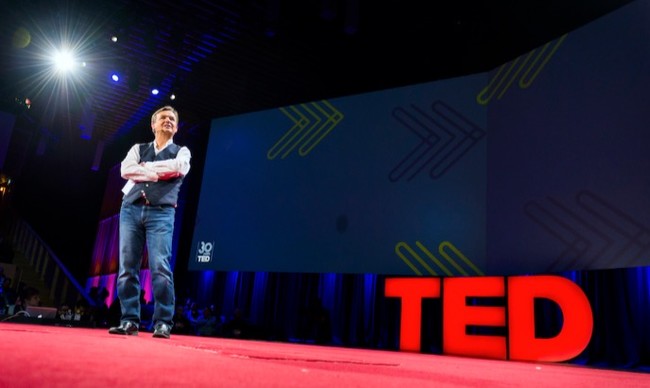 If you want to improve your public speaking ability and your storytelling ability, make your ideas more effective in influencing others, welcome to join this workshop.
如果你想提升自己的公众表达能力,提升自己讲故事的能力,想让自己的想法更高效的影响他人,欢迎参加本次工作坊。
邹严飞(Joyce) / IBM Certified Trainer & TEFL & Speech Coach
Joyce is a Professional trainer and speech coach, with her 10 years IBM working and training experience, and 8 years' toastmasters public speaking practice. She is passionate about sharing her practice and empowering people to communicate and present effectively, efficiently and with authenticity.
Activity has finished
活动已结束

















Office buildings require personal identification to enter
Please sign up in advance, or pay extra ¥30
The event will be cancelled if the number of participants is less than 1/3 of the expected number
报名人数不足期望人数的1/3活动自动取消,请务必报名,谢谢
If you're unable to attend, please postpone the participation on the registration page. If refunded, deduct 10% registration fee.
因特殊情况无法参加,请自己在报名成功页面点击延期参加;如果退款,扣除10%报名费。