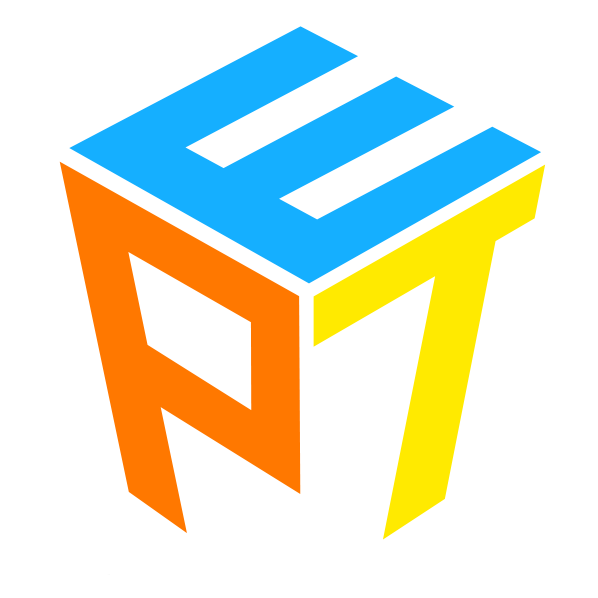 Speak English, make friends
Share your experience...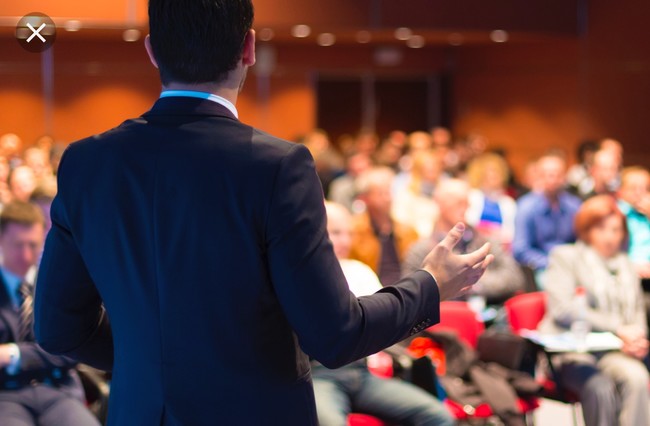 Authentic Speaking Training Camp |
"放飞心声,真魅表达"训练营 III
Sat

周六

2019/08/17 16:00 -

18:00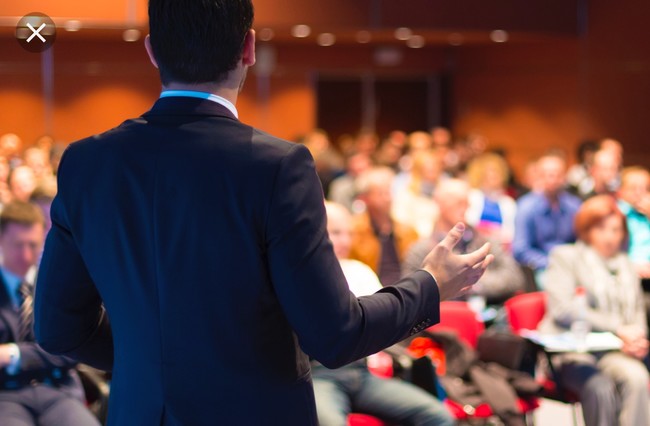 重要提示:The speech training camp will open this coming Saturday! The previous workshops receive great recognition from the members. Professional Speech Coach Joyce will once again accompany you to make more progress in your public speaking journey. Through three workshops, 1on1 coaching and speech show case, you will learn to apply the skill set of Toastmasters CC1-10.

You are getting super anxious when you are going to make a presentation?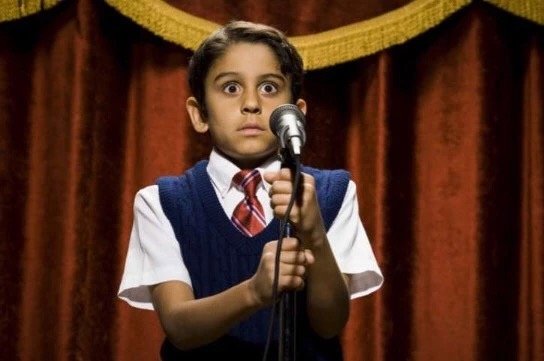 You can't get to the point while speaking on the stage and the audience will get lost by your talk?
你演讲一张口就语无伦次,不知所云,听众听完一头雾水?
You have too much to say and don't know how to structure and develop an effective presentation?
演讲的内容太多,讲不完,不知道如何组织一篇精炼有效的演讲稿?
Join professional speech coach Joyce to find out the root cause on confident speaking, prepare our inner self to manage our fear and anxiety, learn how to improve the flow and clearness of your speaking, and pick up tips to present ourselves confidently and effectively.
参加Joyce的工作坊学习自信表达的根源是什么,并学习技巧和方法去有效管理我们内心对英语表达和演讲的恐惧和焦虑,去放飞你的心声,做到流畅清晰地表达自己的观点。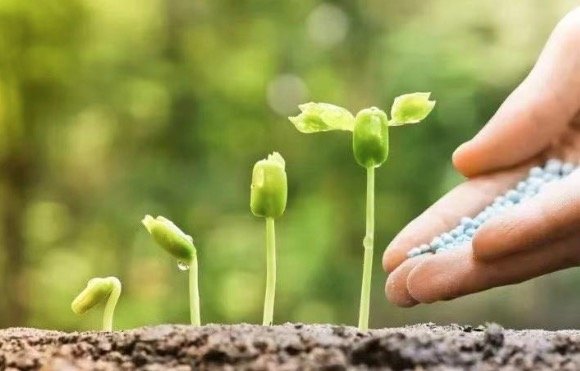 The speech training camp includes 3 workshops and 1 speech show case, empowers you to live with better career development and personal social life, also to be a better self.
英语公众演讲训练营分三次工作坊及结业演讲展示,助力你的职业晋升及发展,提升社交沟通质量,并成为更好的自己。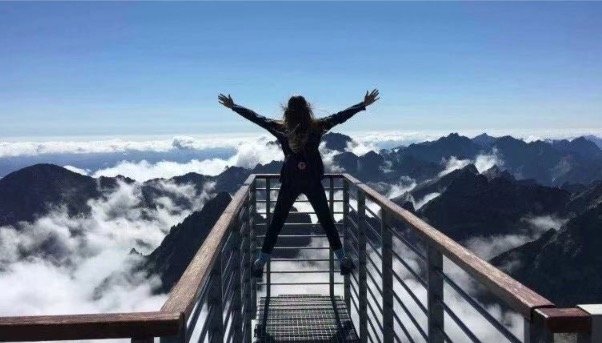 Take ways for you:
1. Impressive self-introduction
2. Sentences patterns for making a presentation
3. Nervousness Management & confidence building
您的收获如下:
1. 做一个印象深刻的自我介绍
2. 英文商务演讲的常用套话
3. 消除焦虑并提升自信的秘诀
Charismatic Speaking 魅力表达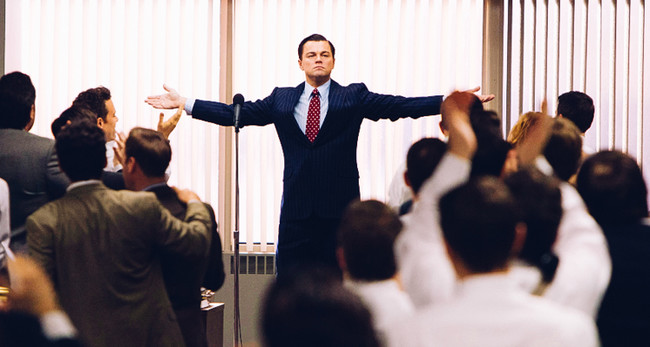 Take ways for you:
1. A universal formula for making an impromptu speech
2. 3 simple steps for charismatic speaking
3. Logic thinking and speaking
您的收获如下:
1. 即兴演讲的万能公式
2. 魅力表达三步曲
3. 逻辑性思维及表达方式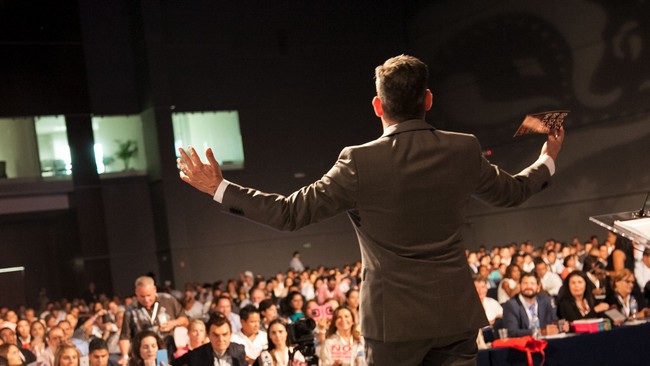 Take ways for you:
1. Know your audience & speech objective
2. A universal presentation structure
3. Story Telling for work report
您的收获如下:
1. 懂你的听众,明确演讲目的
2. 万能备稿演讲构架模版
3. 在述职报告及项目汇报中讲好你的故事,突出你的价值和贡献
Speech and Evaluation 演讲及评估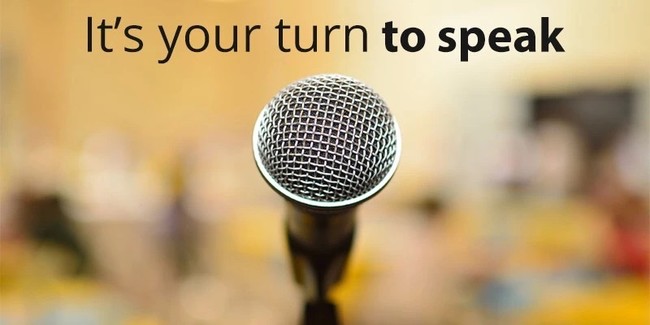 Take ways for you:
1. 10-Minute TED Talk
2. 1 on 1 coaching for script writing and delivery(optional)
3. Evaluations from speech coach Joyce and senior star members
4. Video and Editing
您的收获如下:
1. 做一个10分钟左右的TED Talk演讲
2. 可选:一对一备稿及演绎 教练辅导
3. 获得专业教练及资深海归明星会员的点评
4. 录像以及视频制作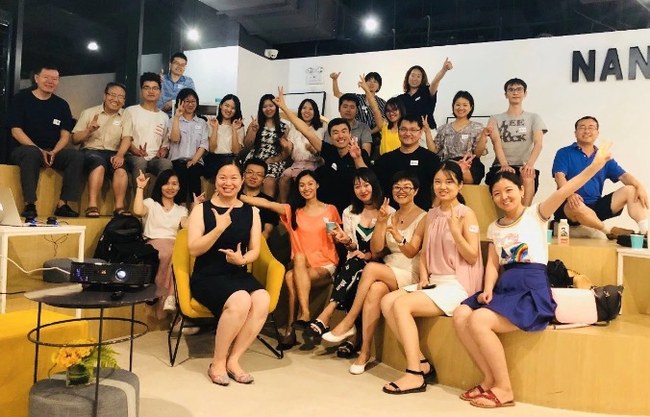 邹严飞(Joyce) / IBM Certified Trainer & TEFL & Speech Coach
Joyce is a Professional trainer and speech coach, with her 10 years IBM working and training experience, and 8 years' toastmasters public speaking practice. She is passionate about sharing her practice and empowering people to communicate and present effectively, efficiently and with authenticity.
Activity has finished
活动已结束












Office buildings require personal identification to enter
Please sign up in advance, or pay extra ¥30
The event will be cancelled if the number of participants is less than 1/3 of the expected number
报名人数不足期望人数的1/3活动自动取消,请务必报名,谢谢
If you're unable to attend, please postpone the participation on the registration page. If refunded, deduct 10% registration fee.
因特殊情况无法参加,请自己在报名成功页面点击延期参加;如果退款,扣除10%报名费。