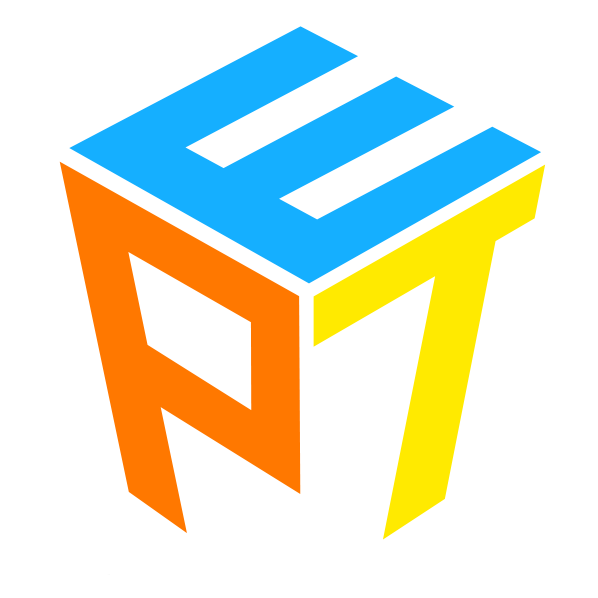 Speak English, make friends
Share your experience...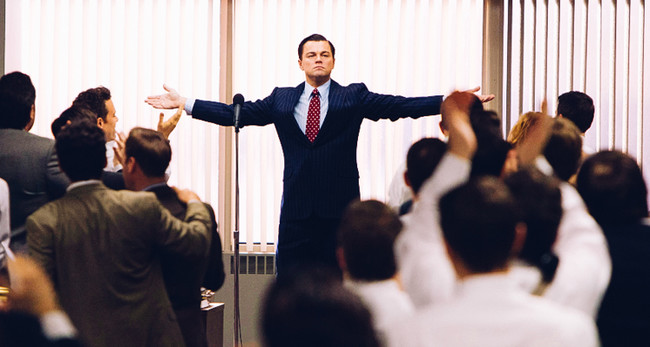 【Speech Workshop II】Charismatic & Authentic Speaking |
双语演讲工作坊2 真魅表达三部曲
Sun

周日

2018/07/01 19:00 -

21:00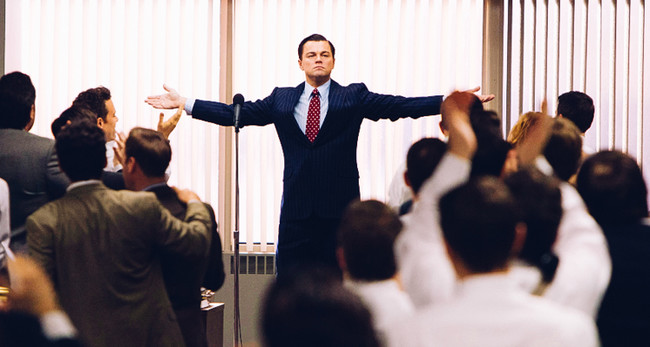 You don't know where to put your hands and manage your body language while you are speaking on the stage?
You want to learn how to attract the audience's attention?
你在台上演讲时台下听众在看手机,无法吸引他们的注意力?
Your speaking is plain and eager to improve the influential power?
Join Joyce to learn 3 simple and easy steps to be a charismatic and authentic speaker, learn how to improve the flow and clearness of your speaking , and build up the heart to heart connection with the audience.
参加Joyce的工作坊学习简单易行的魅力表达三步曲,去学习和听众建立心与心的联接,提升表现力和感染力。在工作坊一愿意说,敢说的基础上,学习如何言之有物,说得动听。
Don't worry if you miss the first session. Joyce will take you back to the key points of the first workshop.
错过第一期的小伙伴不用担心,本期Joyce会带你回顾第一期要点内容。
The series of Bilingual Public Speaking workshop includes 3 sessions, empower you to live with better career development and personal social life, also to be a better self.
双语公众演讲系列工作坊分为三个部分,助力你的职业发展,个人社交生活与成为更好的自己。
Workshop I: Speaking with Confidence
You will learn following ways & tips:
1.OK Model 2.Effective eye contact 3. Nervousness Management
1.自信的心态建设 2.有效的眼神交流 3.消除焦虑秘诀
Workshop II: 3 Steps for Charismatic Speaking
You will learn following ways & tips:
1. Nice Flow 2.Clear Statement 3. Vivid Expression
你将收获如下技能:1.身正声正 2.重音停顿 3.重现情绪
Workshop III: Effective Speaking
You will learn following ways & tips:
1. Know your audience 2. Structure your speech 3. Story Telling
你将收获如下技能:1.换位思考 2.演讲构架 3.讲故事技能
邹严飞(Joyce) / Professional Trainer & Speech Coach
Joyce is a Professional trainer and speech coach, with her 10 years IBM working and training experience ,and 8 years' toastmasters public speaking practice, she is passionate to share her practice and develop people to communicate and present authentically.
Registration completed
人数已满












































The event will be cancelled if the number of participants is less than 1/3 of the expected number
报名人数不足期望人数的1/3活动自动取消,请务必报名,谢谢
If you're unable to attend, please postpone the participation on the registration page. If refunded, deduct 10% registration fee.
因特殊情况无法参加,请自己在报名成功页面点击延期参加;如果退款,扣除10%报名费。