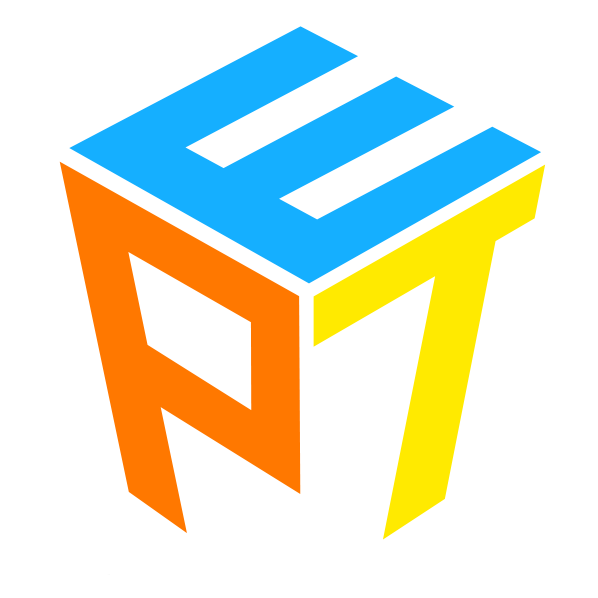 Speak English, make friends
Share your experience...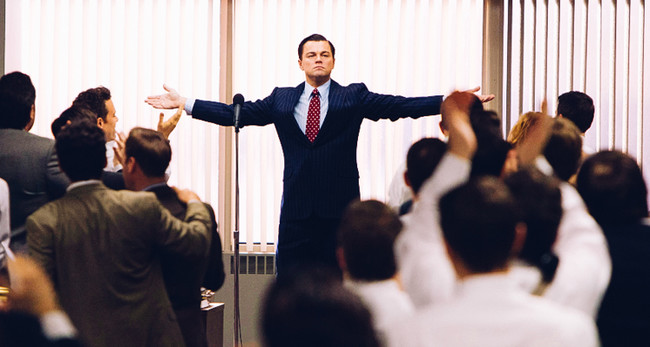 【Speech Workshop I】Speaking with Confidence |
双语演讲工作坊1 自信表达
Sun

周日

2018/06/24 19:00 -

21:00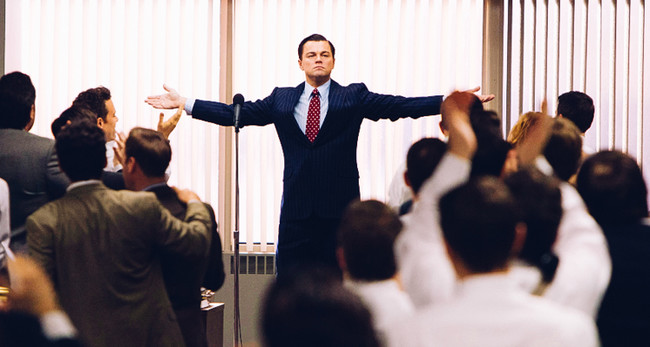 Will you be getting anxious when you are going to have a public speaking to make? You can't eat and sleep well due to nervousness?
一想到要当众表达或是演讲就无比焦虑,吃不好,睡不着,倍受煎熬?
You talk totally fine off the stage while doing 1 on 1 communication, once you get on the stage, your mind goes blank and can't help stammering?
台下一对一表达很顺畅,一上台脑子就一片空白,舌头打结?
You have your own points and wanted to state, but you just can't help worrying what if you can't say it correctly, you were too hesitant to lose opportunity to win?
内心其实是有自己的观点的,想要表达,却总是担心自己说不好,不敢张口而错过了本该属于你的重要机会?
Have you been struggling with your inner voice: "I am not good enough?" and allow that voice stops yourself from standing up and make your voice heard?
你是不是一直在与内心那个"我不够好"的声音打架,那个声音经常会占上风阻止你当众发言或是公众演讲?
Join Joyce to find out the root cause on confident speaking, prepare our inner self to manage our fear and anxiety, learn and practice how to speak from our heart , and pick up tips to present ourselves confidently. Finally, enhance your personal competitiveness.
参加Joyce的工作坊学习英语自信表达的根源是什么,并学习技巧和方法去有效管理我们内心对英语表达和演讲的恐惧和焦虑,去放飞你的心声,做到愿意表达,敢于表达,自信地表达。最终全面提升个人竞争力
The series of Bilingual Public Speaking workshop includes 3 sessions, provides people with better career development and personal social life.
双语公众演讲系列工作坊分为三个部分,主要针对:"想说却不知该如何说,说了又觉得不够好"的职场人士,助力你的职业发展与个人社交生活。
Workshop I: Speaking with Confidence
You will learn following ways & tips:

1.OK Model 2.Effective eye contact 3. Nervousness Management
你将收获如下技能:

1.自信的心态建设 2.有效的眼神交流 3.消除焦虑秘诀
Workshop II: 3 Steps for Charismatic Speaking
You will learn following ways & tips:

1. Nice Flow 2.Clear Statement 3. Vivid Expression
你将收获如下技能:1.身正声正 2.重音停顿 3.重现情绪
Workshop III: Effective Speaking
You will learn following ways & tips

:

1. Know your audience 2. Structure your speech 3. Story Telling
你将收获如下技能:1.换位思考 2.演讲构架 3.讲故事技能
邹严飞(Joyce) / Professional Trainer & Speech Coach
Joyce is a Professional trainer and speech coach, with her 10 years IBM working and training experience ,and 8 years' toastmasters public speaking practice, she is passionate to share her practice and develop people to communicate and present authentically.
Registration completed
人数已满



































The event will be cancelled if the number of participants is less than 1/3 of the expected number
报名人数不足期望人数的1/3活动自动取消,请务必报名,谢谢
If you're unable to attend, please postpone the participation on the registration page. If refunded, deduct 10% registration fee.
因特殊情况无法参加,请自己在报名成功页面点击延期参加;如果退款,扣除10%报名费。