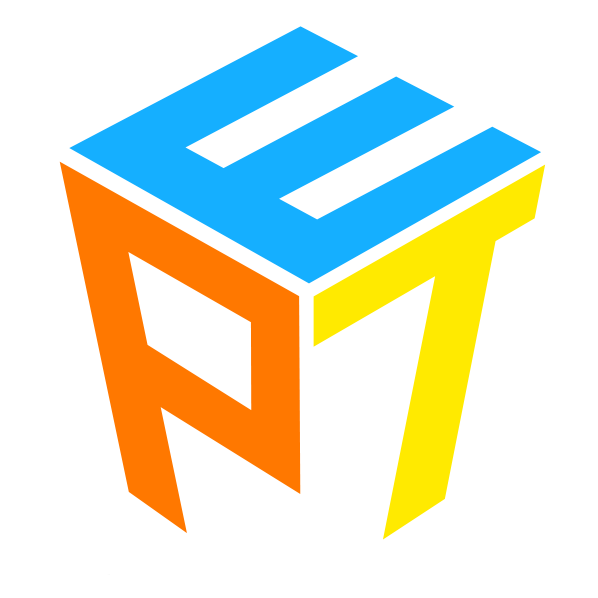 Speak English, make friends
Share your experience...
Cultivate or find a soul mate?Discussion of building close relationship. |
灵魂伴侣可以培养吗还是只能偶遇在人生的某段旅程?
Wed

周三

2021/02/24 19:00 -

21:00
During one's whole life, she or he may build many kinds of relationships, but for so-called soulmate, can we cultivate someone to be or occasionally to meet?Let's talk about it.
一个人的一生中,可能会建立各种各样的关系,但对于所谓的灵魂伴侣,我们能培养一个人成为灵魂伴侣呢?还是只能偶遇在某一段人生旅途中?
Lead a team which process and analyze business and industries information for China market.
I like Yoga, hiking, dancing and watching documentary.
Activity has finished
活动已结束
Self-introduction & Warm up
Discussion & Sharing & Role Play & Debate etc.
















People in insurance sales, MLM, direct selling and P2P... are banned from attending.
禁止保险销售(比如AIA),传销,直销,p2p等人员参加活动
Please sign up in advance, or pay extra ¥30
The event will be cancelled if the number of participants is less than 1/3 of the expected number
报名人数不足期望人数的1/3活动自动取消,请务必报名,谢谢
If you're unable to attend, please postpone the participation on the registration page. If refunded, deduct 10% registration fee.
因特殊情况无法参加,请自己在报名成功页面点击延期参加;如果退款,扣除10%报名费。