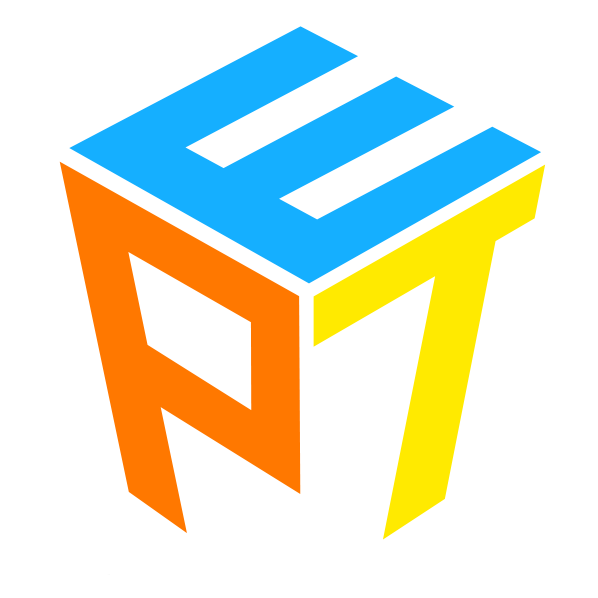 Speak English, make friends
Share your experience...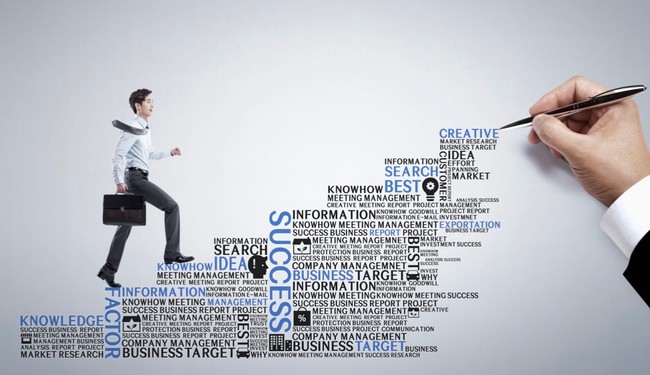 Becoming A highly effective people: Habit1-Be Proactive |
成为高效能人士习惯一:积极主动
Wed

周三

2020/07/29 19:30 -

21:30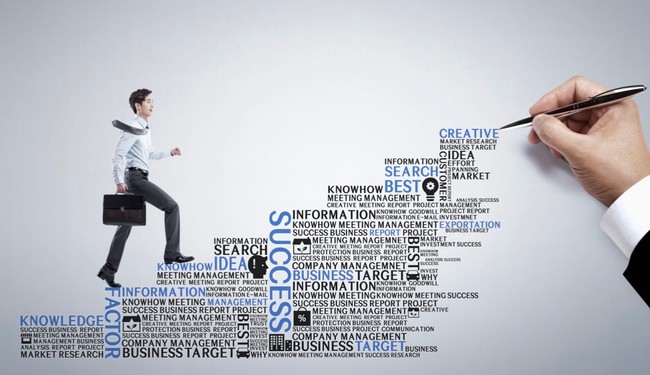 You want to work effectively? Also present your work effectively to your boss? Yes you can! Come to PET to learn, share and grow together! We will share the practice of "Forming the 7habits of highly effective people"to empower each other to work effectively and be a highly effective speaker. This coming Wednesday night we will focus on Habit 1: Be Proactive.
你想既"干得好"也"说得好"? 好呀,周三来PET一起学习,分享,成长吧! 工作上只有"干得好",才能在向领导汇报时真正"说得好"! 让我们在周三晚一起分享"高效能人士的7个习惯"在生活和工作当中实践应用的失败和成功经验,互相激励启发去坚持做到高效,并说出高效。 这周三我们会专注在习惯一:积极主动。
Joyce 邹严飞 / IBM Certified Trainer & TEFL & Speech Coach
Joyce is a Professional trainer and speech coach, with her 10-year IBM working and training experience, and 10-year toastmasters public speaking practice, she is passionate about sharing her practice and empowering people to present effectively with authenticity. She got TEFL Global English teaching certificate and she is also a teacher for New Oriental School.

• Joyce 老师是IBM 认证讲师及中英演讲教练;
• 曾在 IBM公司有10年的工作和培训经验;
• 在Toastmasters 国际演讲组织已有10年的演讲及培训经验;
• 是新东方老师,拥有TEFL全球英语教学认证;
• 她助力你高效提升中英双语演讲及表达能力。
Activity has finished
活动已结束
Self-introduction & Warm up
Discussion & Sharing & Role Play & Debate etc.
Please sign up in advance, or pay extra ¥30
The event will be cancelled if the number of participants is less than 1/3 of the expected number
报名人数不足期望人数的1/3活动自动取消,请务必报名,谢谢
If you're unable to attend, please postpone the participation on the registration page. If refunded, deduct 10% registration fee.
因特殊情况无法参加,请自己在报名成功页面点击延期参加;如果退款,扣除10%报名费。